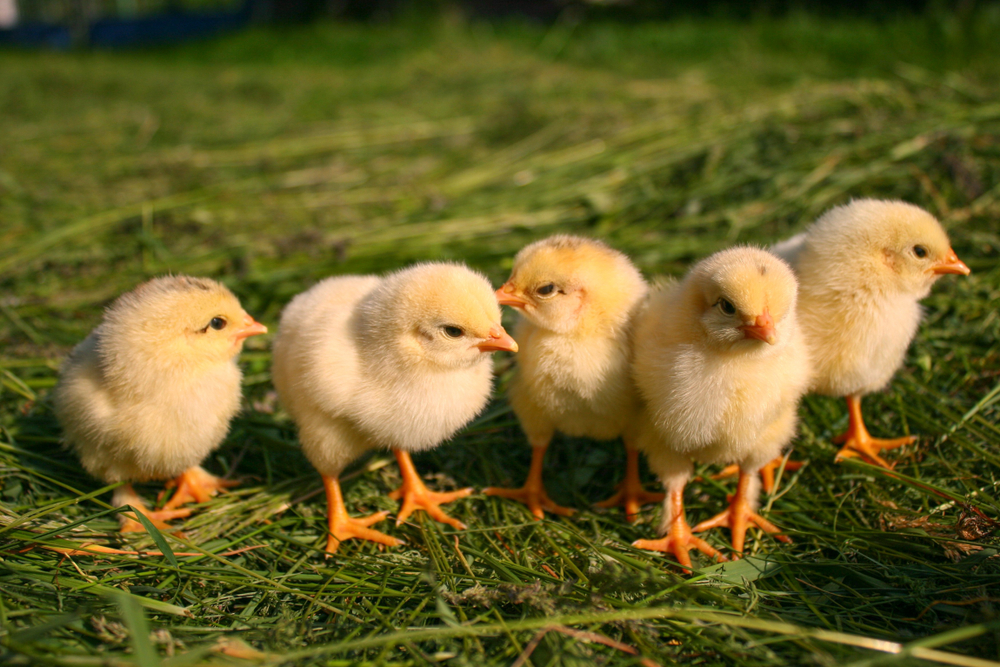 Animal Healthcare
Effective and Safe Hygiene and Insect Control Solutions for Livestock 
Livestock farmers need to​ control and reduce ​disease outbreaks while ​sustaining production in increasingly challenging regulatory contexts. We offer a range of highly efficient products, such as u for the prevention and control of diseases in line with sustainable growth to support farmers in constantly delivering more, while enhancing animal welfare. 
For example, in the aquaculture industry, where parasitic diseases can seriously affect production, Solvay has developed a solution based on oxygenated water, that removes sea lice from salmon, promotes salmon welfare, and contributes to sustainable aquaculture.
Top Solutions for Animal Healthcare
Aqualisan® is a premium, effective and environmentally friendly water conditioning solution for shrimp farming

Paramove® is a low impact treatment solution based on hydrogen peroxide , to control sea lice and promote salmon welfare

IXPER® C improves the breeding environment for aquatic life such as shrimps and crabs, through slow-release oxygenation of the lower layers of ponds

Proxitane® AHC is used as a rapid high level disinfectant in the farming industry to protect animals from diseases

VAPORPH3OS® Phosphine Fumigant

enables timely,

cost-effective fumigation

of post-harvest products and storage structure
Protecting Animal Health 
Our solutions cover prevention of disease, disinfection animal housing, equipment, and fumigation that are designed to protect animal health without leaving harmful residues.  Learn more about our support to fish farmers and how we play a crucial role in ensuring the quality of seafood served in restaurants and homes across the globe.