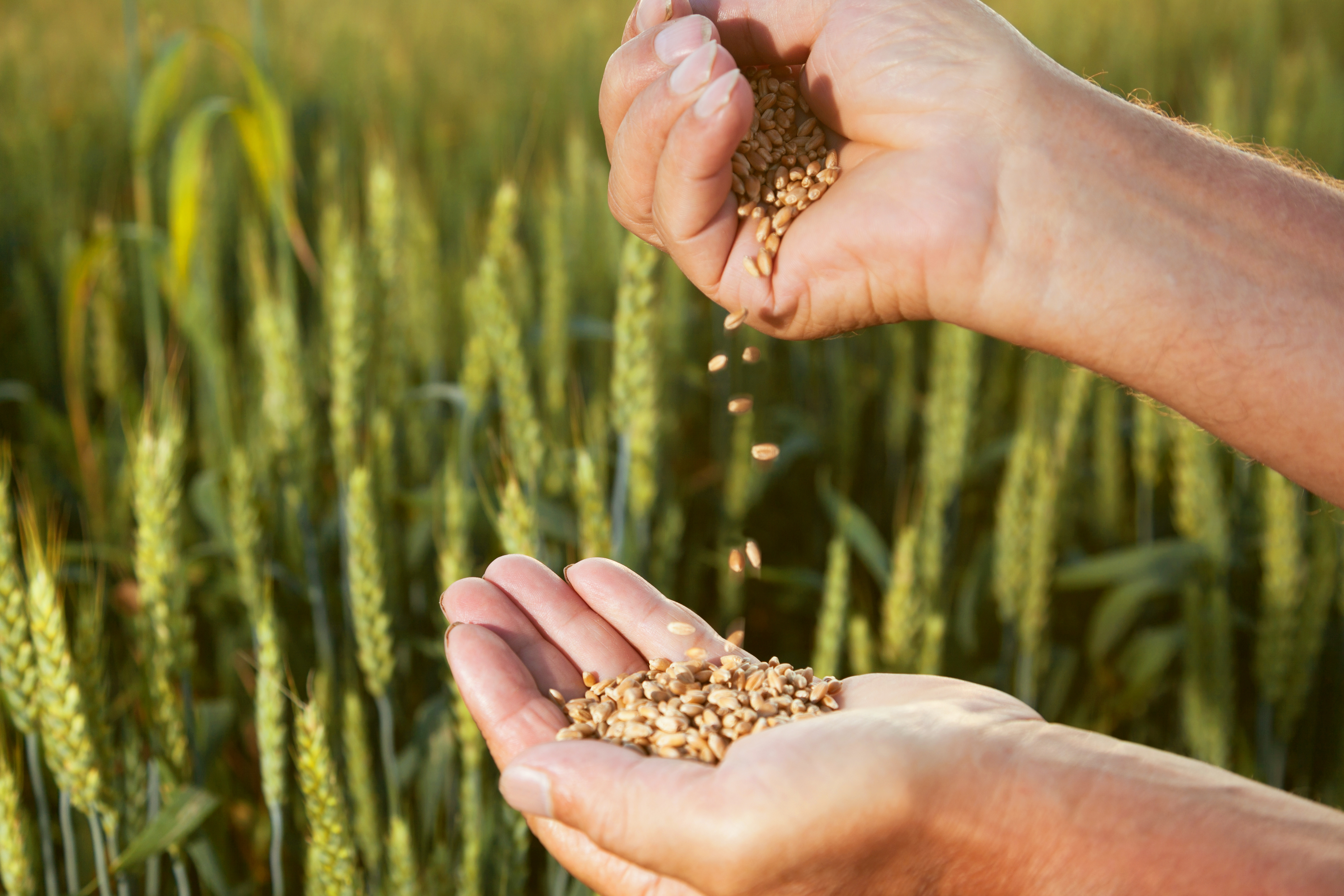 Seed & Grain Care
Better Quality, Productivity and Plant Growth with Seed Biostimulants, Seed Coating and Fumigants
Seed care includes seed treatments to protect against pests and disease plus seed enhancements to ensure the quality and plantability of certified seeds. More recently, seed-applied biostimulants have been added to help seeds thrive in diverse soil and water conditions. 
As a proven innovator in the agricultural industry, our commitment to the science of seed care is demonstrated by our investment in the future of seed technology to develop innovative treatment solutions and biological formulations.
Fumigation is also an important part of agricultural resource protection, used for the short-term or long-term storage of commodities such as grain, nuts and fruit, and Solvay is raising the bar for fumigation agrochemicals
Types of Ingredients
Discover our products range from active ingredients (calcium, sodium and fluorinates) to formulation inerts (binders and dispersants), as well as biostimulant formulations and fumigation solutions for safe seed storage.
Continue Exploring Agriculture & Feed