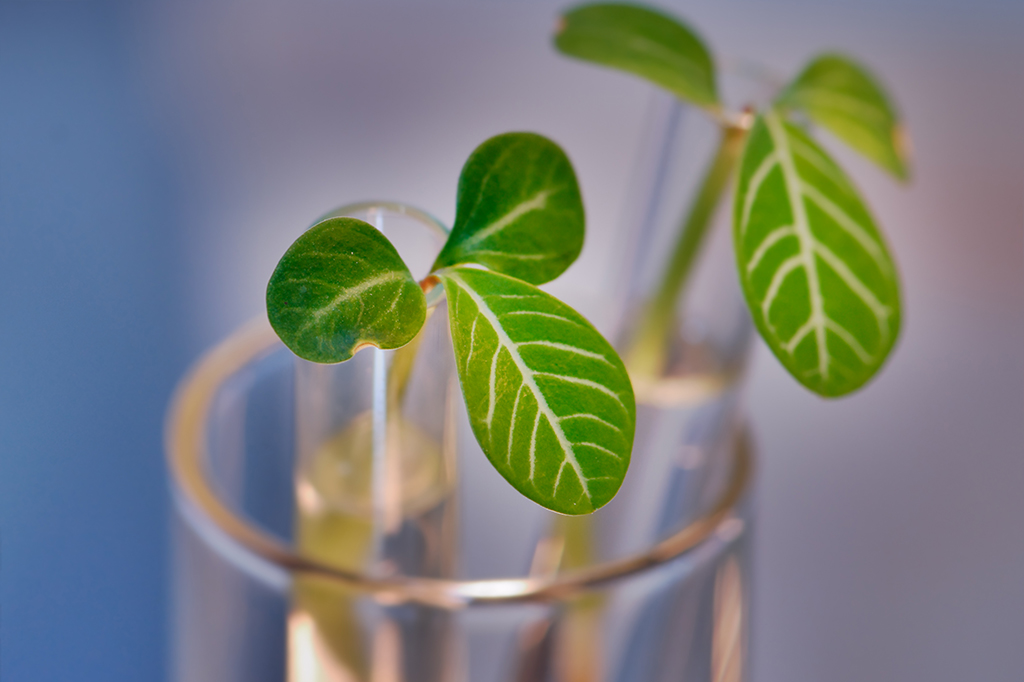 Green Solvents
Laboratory of the Future
When Artificial Intelligence Helps Design the Best Green Solvents
When developing Emulsifiable Concentrates (EC) of solo or combo agrochemical active ingredients, finding the best solvent system is often challenging as several parameters must be considered, such as high solubilization, low-hazard labeling, regulatory compliance and adequate physicochemical properties, including flash point, boiling point and water miscibility. The trial-and-error approach requires large quantities of a.i. and is fastidious, especially when the use of non-toxic solvents is desired.
 
Our Unique Methodology to Design New Solvent Blends


 

An innovative tool was developed at Solvay's Laboratory of the Future in Bordeaux, France, which integrates artificial intelligence to suggest the best green solvents to solubilize active ingredients, taking into account solubilizing performance modeled by Hansen Solubility Parameters or COSMO-RS. Our artificial intelligence models are trained on a large set of standardized and robotic experiments carried out over the last 15 years. These algorithms are focused on a clustered list of solvents or solvent blends of interest for the agrochemical market, such as the Rhodiasolv® series.
Solvay is therefore able to provide fast screening and accelerated custom blend designs to formulators.