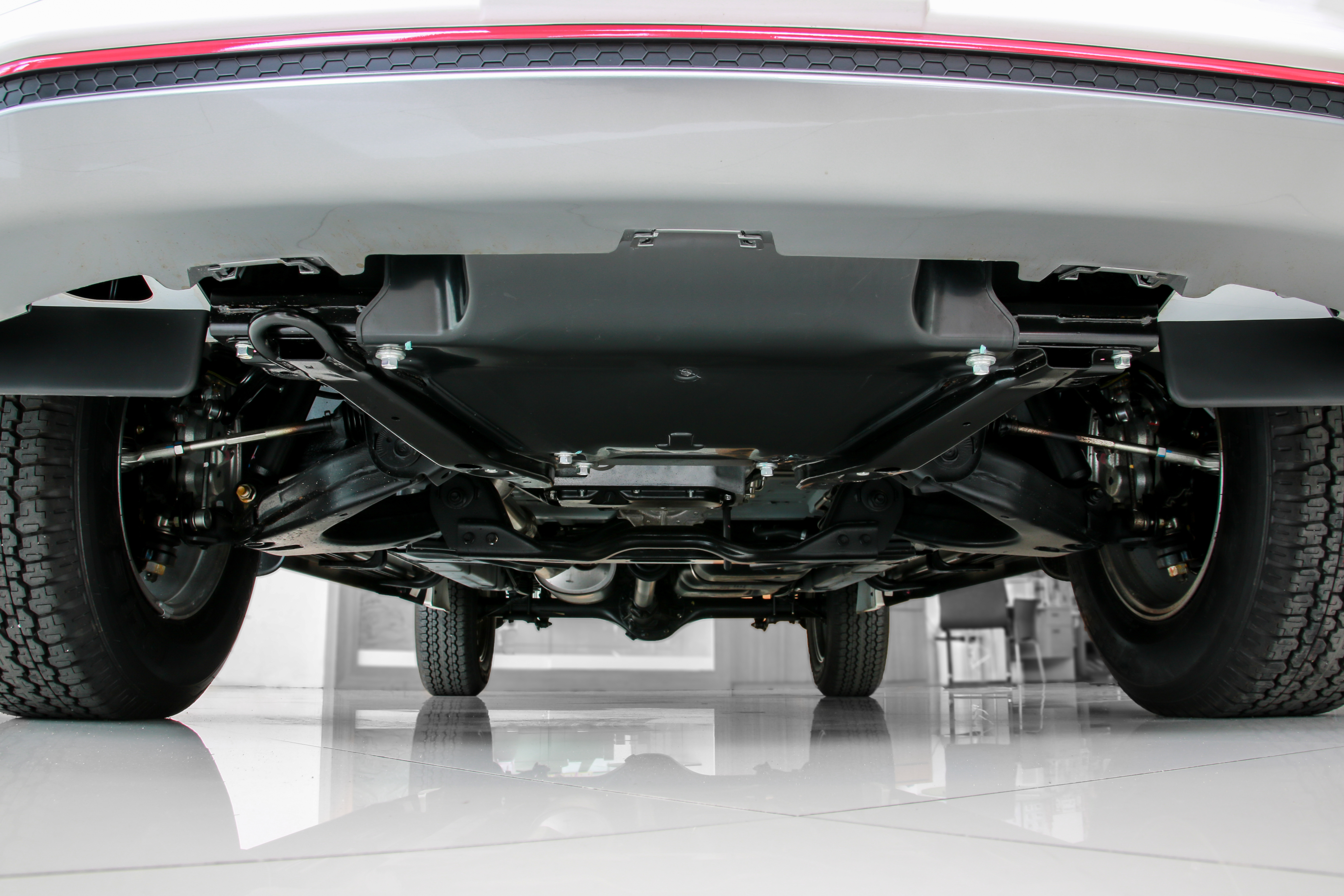 Body & Chassis
Superior Body & Chassis Systems
From aesthetics and vehicle dynamics to CO2 reduction, manufacturers of automobile body panels and chassis face complex design challenges. Trends in the automotive industry favor lightweight vehicles for sustainability; however, manufacturers must ensure consumer safety with optimal materials while maintaining performance expectations. 
Solvay's high-performance solutions provide outstanding crash performance and weight reduction properties for superior body and chassis components. Our technologies enable manufacturers to reduce weight in the body and chassis systems and mitigate fuel consumption. These high-quality materials address critical sustainability concerns while improving vehicle dynamics, function integration and design freedom.
Our Solutions for Body & Chassis
High-Quality Materials for Automotive Body & Chassis
Among the main challenges of today's body and chassis systems are lightweighting, sustainability and surface quality. The integrity of these applications and components depends on the type of materials OEMs use during manufacturing. Our portfolio of high-performance materials features Diofan® PVDC, MTM®, Amodel® PPA, KetaSpire® PEEK, AlveOne®, Augeo®, SolvaLiteTMand CYASORB CYNERGY SOLUTIONS®, all demonstrating outstanding capabilities in meeting key automotive trends for superior body and chassis.
Continue Exploring Automotive