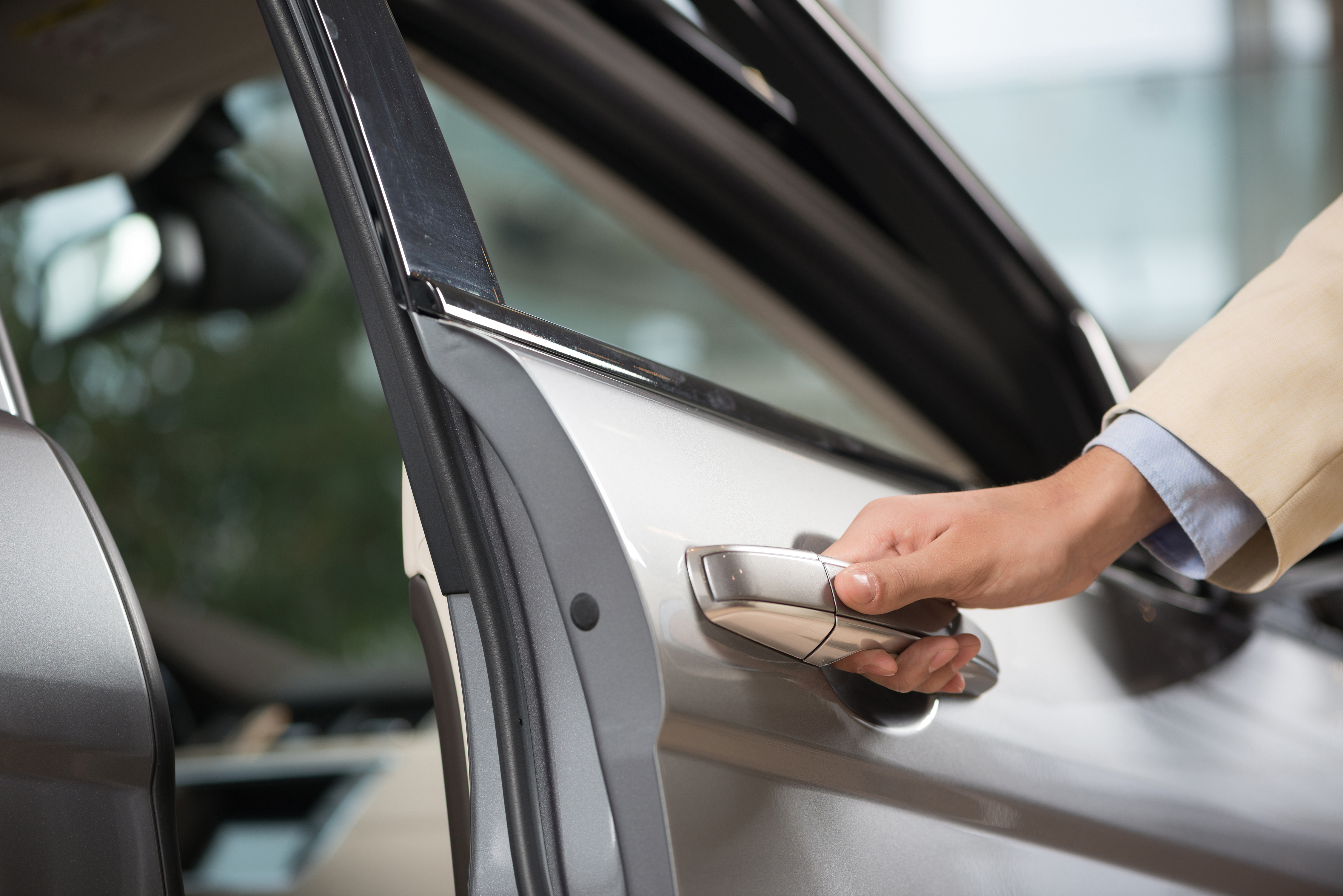 Body Panels
Materials for More Durable Body Panels
Body panels present significant challenges for vehicle manufacturers as the industry continues to shift to meet lightweighting trends.  While body panels must be light in weight, they are also subject to high safety standards that require stiff and strong materials. Additionally, body panels are exposed to a wide range of environmental conditions that deteriorate exterior components over time. Modern body panels must meet crash and safety performance regulations, structural integration, UV durability, and design flexibility. Leading OEMs need versatile composites designed for a wide range of applications. 
With over 20 years of premium materials for body panel systems supply, manufacturers and OEMs trust Solvay's portfolio of solutions. We offer expertise in standardized body panels for sophisticated, safe body panels that can optimize consumer safety and bring the next level of automotive industrialization without compromising excellent surface appearances and quality.
Superior Properties for Body Panels
Manufacturers rely on superior composite materials to meet demanding regulations and trends for better body panels. Solvay's products are designed to fulfill the needs and requirements of specialized applications and complex body panel parts. Our portfolio of solutions includes industry-proven brands such as MTM®, SolvaLite™, CYASORB® CYXTRA® and LTM®.
Continue Exploring Body & Chassis