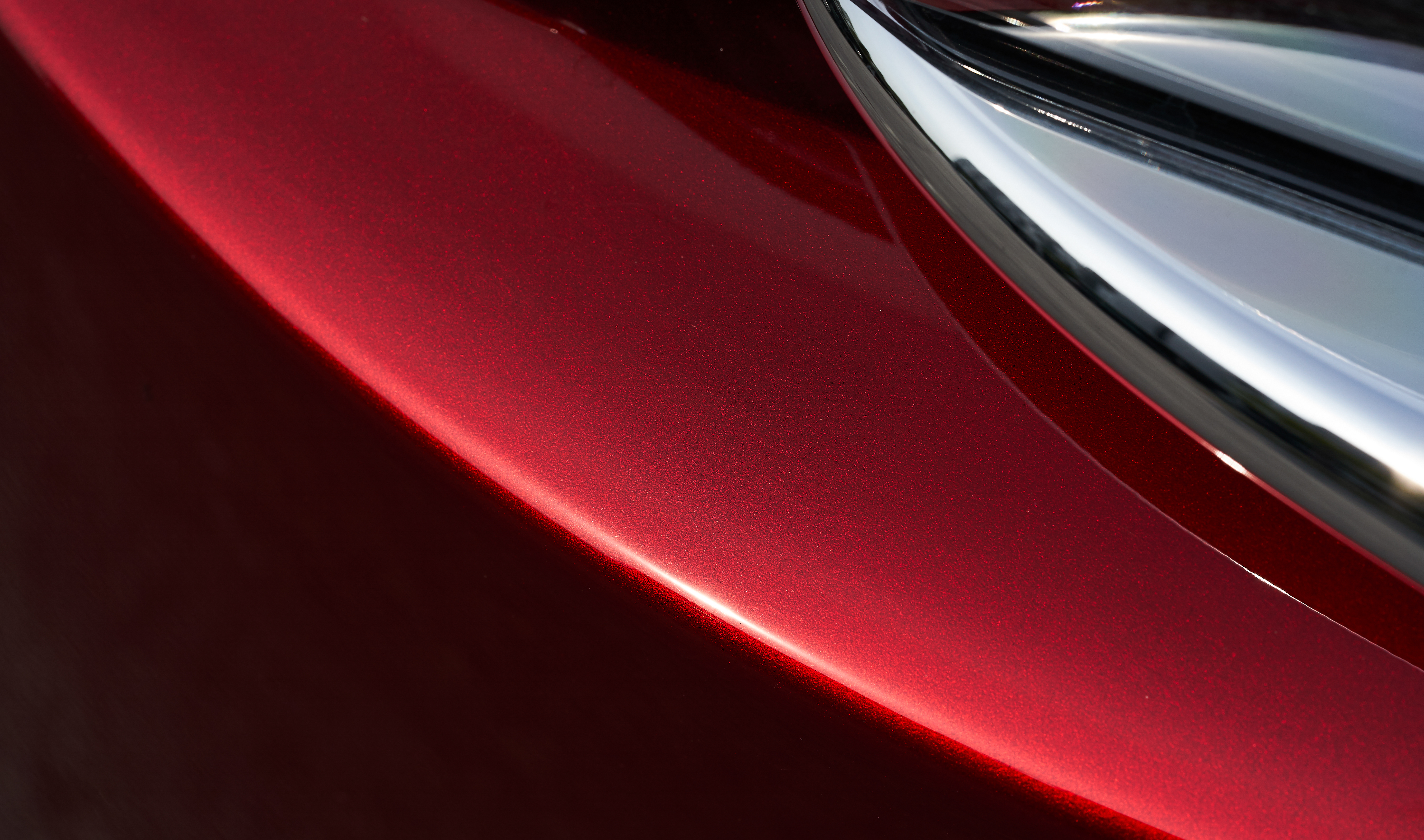 Coatings
Improving Coating Formulations
Automotive coatings protect vehicles from harsh environmental elements such as sun, snow, water and moisture that can lead to rust and other forms of degradation. Automotive renovation, harsh conditions and the need for design freedom continue to increase the demand for effective coating materials. Additionally, the automotive market continues to trend toward lighter, more fuel-efficient vehicles, making automotive paints and coatings even more essential to protect the newer, lightweight body and chassis.
Solvay's innovative product line for automotive coatings includes a broad selection of emulsifiers, functional monomers, antioxidants, solvents, stabilizers, additives and aqueous dispersions. These solutions improve durability, stability, protection, sustainability, and more, in today's most advanced coating formulations.
Advanced Ingredients for Automotive Coatings
Solvay's broad product range for coatings applications includes high-performance surfactants, specialty monomers, additives and solvents such as  Aerosol®, CYANOX®, Augeo®, CYASORB CYNERGY SOLUTIONS®, Sipomer®, Rhodoline®, Reactsurf® and Diofan® PVDC. Additionally, we offer the Addibond™ a unique range of polymers designed to improve adhesive bonding and paint adhesion, as it provides various benefits when used in corrosion and passivation treatments, designed to minimize the carbon footprint of automotive coatings so efficiently that it bears the Solar Impulse Efficient Solution Label. These beneficial solutions enhance durability, adhesion, corrosion resistance, water resistance, surface wetting, emulsion polymerization, pigment dispersion, color development, foam control and more, to extend vehicle lifespan.
Continue Exploring Body & Chassis