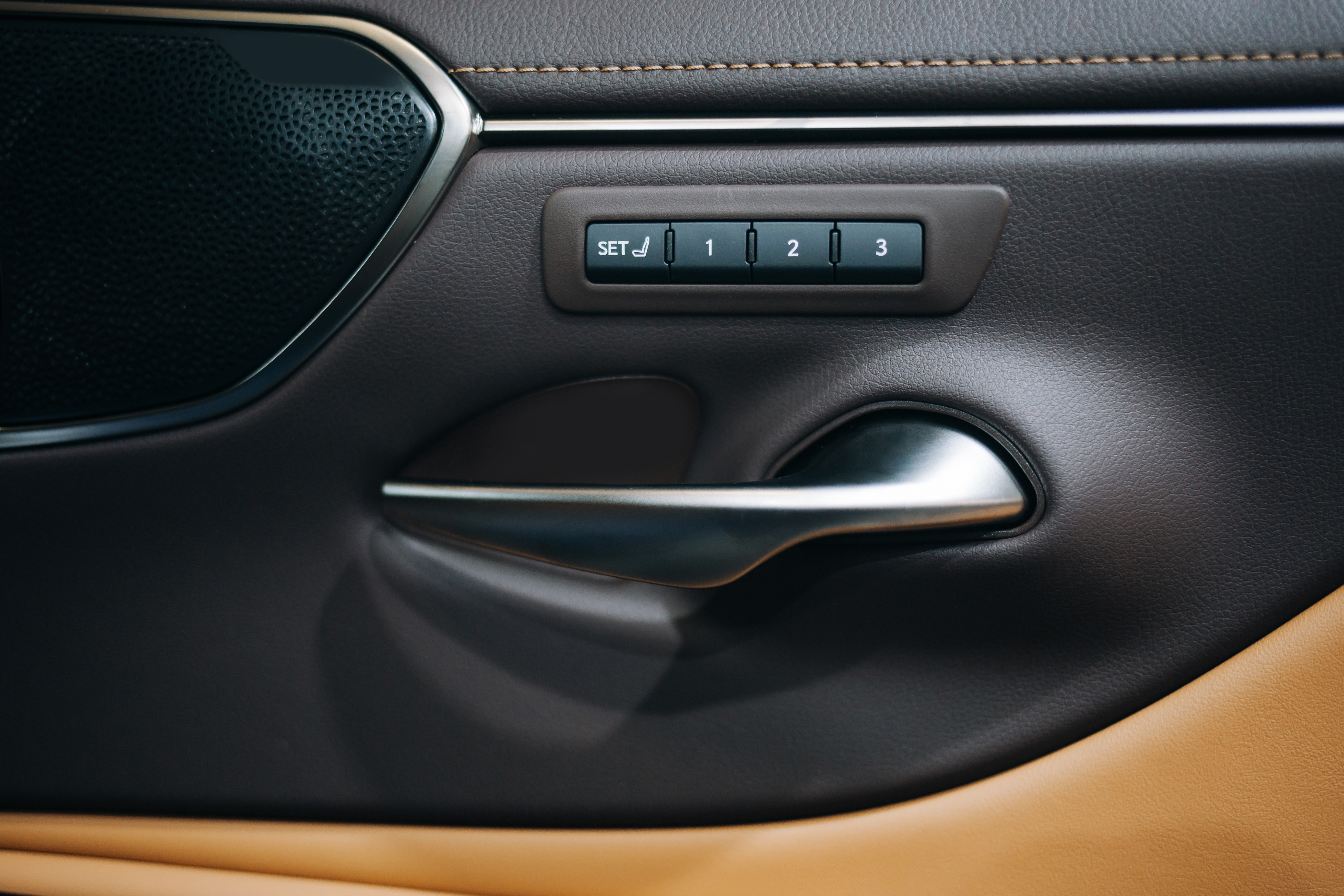 Interiors
Meeting Challenging Demands in Automotive Interiors

 
As automotive industry regulations become increasingly stringent, OEMs demand safer, more durable materials for long-lasting vehicle interiors. Effective, high-quality automotive interiors must be manufactured with solutions that protect against UV light degradation and can withstand extensive exposure to harsh conditions and elements. Challenged to meet these demanding industry requirements, OEMs seek high-performance materials, additives, foaming solutions and lubricants to develop sleek, effective and resilient interiors. 
With decades of experience as a leading supplier to the automotive industry, Solvay recognizes the need for outstanding solutions in vehicle interiors. Our broad portfolio of specialized products provides OEMs with a selection of materials that boosts interior performance through enhanced UV protection and resistance to harsh atmospheric conditions.
Solutions for Enhanced Automotive Interiors 
Our portfolio offers a variety of benefits for today's leading automotive interior manufacturers. CYASORB CYNERGY SOLUTIONS®  and CYASORB® CYXTRA®  are two series of light stabilizers that protect against weathering while Alve-One® sustainable foaming agent contributes to improved passenger comfort and well-being. Fomblin® PFPE serves as an advanced line of lubrication solutions that work to extend the life of air induction system components and mechanical and hydraulic components in fuel systems. Sipomer® improves UV curing applications and conventional coating applications by improving abrasion, water and chemical resistance.
Materials for Long-Lasting Vehicle Interiors
Our portfolio of advanced materials helps extend the service life of plastics frequently exposed to high temperatures, as well as improve the weatherability of UV-stabilized systems. These products meet key OEM requirements such as low VOC emissions, low fogging, low odor, and no interference with paint adhesion. Our foaming and lubrication solutions also advance the automotive industry's sustainability goals by providing plastics and other industry-proven materials for use in various automotive interior applications.
Continue Exploring Body & Chassis