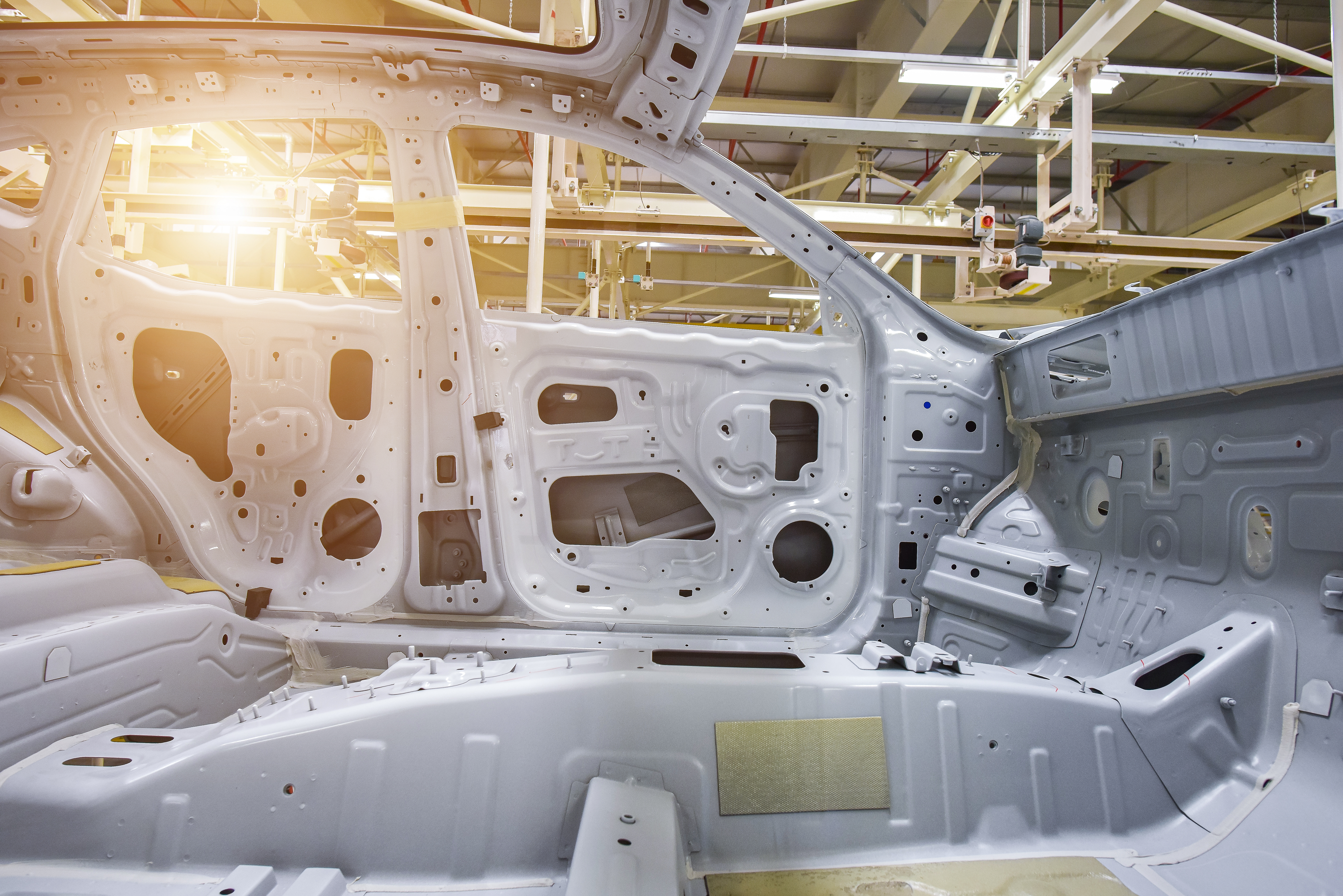 Structural Parts
Creating Safer, Lightweight Vehicles
Structural parts in the body and chassis are among the most vital components in vehicles for safety. However, manufacturers face unique challenges during the designing, processing and end-use of cars due to the complexity of structural components. From vehicle weight, coating performance and fuel efficiency, manufacturers require advanced materials that allow them to produce innovative structural parts. 
Solvay knows that there is no need to sacrifice one aspect of superior vehicle performance in favor of another. Our composite materials and speciality polymers exhibit excellent crash performance and weight reduction capabilities. Additionally, these solutions provide the potential to reduce fuel consumption and CO2 emissions while improving vehicle dynamics, function integration and design freedom to create the next-generation of vehicle aesthetics and safety.
Reliable Solutions for Structural Parts
Solvay offers an extensive, industry-proven portfolio of thermoset, thermoplastics and composite materials designed to enhance key structural parts in vehicles. Our materials are designed for structural reinforcement and to improve the mechanical strength of structural components. Solvay's portfolio of products to enhance structural parts includes, SolvaLite™, Evolite™, MTM®, VTM®, LTM®, HTM®, Amodel® PPA, Ryton® PPS, Ixef® PARA, Omnix® HPPA. CYASORB® CYXTRA® and Xencor™ LFT.
Improving Automotive Structural Components
Automotive structural parts require unique attributes to impart a variety of benefits and performance properties. Solvay's products enable the enhancement of key aspects of numerous structural parts, primarily in three different categories: 
Structural and semi-structural parts

Internal parts and mechanical components 

Paints and coatings
Continue Exploring Body & Chassis