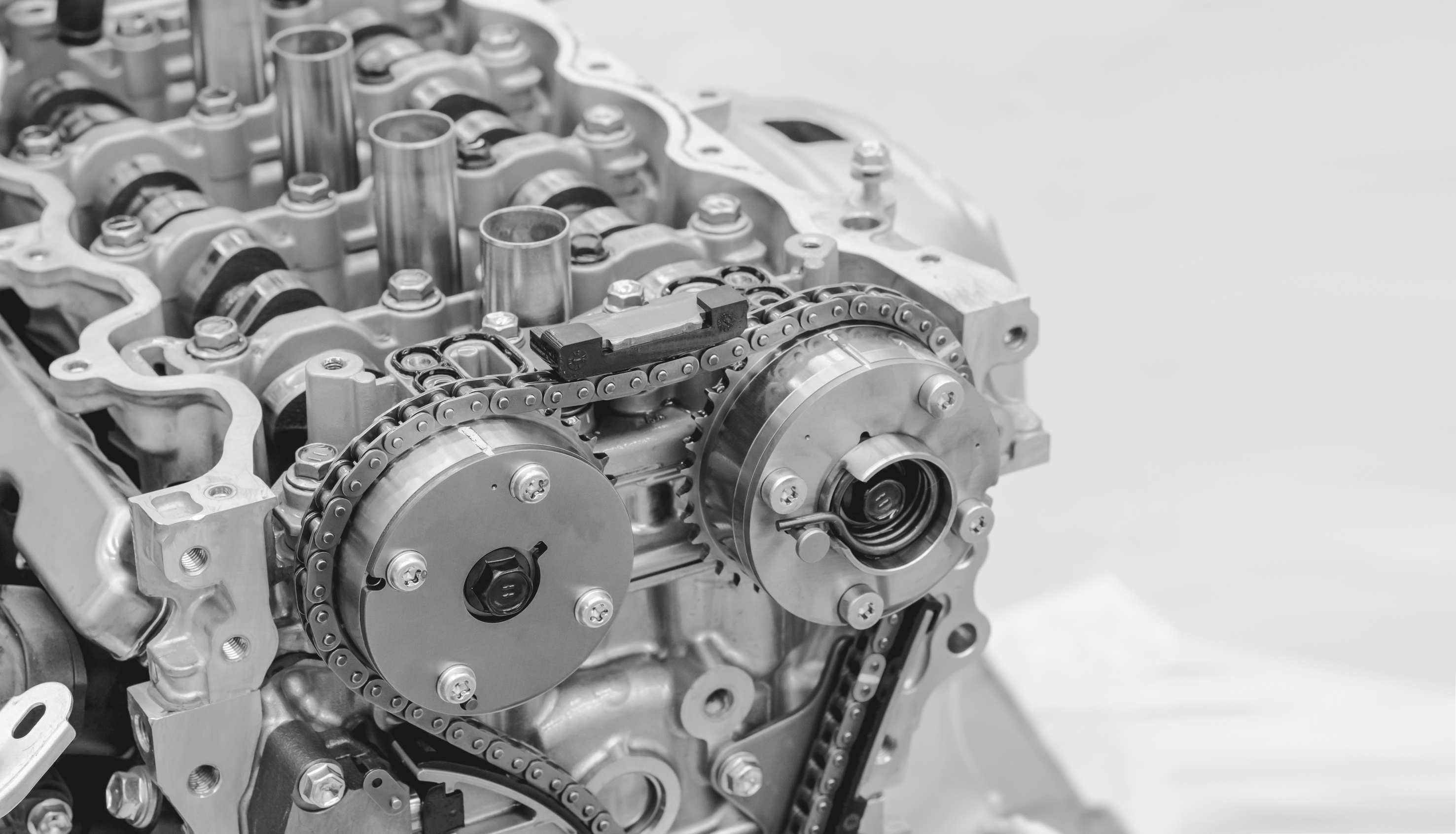 Internal Combustion Engine (ICE)
Materials for More Efficient Internal Combustion Engines
As the automotive industry shifts toward hybrid vehicles and fully electric vehicles, the internal combustion engine (ICE) remains the most trusted propulsion system in the market. The performance and enhancement demands for internal combustion engines must continue to adapt while the industry transitions into future trends. From engine downsizing for weight optimization to reducing emissions, the search for more efficient internal combustion engines leads manufacturers to seek high-quality materials that meet increasingly stringent industry demands and regulations. 
Solvay's outstanding materials empower manufacturers to meet the complex requirements of the market while developing advanced, dynamic solutions to define the future of automotive. Our trusted product portfolio addresses pressing concerns to maximize safety, intelligent air control, thermal management, powertrain efficiency, and more. 
Our Solutions for Internal Combustion Engine
High-Performance Materials for Internal Combustion Engine
Solvay's advanced materials optimize the performance and mechanical requirements of internal combustion engines. Our vast portfolio of specialty polymers, lubricant additives and special chem products enable outstanding improvements to ICE components for weight reduction, electrical actuation and long-term performance. Our portfolio of solutions for internal combustion engines includes state-of-the-art brands, such as Tecnoflon® FKM, Amodel® PPA, Ryton® PPS, Fomblin® PFPE, Torlon® PAI, KetaSpire® PEEK, Actalys™ & Optalys™ and Eolys Powerflex®.
Continue Exploring Automotive