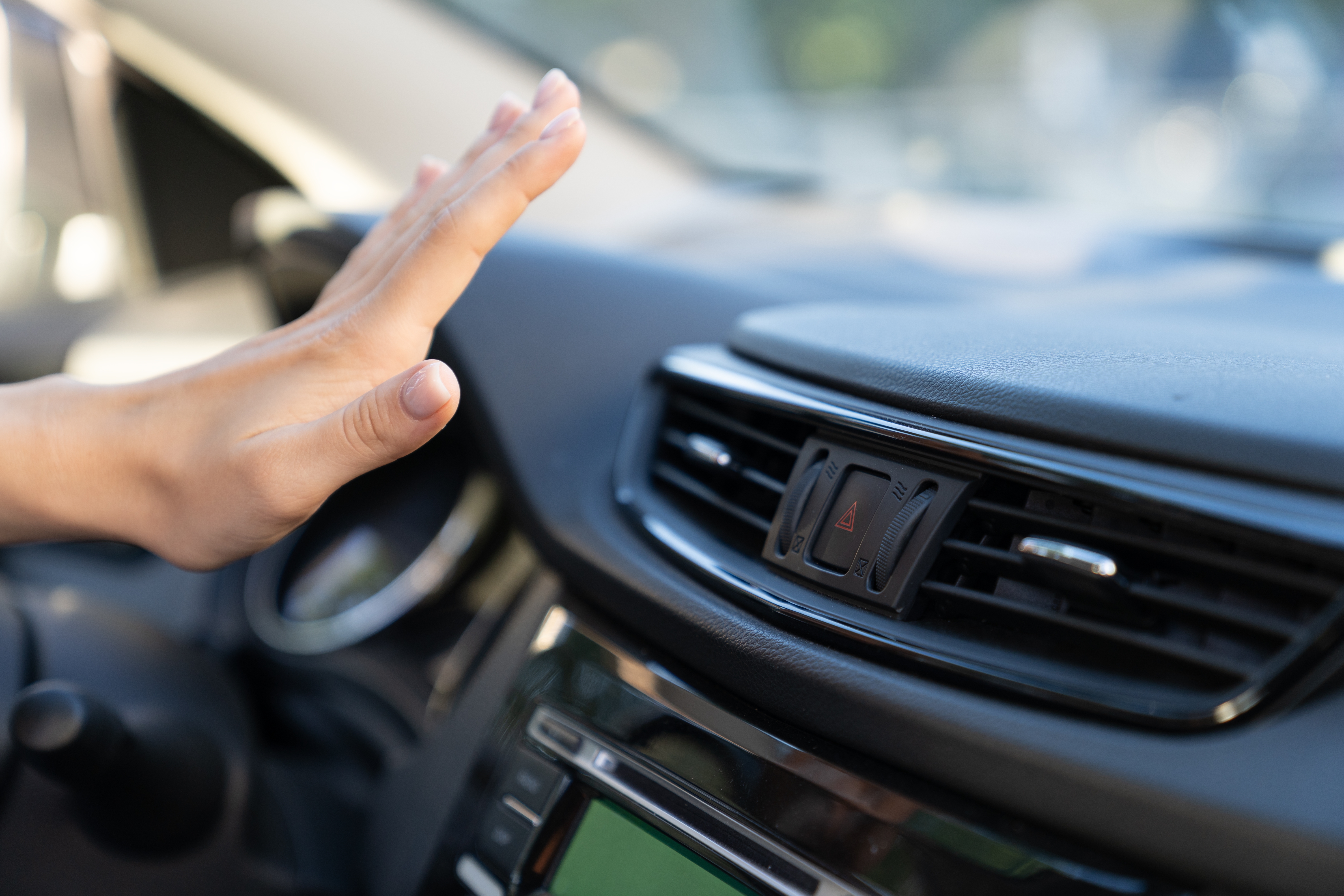 Air Management
Advanced Materials for Air Management and Exhaust Systems
To keep internal combustion systems working at optimal capacity, they require outstanding air management and exhaust systems. However, because of their complexity, these systems require a unique combination of performance and safety qualities. From stiffness to high heat resistance, it takes a vast range of products and materials to ensure that air management and exhaust systems are efficient and reliable. 
Manufacturers of internal combustion engine (ICE) systems rely on Solvay's specialty solutions for air management and exhaust systems. As one of the most trusted partners and material developers in the automotive industry, Solvay solutions are well-suited for complex air management applications within ICE systems to perform under stringent environments and regulatory standards.
High-Quality Products for Air Management and Exhaust Systems
Solvay offers the industry's broadest product portfolio for air management and exhaust systems to address the elaborate needs of the competitive ICE market. Our solutions include various renowned brands, such as Amodel® PPA, Ryton® PPS, Torlon® PAI, KetaSpire® PEEK and Tecnoflon® FKM, that enable highly efficient processing and reliable end-use performance in today's most advanced automotives.
Unique Solutions for Air Management and Exhaust Systems
Air management and exhaust systems are composed of several intricate components, and each part within the system requires a distinct selection of processing and performance properties. Our products provide key benefits to meet in-demand industry trends, such as dimensional stability, lightweighting, design freedom, thermal and chemical resistance, and more. Solvay materials are widely utilized in several air management and exhaust system components, including turbo duct, charge air cooler, turbocharger mechanical and electrical components, catalysts, electrical actuator, and hoses.
Continue Exploring Internal Combustion Engine