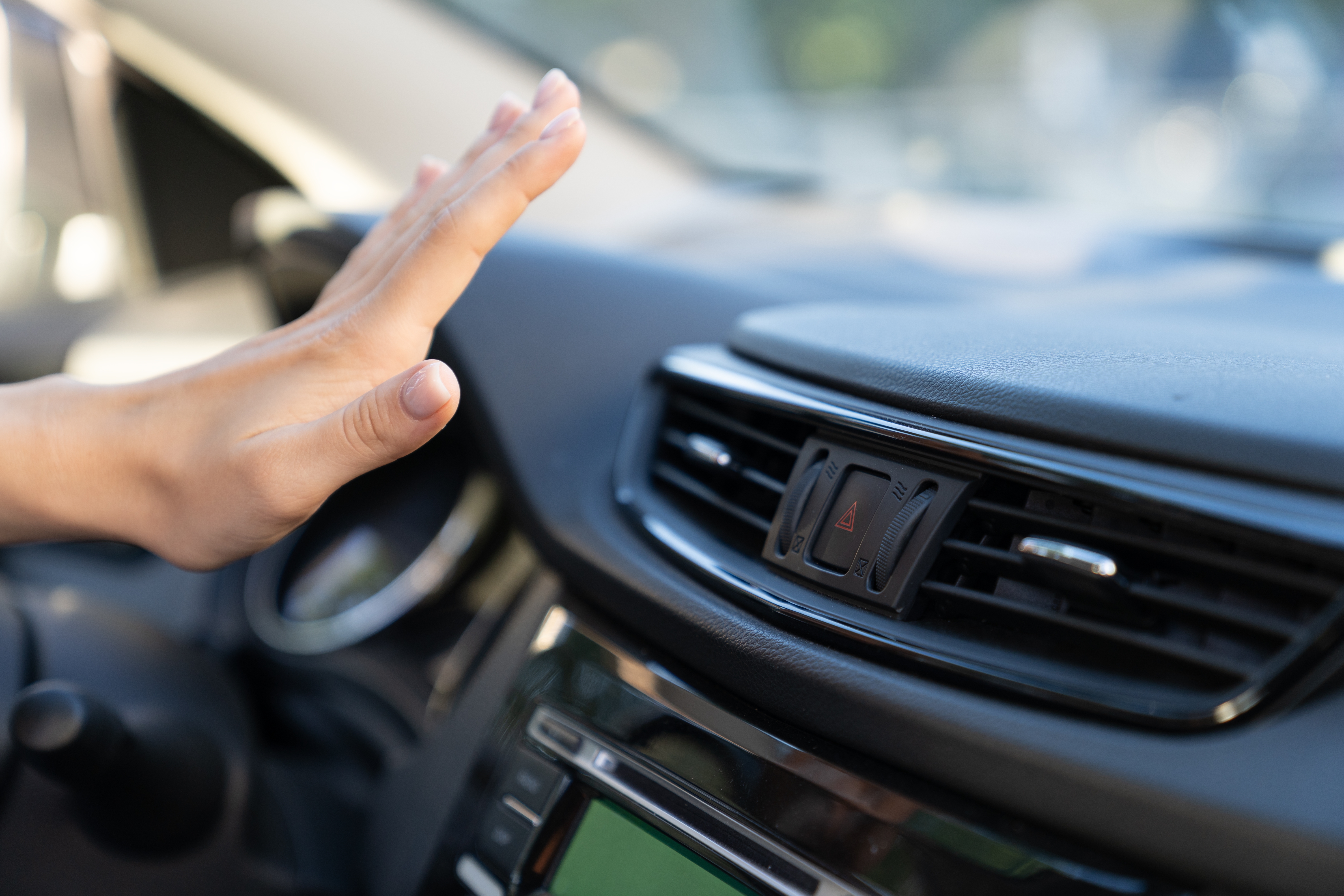 Air Management
Usages
Solutions for Innovative Air Management and Exhaust Components
Our high-performance solutions for the automotive industry enable manufacturers to create innovative and reliable air management and exhaust system components. Solvay's materials provide critical benefits for complex applications within air management and exhaust systems such as turbo ducts, charge air coolers, turbocharger mechanical and electrical components, catalysts, electrical actuators and hoses.
Turbo Ducts and Hoses
Turbo ducts and hoses are crucial components of the air management system as they must withstand extreme temperature, aggressive chemicals, and internal pressures. Solvay's Ryton® PPS and Tecnoflon® FKM are great solutions for turbo outlet ducts and hoses due to their outstanding durability, resistance to high temperatures, resistance to acid gas, and property retention. 
Charge Air Cooler Housings
Charge air coolers play a critical role in optimizing performance of turbocharged engines. Solvay's Amodel® PPA HH or Ryton® PPS are ideally suited to withstand the severe temperature, chemical, and mechanical environment of a charge air cooler housing, capable of temperatures up to 230 °C continuous.
Turbocharger Mechanical and Electrical Components
Solvay's materials are useful for turbocharger applications such as electronic wastegate actuator housing and actuation coupling rods. To address industry concerns with such complex parts, our portfolio of solutions includes brands such as Amodel® PPA, Ryton® PPS, Torlon® PAI and KetaSpire® PEEK. These products address key performance and mechanical properties such as lightweighting, dimensional stability, and more. 
Catalysts
Emission control catalysts face strict regulations when it comes to emission reduction. Additionally, they also need to be resistant to high temperatures, oil and fuel components. Our line of Actalys® & Optalys® and Eolys® products increase thermal resistance and stability, as well as allow for fast and complete particulate filter regeneration.
Electrical Actuator
For electrical actuators to remain reliable in a market that shifts towards electrification, they require high-heat resistance, stiffness, and chemical resistance. Ryton® PPS grades strengthen actuators to exhibit component consolidation as well as weight-saving benefits in comparison to metal.