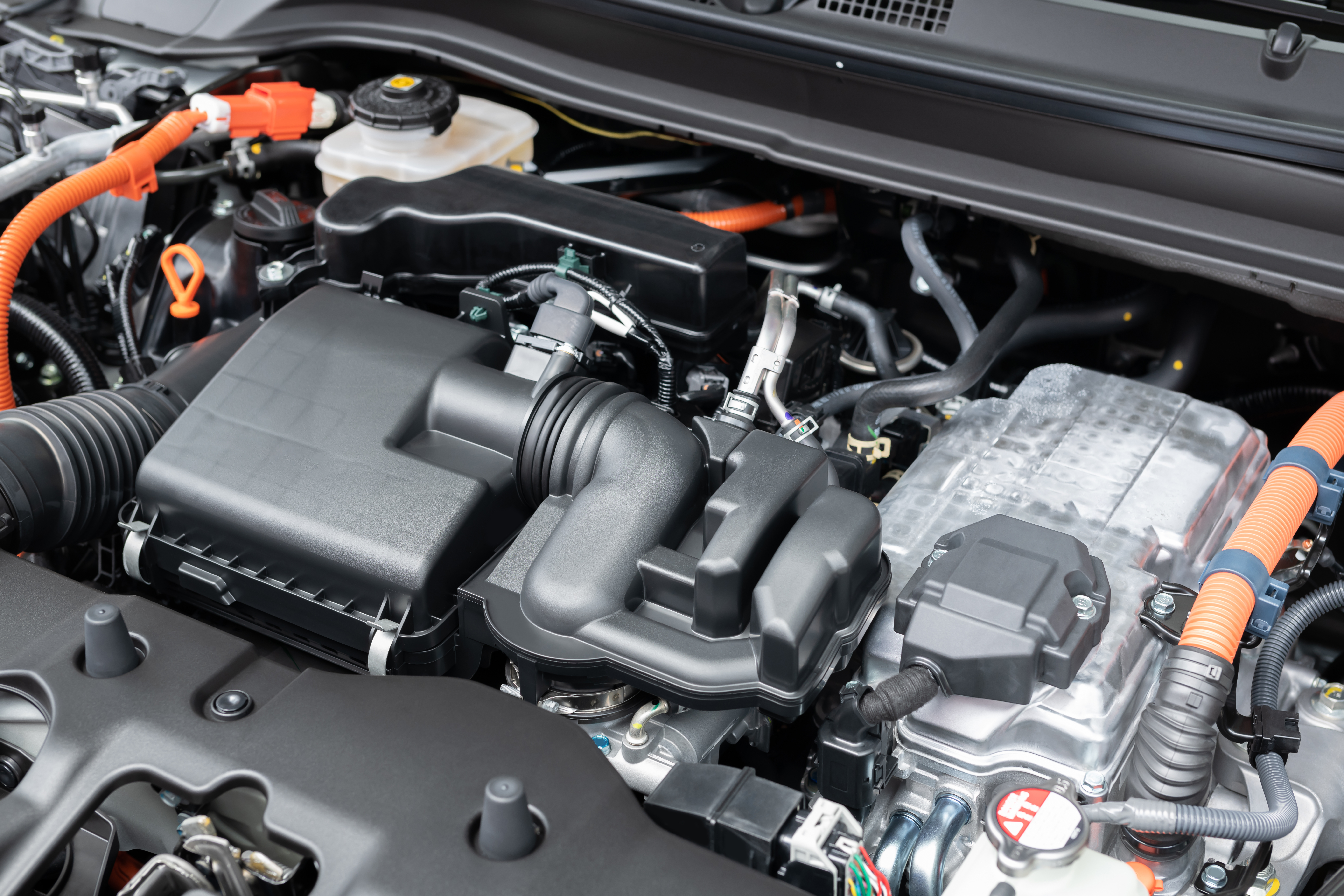 Thermal Management
Advanced

Solutions for Automotive Thermal Management Systems
As the automotive industry continues to emphasize weight reduction and more efficient engines, OEMs require innovative materials for modern thermal management systems. Thermodynamics allows for vehicles and their engines to perform efficiently in the harshest environments. Components within thermal management systems are not only exposed to extreme thermal conditions but also to chemicals, liquids and other corrosives that deteriorate component reliability and safety over time. To combat wear and safety concerns, manufacturers seek products that provide exceptional automotive thermal stability, dimensional integrity, design flexibility and other key criteria. 
Solvay's advanced products for thermal management deliver a variety of outstanding property enhancements to create superior automotive systems in both internal combustion engines (ICE) and electric vehicles (EV). Our portfolio of thermal management solutions enables manufacturers to produce high-quality components that demonstrate exceptional property retention, design freedom, weight-saving benefits and more. 
Our Solutions for Thermal Management
Trusted Materials for Improved

Automotive Thermal Management Systems
Solvay offers decades of experience in developing high-performance solutions for manufacturers to improve automotive thermal management systems in electric, hybrid and fuel-based vehicles. Our specialty polymer, aluminum brazing, and other solutions offer the performance requirements necessary to address the stringent requirements in these unique applications. We supply a comprehensive portfolio of solutions that includes Amodel® PPA, Ryton® PPS, Torlon®  PAI, Nocolok® and Polymer stabilizers.
Continue Exploring Automotive