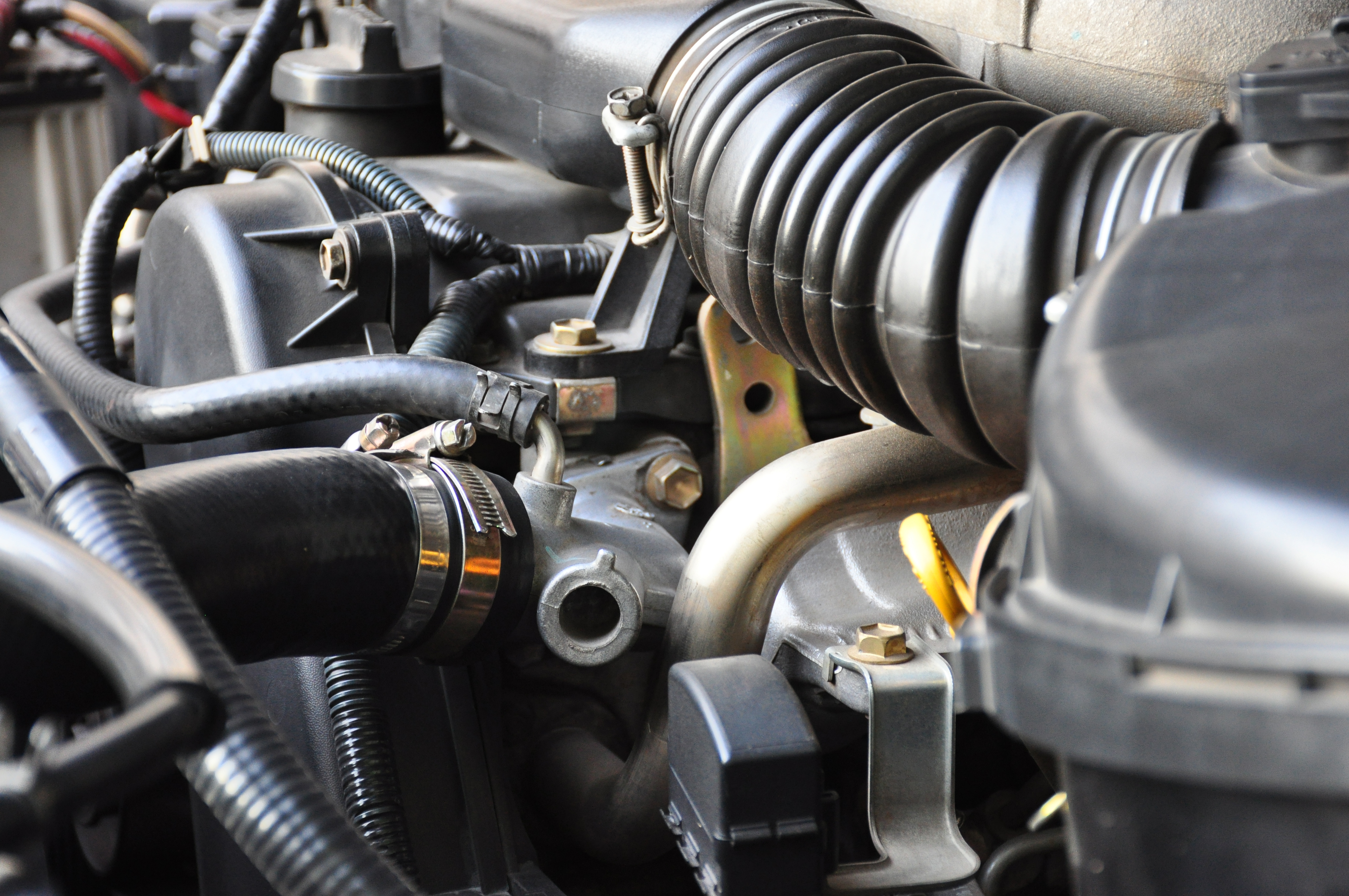 Coolant Lines
Making More Reliable Coolant Lines
Automotive coolant lines, integrated exhaust pipes and ventilation tubes are among the most complex and challenging components of modern vehicles. As major conveyors of hot liquids, they face demanding conditions that may cause them to deteriorate, leading to problems in harsh operating scenarios, such as overheating. Conventional coolant line requirements and other similar applications demand either high-quality aluminum components or high-performance thermoplastics. Regardless of host materials, the industry seeks innovative methods to reduce vehicle weight and improve performance in a wide range of operational scenarios. Especially, since manufacturers require coolant lines for thermal management of vehicles. 
Manufacturers trust Solvay's solutions for coolant line components because of their ability to withstand heat despite extensive use. Our high-performance polymers enable the complex lightweighting, heat-resistance and other operational enhancements required by the modern automotive market. Additionally, our flux brazing technologies offer key properties for traditional aluminum coolant line manufacturing. Whether manufacturers want to replace metals with high performance plastics or develop high-quality aluminum components for coolant lines, Solvay offers ideal coolant line solutions for both methodologies. 
Products to Enhance Coolant Lines
As the market seeks solutions to improve the performance and mechanical properties in coolant lines, Solvay's expertise makes it a trusted supplier of premium materials. Our industry-proven coolant line polymers, such as Ryton® PPS, address the demanding needs of thermal management in vehicles to maximize the performance capabilities of coolant lines. Additionally, Nocolok® offers an ideal solution for flame brazing of aluminum coolant lines.
Ensuring Engine Integrity
Coolant line applications depend on reliable components to transport cooling liquids for maximized thermal management and engine integrity. Solvay's portfolio of materials for coolant line applications provides numerous benefits to optimize the performance and manufacturing processes of coolant line ventilation tubes.