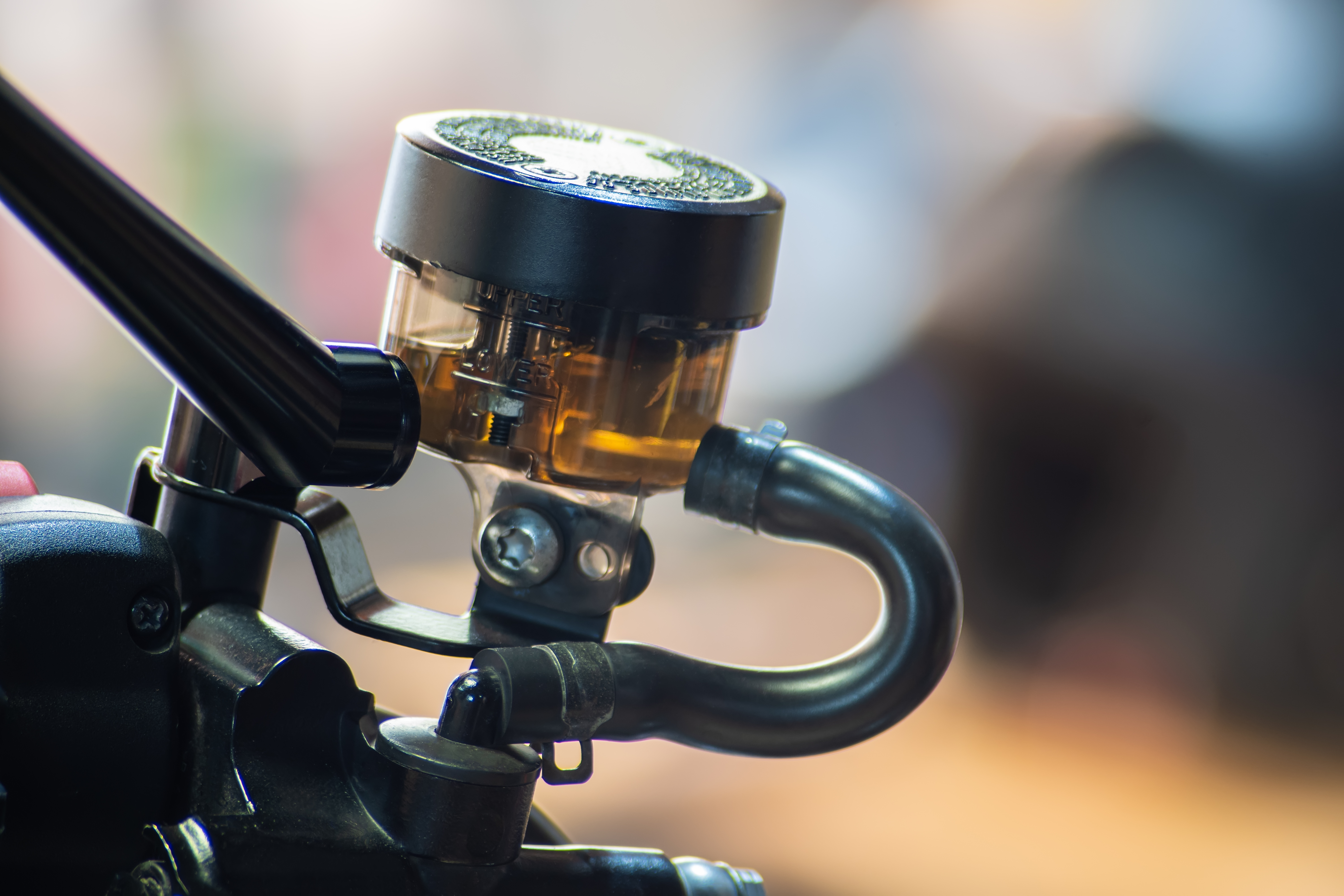 Clutch Systems
Superior Clutch Systems 
Clutch systems in transmissions are responsible for connecting the transmission to the engine. Because the clutch system is so important for the proper functioning of the transmission, they require optimal materials to support their performance. However, clutch systems are exposed to damaging performance conditions that imperil the operational capacities of the transmission. 
Solvay addresses the harsh operational conditions that may threaten clutch systems with our portfolio of specialty polymer solutions. Our polymer solutions enhance the performance capabilities of clutch systems regardless of chemically or thermally chemical environments. 
Industry-Proven Materials for Clutch Systems
Solvay's portfolio of unique specialty polymers includes solutions curated for enhancing clutch systems and their complex applications. With various features such as lightweighting, thermal resistance, and dimensional stability, our portfolio demonstrates great capabilities in improving clutch system components and other transmission parts. Our renowned brands include Amodel® PPA and Torlon® PAI.
Making Dependable Clutch System Components
Seal rings for clutch actuators and concentric clutch cylinders require superior materials for the efficient clutch system functions. Our solutions enhance the performance and mechanical properties of clutch system components. From dimensional stability to thermal regulation, our industry-proven solutions surpass common performance concerns.