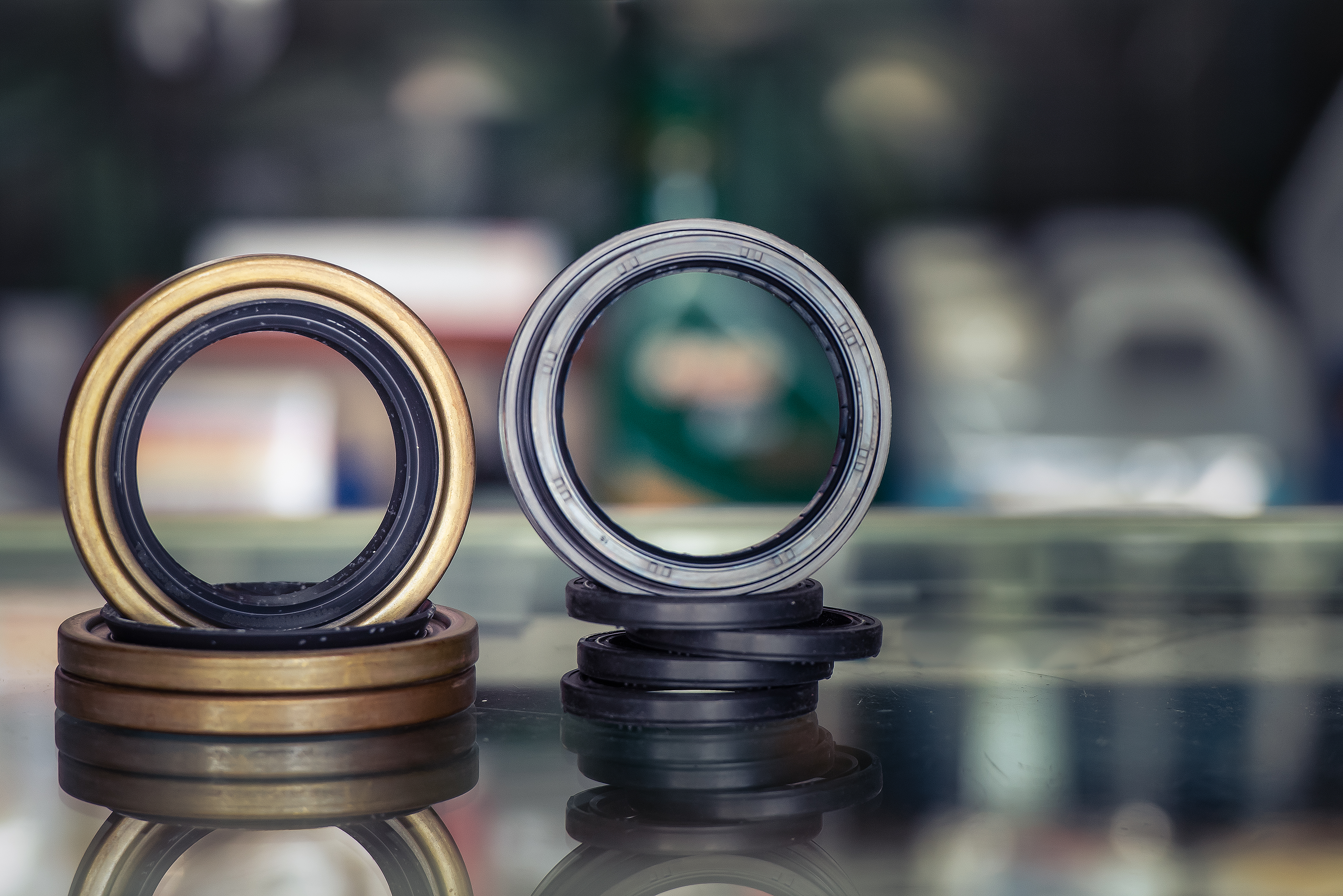 Seals
Creating Stronger Seals and Seal Rings
Transmission seals and seal rings maintain appropriate oil pressure and keep precision, rotating components functioning properly. However, seals and seal rings are also subject to harsh working conditions that may imperil their reliability. High-temperature environments may lead to degradation over time, which can ruin transmissions. Manufacturers seek high-quality materials that will allow maximum performance capabilities under any condition. 
Solvay supplies materials for seals and seal rings designed to meet extreme operating conditions. Our specialty polymer solutions provide exceptional performance capabilities under extreme temperatures, high pressure and high-velocity performance environments. 
Specialty Polymer Solutions for Seals and Seal Rings
Manufacturers of transmission seals and seal rings only require outstanding materials that address pressing performance and mechanical concerns. Solvay is a trusted supplier of specialty polymer solutions in the automotive industry, with extensive experience enhancing seals and seal rings. Our portfolio of solutions includes industry-proven brands such as KetaSpire® PEEK, Torlon® PAI and Tecnoflon® FKM.
Enhanced Seals and Seal Rings for Different Types of Transmissions
From dimensional stability to strength retention in high-temperature conditions, the requirements for seals and seal rings only become more stringent. Solvay's materials grant many of the performance and mechanical properties necessary for optimal longevity and reliability. Our solutions are tailored for seals and seal rings in Automatic Transmission (AT) and Double Clutch Transmission (DCT) clutch actuation.