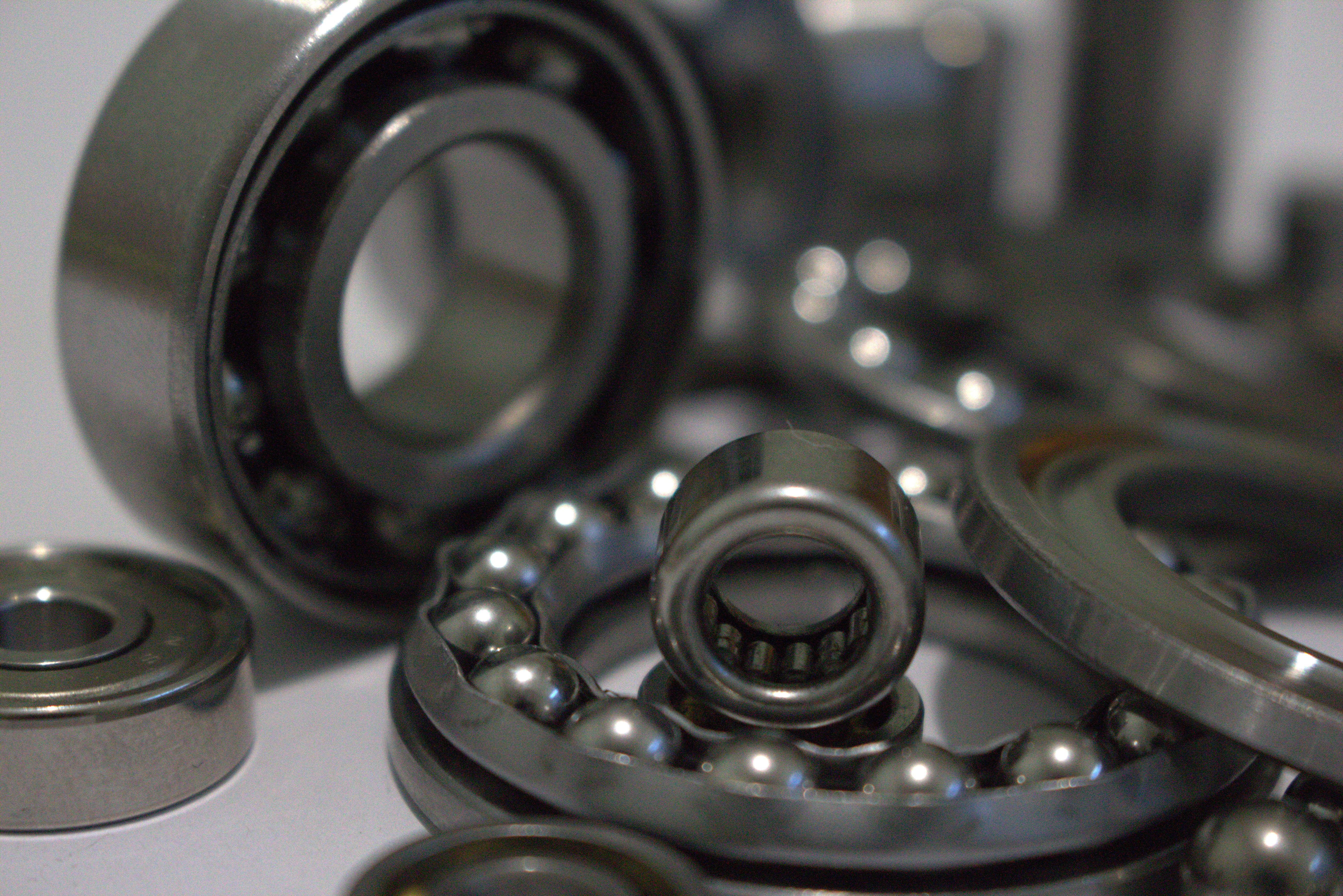 Thrust Bearings & Washers
Creating Durable Thrust Bearing Systems
The efficiency of thrust bearings and washers in automobile transmissions depends on a wide range of performance and design aspects. Metal needle roller bearings present major drawbacks in design because of their heavy nature and dimensional inefficiency. Manufacturers require superior materials to produce reliable and durable thrust bearings and washers. 
Solvay offers an industry-proven portfolio of polymer solutions for thrust bearings and washers. Because thermoplastic thrust bearings demonstrate high-performance qualities, manufacturers rely on our materials for thrust bearings with enhanced lubrication, temperature management, wear-resistance, and more.
Specialty Polymer Solutions for Thrust Bearings
Continuous use and harsh performance conditions lead to deteriorated and non-functional thrust bearings. To optimize thrust-bearing performance, manufacturers use the products in Solvay's portfolio to avoid common issues like wear damage. Solvay supplies outstanding polymer solutions such as  KetaSpire® PEEK and Torlon® PAI for better thrust bearings.
Addressing Concerns in Thrust Bearing Component Performance
Manufacturers trust Solvay's portfolio when producing reliable thrust bearings. Because these components present unique challenges, Solvay's solutions are designed to address pressing concerns during all steps of the thrust bearings life cycle, from designing to consumer use. Our materials benefit the following components: Automatic Transmission (AT), Double Clutch Transmission (DCT) and Hybrid Transmissions, Dry DCTs, Thrust Washers and Torque Converters.