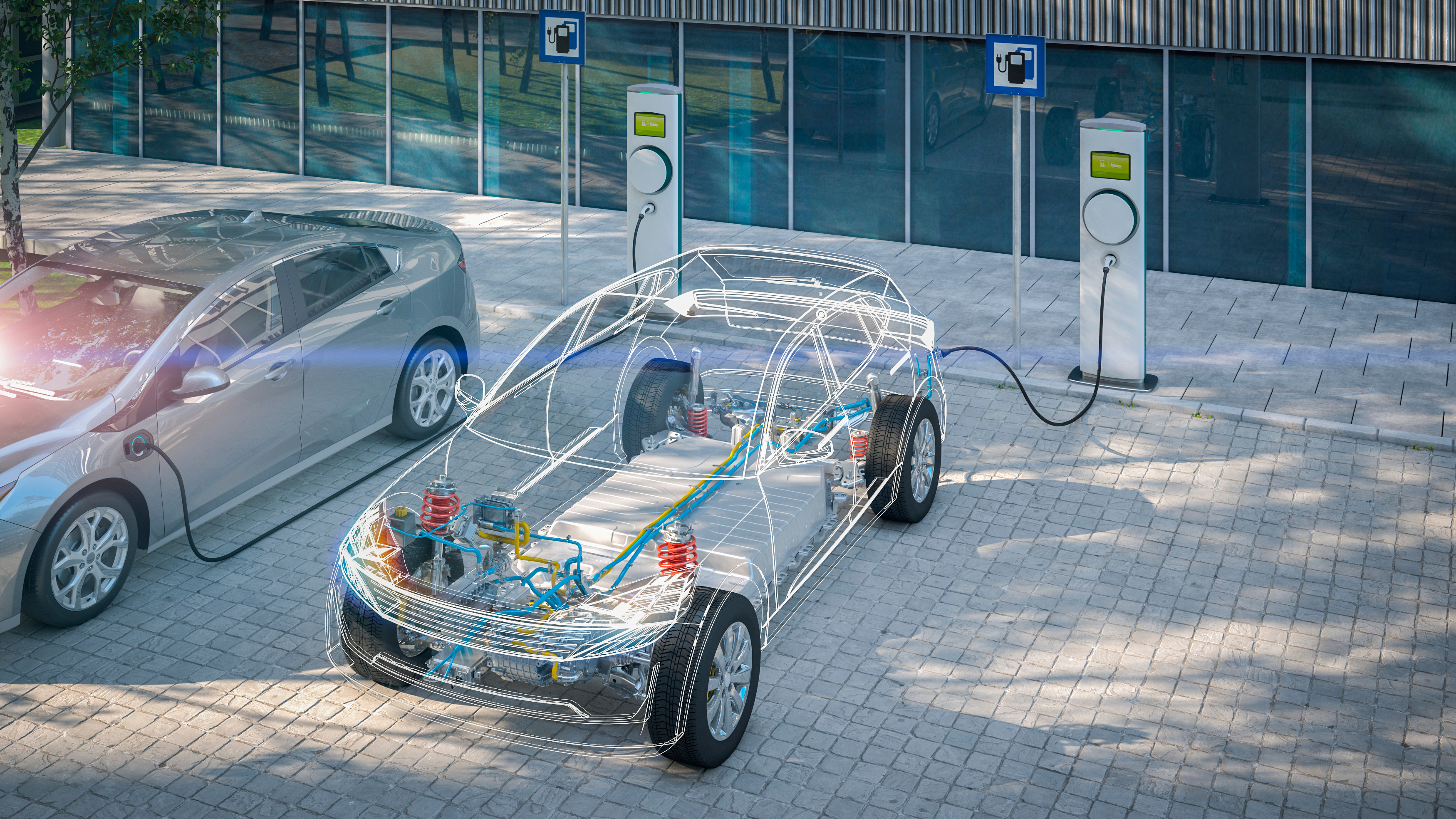 Batteries
Applications
Developing Advanced Solutions Across All Battery Markets
Lithium-ion batteries, of all sizes, are everywhere powering today's and tomorrow's sustainable cities, communities, and technologies. Smart device technology forges ahead and the demand for renewable energy storage systems is a growing global request. But over the last few years, one market trend has been driving this sector like never before: the rise of the electric car. Solvay is a key player with a unique portfolio of solutions to tackle the biggest challenges faced by the industry: developing lighter, safer, long-lasting batteries at a lower cost.
Electric Vehicles 
In response to the automotive industry's rising demand for electric vehicles, Solvay's next-generation materials for liquid and solid-state batteries increase overall battery performance to deliver greater range, shorter charging time, and enhanced safety. Discover more.
Consumer Usages
The success and development of smart devices, laptops, and tablets require lithium-ion batteries with increased power and storage capacity. Our solutions are the market benchmark for significantly improving energy density and life cycle. Discover more.
Energy Storage 
The market for stationary energy storage systems (ESS) batteries is playing an increasingly important role in storing electricity generated by renewable resources. Our high-performance materials contribute to making batteries safer, more efficient, and longer-lasting. Discover more.
Aircrafts, Drones, Industrial Usage, Future Developments
Thanks to advancing technology and continual material innovation, there are many next-generation environmentally friendly projects on the horizon. Urban air mobility, for example, is set to change metropolitan transport and cargo delivery options. Solvay's high-performance solutions, together with our experience in material innovation, are ideal for these emerging applications. Discover more.