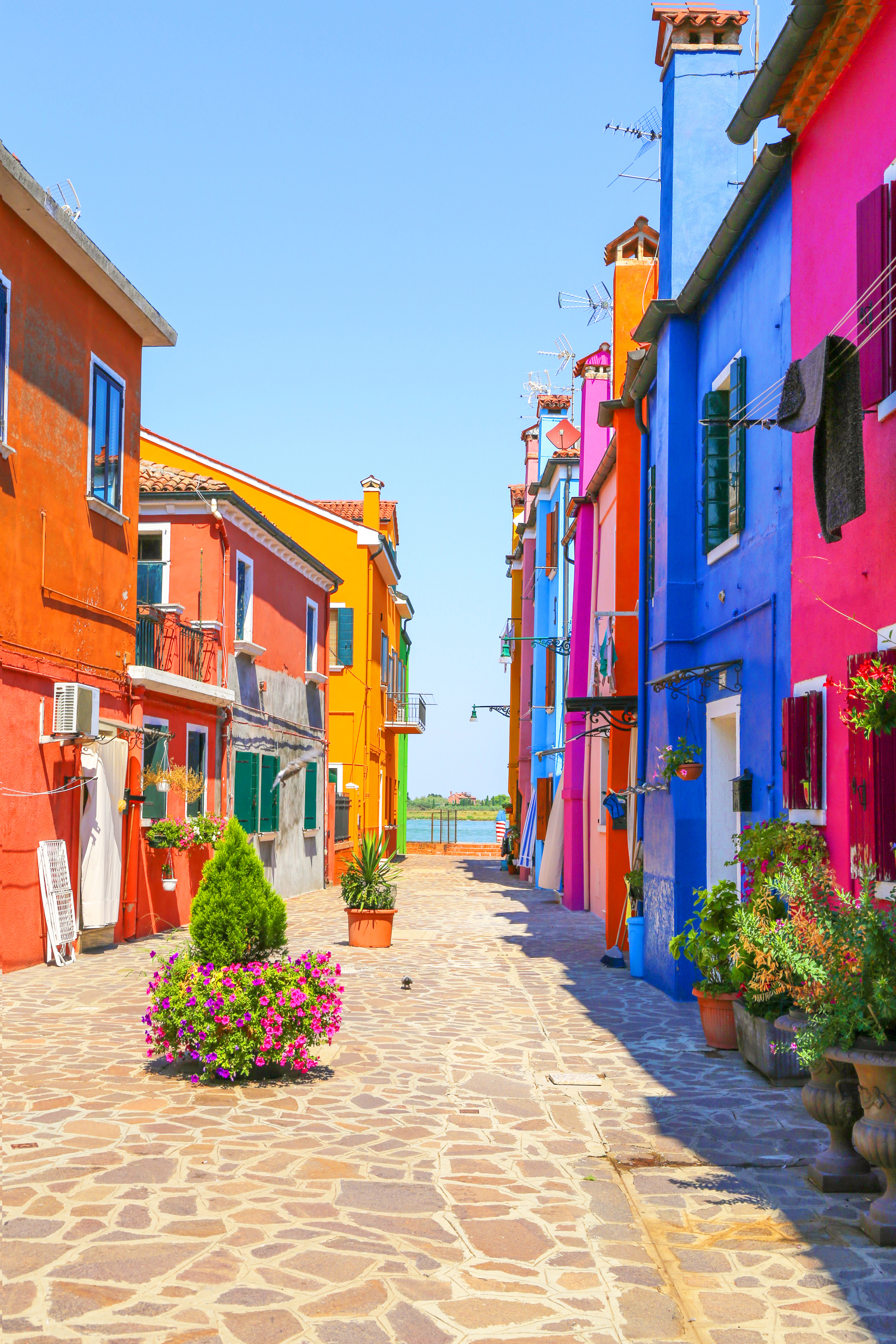 Architectural & Industrial Coatings
A Broad Industrial & Architectural Coatings Offer 
Solvay's high-performance chemical and material solutions improve the performance, aesthetic and protective properties of industrial and architectural coatings. From surfactants to monomers, to specialty polymers and more, our broad range of sustainable solutions meets strict industry regulations and consumer demands. For more than 60 years, the coatings industry has relied on Solvay's innovation to deliver novel solutions that enable industrial and architectural coating formulators and manufacturers to take their products to the next level. Whether searching for improved durability, better resistance properties, eco-conscious solutions or other value-creating enhancements to your formulation, Solvay has you covered.
Our Solutions for Architectural & Industrial Coatings
A Comprehensive Portfolio for Industrial & Architectural Coatings
Solvay's extensive portfolio includes material and chemical solutions that are suitable for enhancing a wide range of functionalities in industrial and architectural coatings. From our specialty polymers like Hylar® PVDF and Halar® ECTFE, to our Sipomer® specialty monomers and surfactants like Rhodasurf® and additives like Blanc Fixe, our products and solutions address the most significant challenges facing the coatings industry today and tomorrow.   
Continue Exploring Coatings