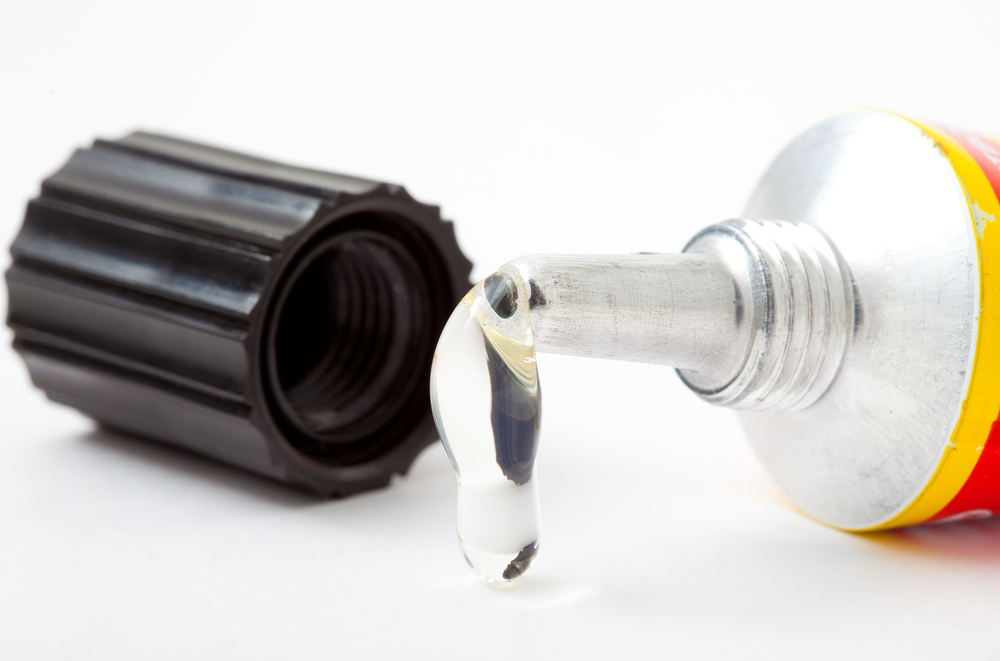 Adhesion
Improving Adhesion for More Durable Coatings 
The durability of a coating is largely dependent on its adhesive properties. Coatings are expected to maintain outstanding protective and thermal qualities and adhere to surfaces for extended durations, even when exposed to aggressive conditions. Solvay's portfolio for adhesion includes high-performance polymers and specialty monomers. Our products and solutions address the adhesion needs of architectural, construction, automotive refinishing, coil, maintenance and special-purpose coatings, in addition to adhesive and ink applications.
Our Adhesion Solutions 
Solvay's innovative adhesion solutions enable coatings to withstand the most demanding environmental and performance requirements, and are designed for adhesion to difficult substrates. Specifically, Sipomer® WAM is a specialty monomer that enhances wet adhesion and scrub resistance across various application systems. Additionally, Sipomer® PAM is suited for adhesion to challenging materials such as aluminum, stainless steel, glass and concrete. Our portfolio also includes Diofan® PVDC and Torlon, which are best for metal adhesion in waterborne or solventborne systems.
Continue Exploring Architectural & Industrial Coatings