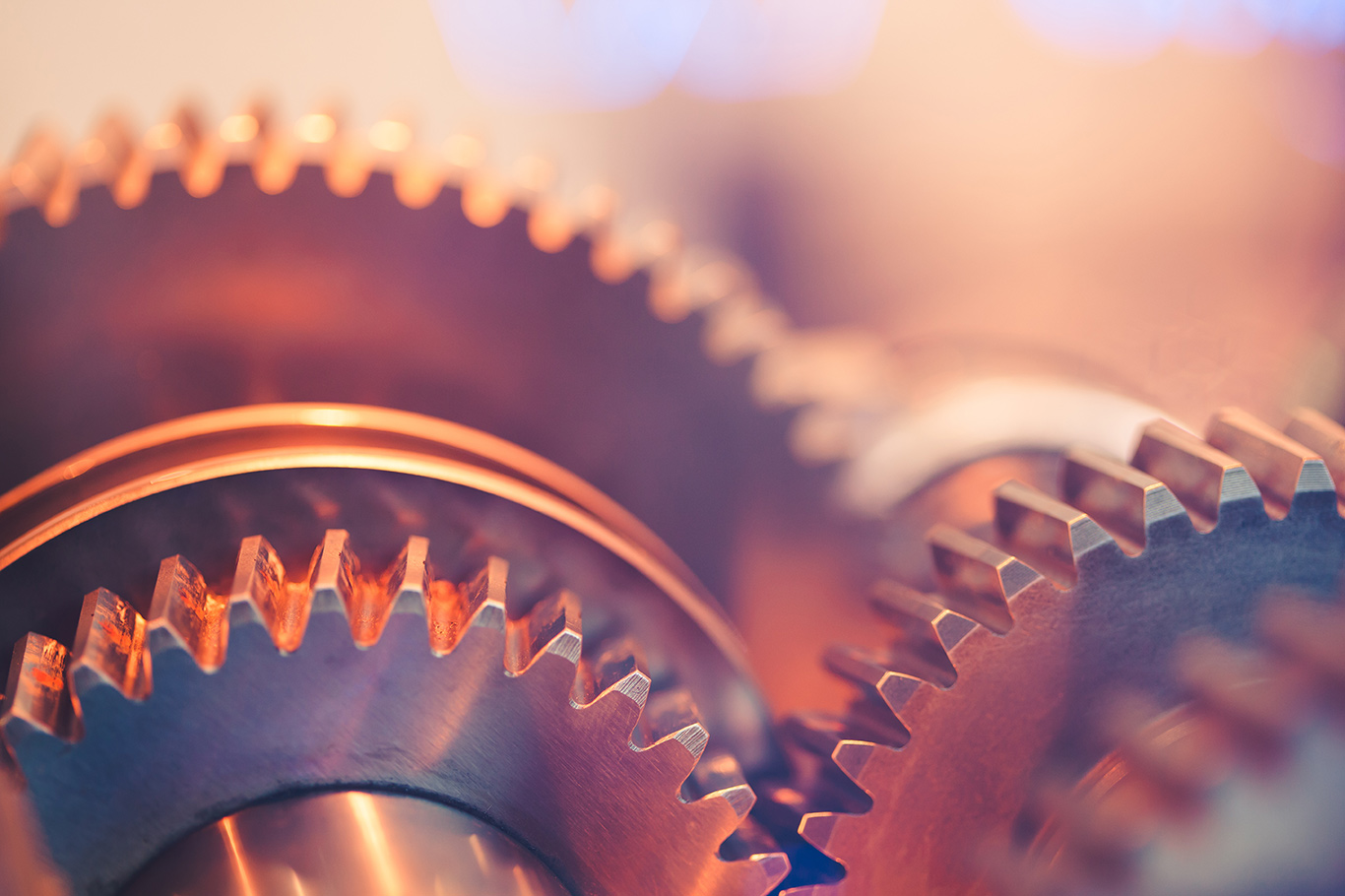 Corrosion Resistance
Improving Coatings' Corrosion Resistance Properties
Because corrosion causes significant structural and aesthetic challenges, OEMs and formulators of direct-to-metal coatings require solutions that deliver moisture and water resistance, improved adhesion and optimal durability for wide-ranging applications. Solvay's solutions offer outstanding anti-corrosion performance for the industry's most challenging coatings applications.
Solvay Brands for Corrosion Resistance
Solvay's unique range of anti-corrosion products delivers excellent performance properties in various coating applications. Our Rhodafac® surfactants, as well as our Sipomer® PAM and Sipomer® COPS specialty monomers, improve corrosion resistance and adhesion to aluminum and cold metals. For waterborne and powdered coatings, Halar® ECTFE and Ryton® PPS are ideal anti-corrosion specialty polymer materials. Additionally, with excellent moisture and corrosion resistance, Diofan® PVDC is an excellent aqueous dispersion that provides high-quality barrier properties. We also offer Blanc Fixe (barium sulfate), an extender that improves anti-corrosion properties and enhances tint strength in industrial and architectural coatings, in addition to being free of impurities such as quartz.
Continue Exploring Architectural & Industrial Coatings