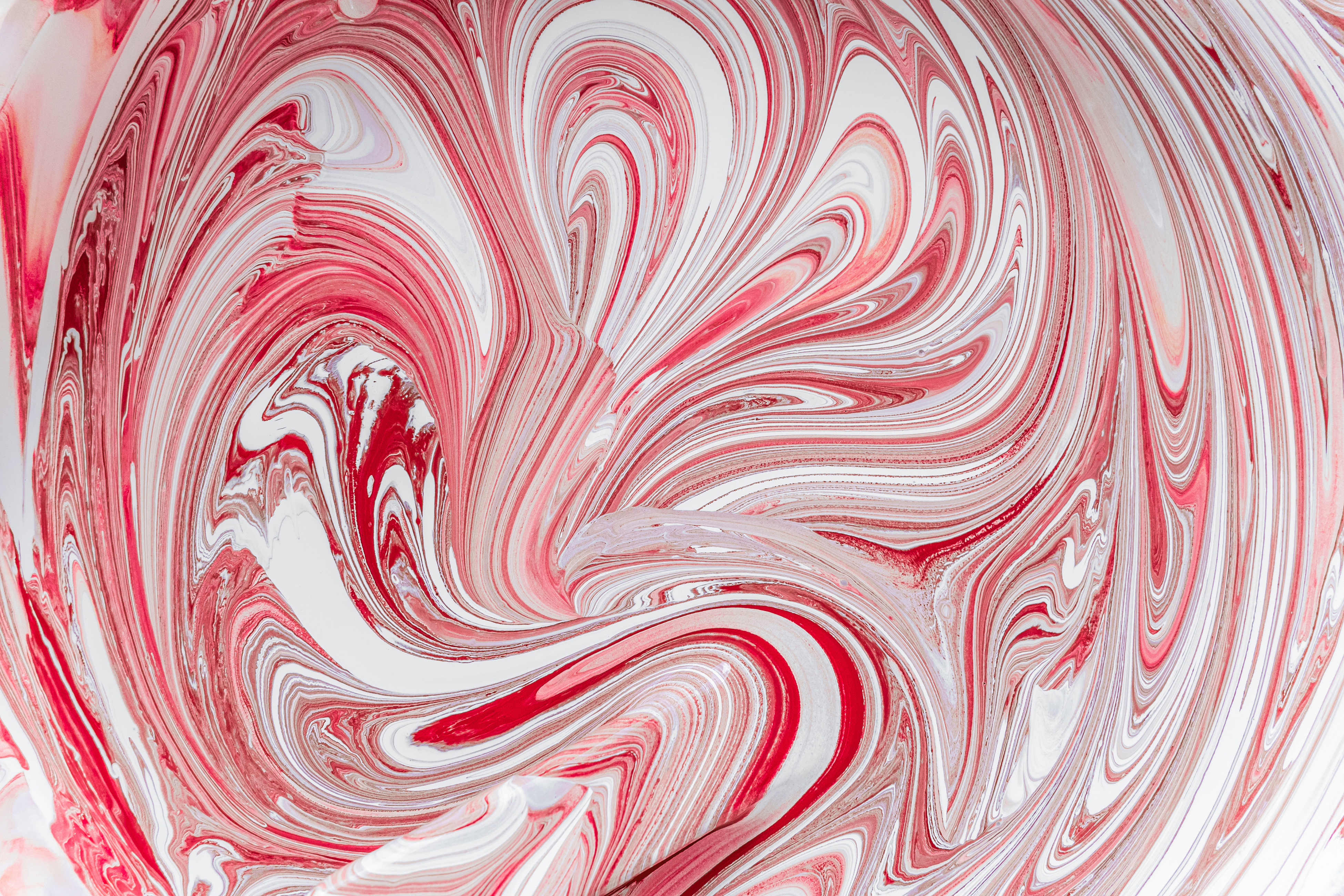 Film‌ ‌Coalescing‌ ‌Agents‌
Enhancing Aesthetic Performance with Film Coalescing Agents
When it comes to enhancing aesthetic performance, film coalescing agents play an important role in improving paint performance. These chemicals soften latex particles to produce uniform, continuous films. Solvay's film coalescing agents for waterborne architectural coatings are designed for the harshest environmental and thermal conditions, enabling formulators to achieve outstanding film uniformity by lowering the glass transition temperature of polymers. 
Explore Solvay's Brands for Film Coalescent Agents
Solvay's innovative coalescent solutions exhibit excellent performance properties across a range of waterborne systems. Our Ecolabel-compliant Rhodoline® CL 3101 and Rhodiasolv® DIB brands are high boiling point, high efficiency, VOC-free, and low-odor coalescents that enhance film formation by regulating glass transition temperatures in coatings.
Continue Exploring Architectural & Industrial Coatings