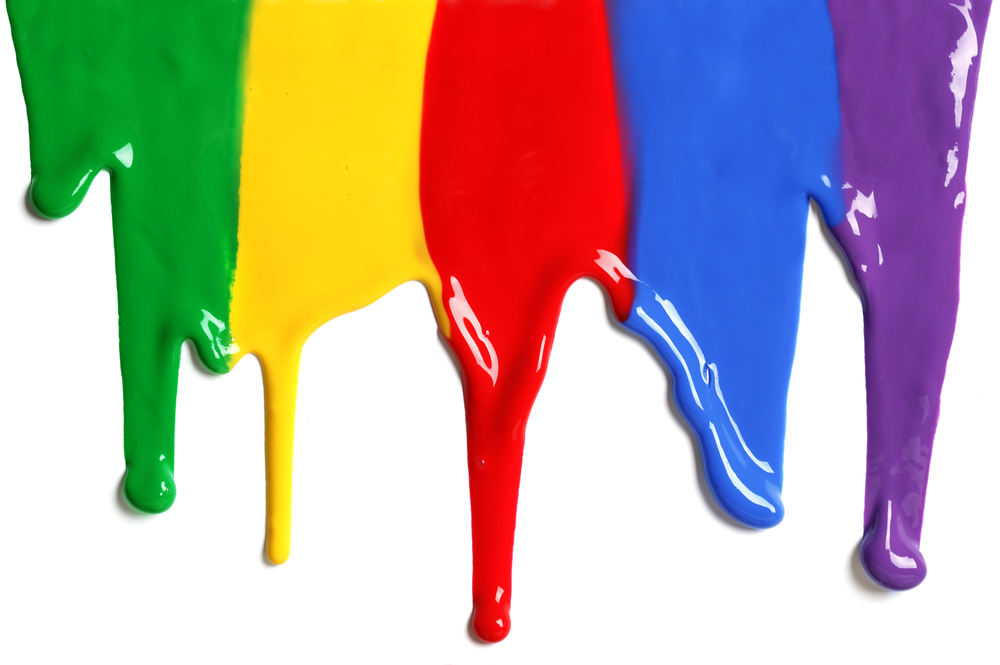 Rheology
Solutions for Improved Flow Profiles in Coatings
The term rheology describes different facets of coatings production and use - for instance, whether a product remains stable during storage, whether it is easy to apply, or whether the final surface finish is smooth and drip-free. Addressing these considerations, Solvay's methacrylic esters and monomers support formulators in the development of ASE (Alkali Swellable Emulsion) and HASE (Hydrophobically modified Alkali Swellable Emulsion) thickeners and coatings solutions with outstanding flow profiles. Our specialty formulations are well-suited for use across a wide range of processing and application conditions.
Specialty Polymer and Additive Solutions for Rheology in Coatings
Combining our experience in specialty monomers and emulsion polymerization, Solvay is able to offer unmatched capabilities in methacrylic esters based on Sipomer® series monomers for the development of HASE and ASE thickeners. Sipomer® BEM, Sipomer® HPM series and Sipomer® SEM-25-based methacrylic esters are ideal for developing HASE thickeners meant to provide low-flow profiles from low-to-high shear ranges in waterborne coatings, adhesives and ink applications. 
Continue Exploring Architectural & Industrial Coatings