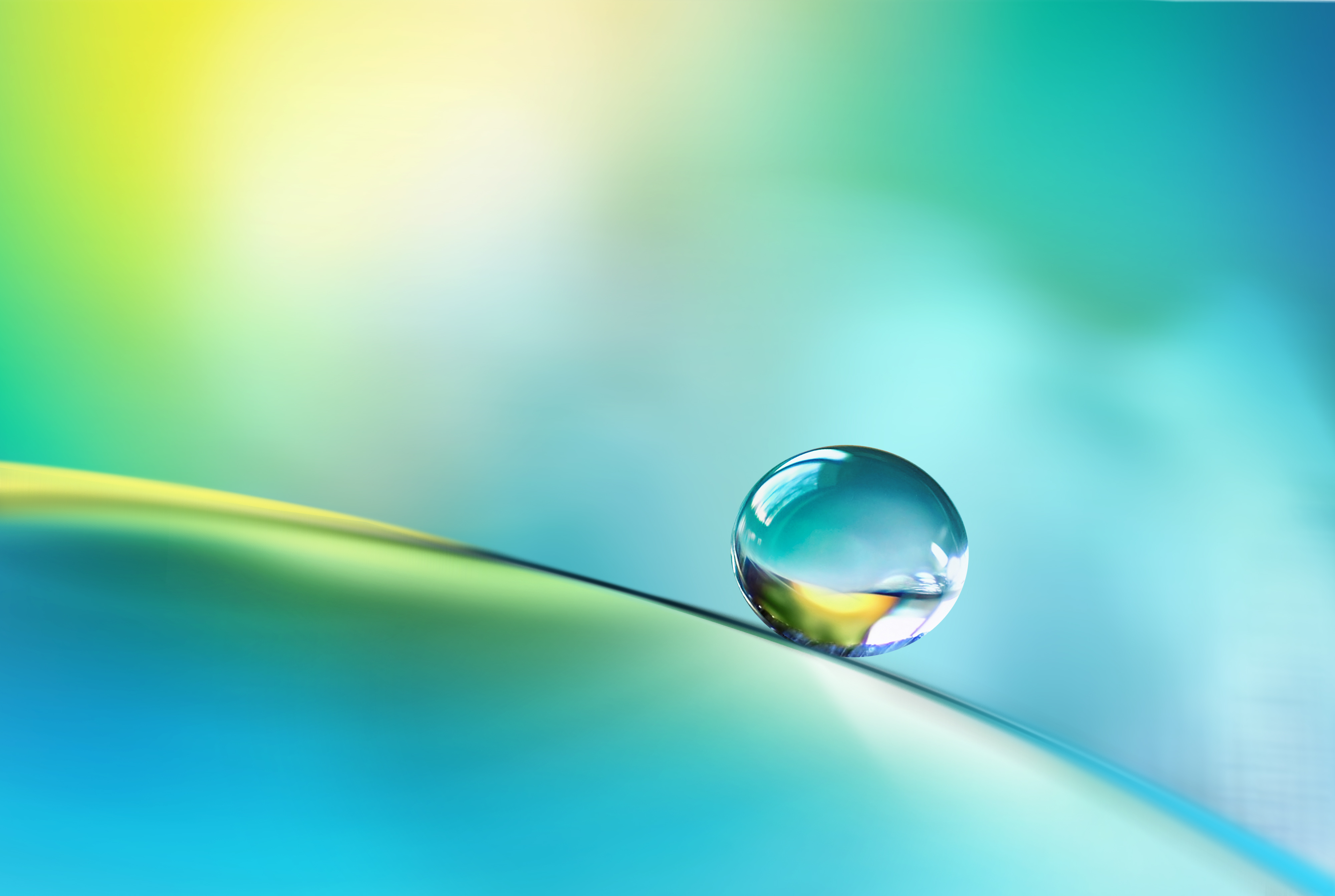 Substrate Wetting
Substrate Wetting Additives for Coatings, Inks & Adhesives
Solvay's wetting additives provide multifunctional benefits in a range of applications including pressure-sensitive adhesives, inks and coatings. Our additives optimize flow and leveling, enable the elimination of surface defects and reduce surface tension. Solvay's substrate wetting agents are also ideal for the wetting of difficult substrates, such as paper, plastic and metal.
Solvay's Advanced Substrate Wetting Agents
Ideal for difficult substrates and specialized applications, Solvay's portfolio of substrate wetting agents for coatings, inks and adhesives is represented by the Aerosol® surfactants line. Key benefits include superior wetting and low dynamic surface tension, which enable high-speed application and mechanical stability.
Continue Exploring Architectural & Industrial Coatings, Inks and Adhesives