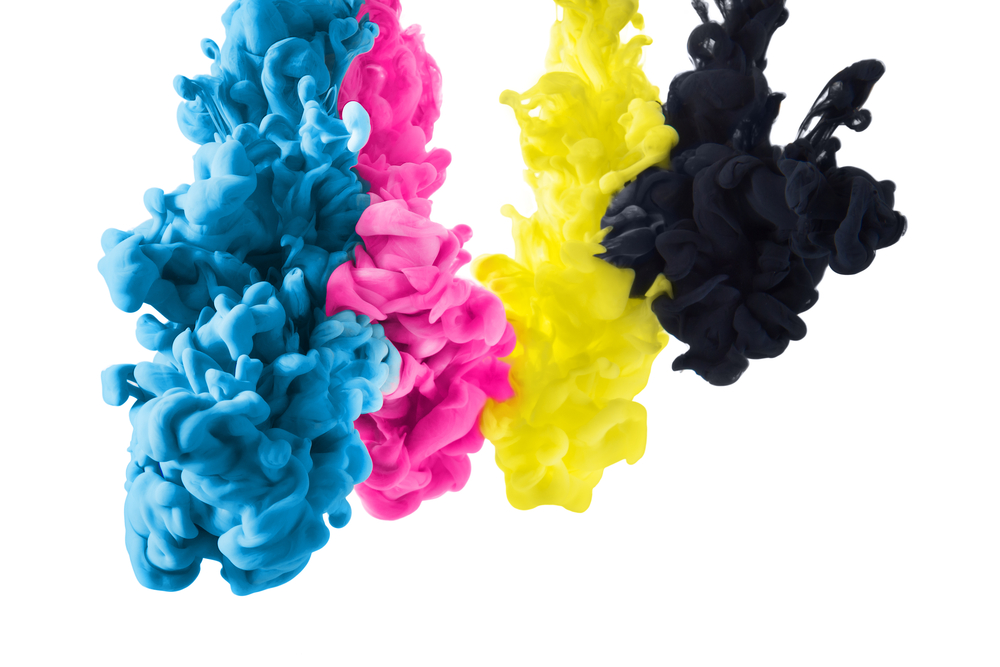 Inks
Solvay's Solutions for Enhanced Inks
Solvay offers an extensive product portfolio for printing inks backed by more than 60 years of experience in the coatings, inks and adhesives markets. From anionic and nonionic surfactants, emulsifiers and specialty monomers, to specialty polymers, our products improve both the performance attributes and sustainability credentials of inks. Our formulations help customers switch from solventborne to waterborne solutions, and meet consumer expectations for non-toxic products. Solvay's specialty chemicals serve critical functions in inks, like pigment wetting and dispersion, substrate wetting, foam control, mar resistance, moisture and oil repellency, gloss retention, and abrasion resistance. 
Beyond additives, our specialty polymers provide water resistance, outstanding adhesion and chemical inertness, enabling inks to perform over extended periods and in demanding environments. Learn more about our ink solutions today.
Diverse Portfolio for Ink Enhancement 
Solvay offers a diverse portfolio for higher-performing and more sustainable inks. From our specialty monomers like the Sipomer® PAM series and green solvents like Augeo®, to specialty additives like Polymist®, Rhodoline®, Rhodacal® and Rhodasurf®, to specialty polymers, our solutions address the most significant challenges associated with ink production and use.