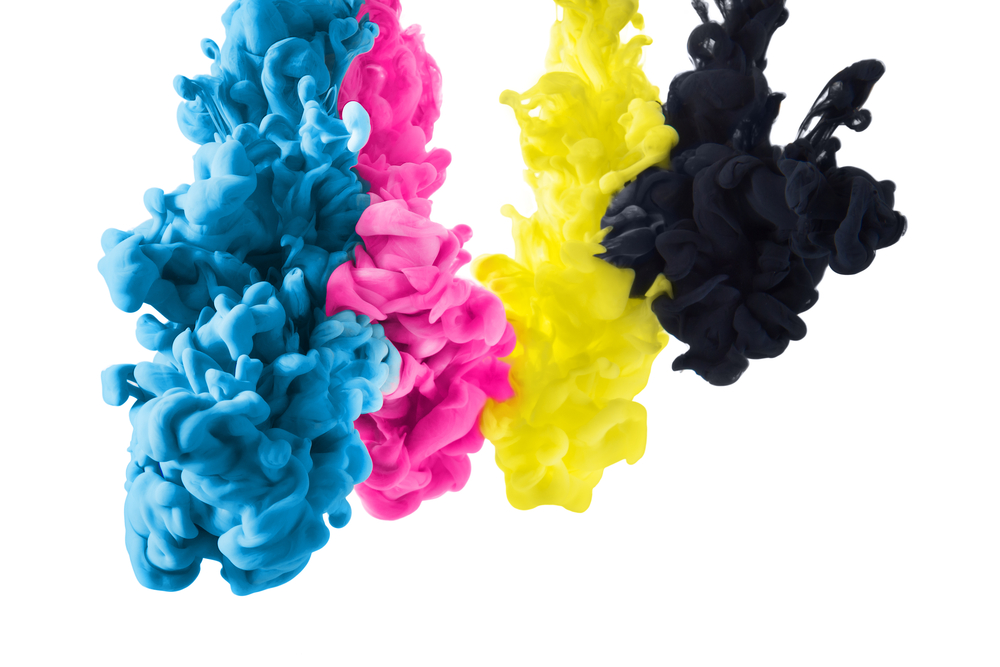 Inks
Applications
Enhanced Ink-Related Applications
Ink formulators are searching for more sustainable and higher-performing raw materials that enhance key performance features in ink production, such as pigment and wetting dispersion, emulsion polymerization and foam control. Solvay's solutions address key ink-related challenges across a variety of ink-related applications.
Emulsion Polymerization
Solvay's solutions for emulsion polymerization have spurred the development of synthesis techniques and formulations that enhance binder quality. Discover more.
Foam Control
Solvay's defoamers help formulators achieve excellent gloss and clarity across various applications and systems that require smooth surfaces for aesthetics and functionality. Discover more.
Pigment & Wetting Dispersion
Solvay offers a variety of customizable additive packages for pigmented systems to improve wetting, dispersing, compatibility and stabilization of organic and inorganic pigment dispersions. Discover more.
Substrate Wetting 
Our portfolio of solutions for substrate wetting enables inks to have better flow profiles and aesthetic performance. Additionally, our substrate wetting agents remove surface tension to penetrate difficult materials such as paper, plastic, metals, and more. Discover more.
Sustainable Formulations 
Our solutions contribute to more sustainable products for consumers without sacrificing performance. Solvay's additives facilitate the transition from solvent-borne systems to waterborne formulations by eliminating or reducing APEs and VOCs in ink formulations. In turn, ink producers can earn eco-labels and attain regulatory compliance. Discover more.