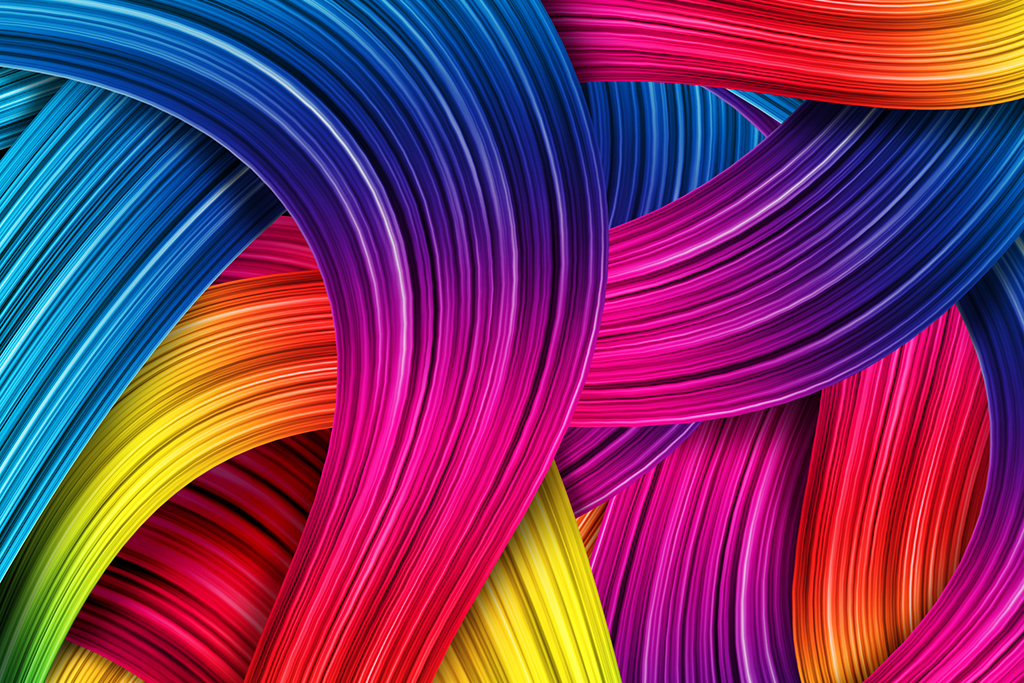 Pigment & Wetting Dispersion
Pigment & Wetting Additives for Inks, Paints and Pigments
With decades of experience in the coatings industry, Solvay offers a variety of pigment and wetting dispersion additives for paints, inks and pigmented systems. Our additives optimize color strength by enhancing wetting and dispersing properties, and by stabilizing organic and inorganic pigment dispersion. These additives are multifunctional, and can also serve as emulsifiers and stabilizers in waterborne polymer and coatings systems.
Brands for Pigment & Wetting Dispersion

 
Solvay's portfolio of additives and surfactants delivers excellent pigment and wetting dispersion in coatings and inks. Suitable for waterborne paints and pigment dispersion, our Rhodoline® specialty additives improve stability, wetting and dispersing performance in a wide range of coatings systems.  Additionally, our Rhodacal® range of sulfonate surfactants is particularly well-suited for architectural coatings.