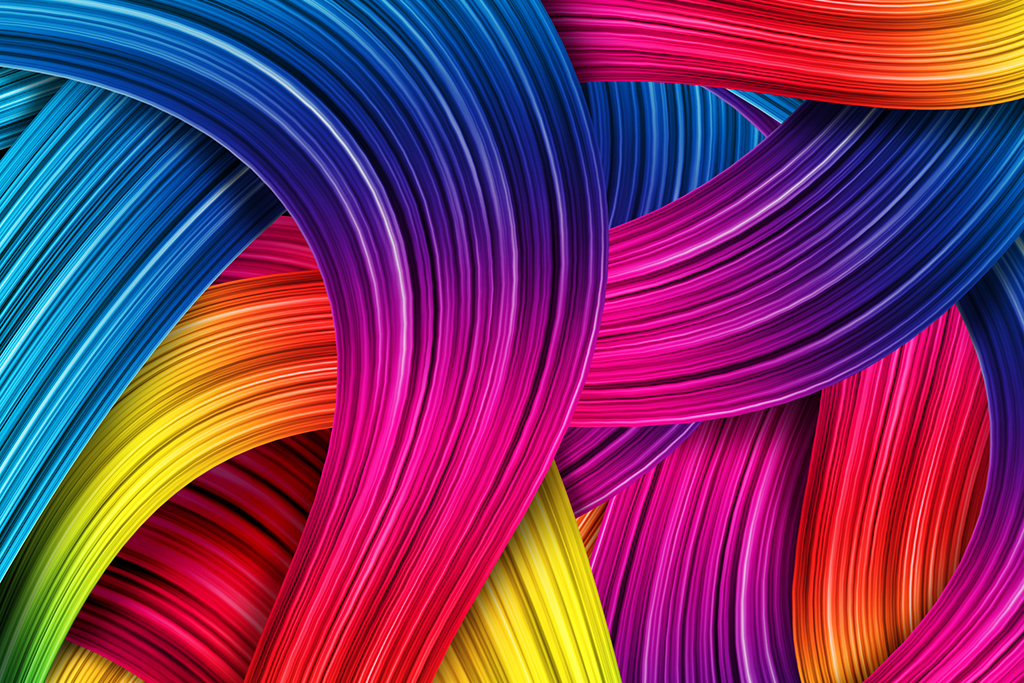 Pigment & Wetting Dispersion
Products
Discover Solvay's Additives for Pigment and Wetting Dispersion
Solvay's line of pigment and wetting dispersion performance additives include brands such as Rhodoline® 3100, Rhodoline® 4188, Rhodoline® WA 265N and Rhodacal® range.
Rhodoline® 6100 - Rhodoline® 6100 is especially recommended for waterborne architectural colorants as a universal wetting and dispersing additive to improve compatibility with organic and inorganic pigments. 

Rhodoline® 3100

 -

 

This APE-free nonionic wetting and dispersing agent is ideal for low-to-medium hydrophilic-lipophilic balance (HLB) organic pigments, such as carbon black and color pigments. Rhodoline 3100 replaces APE with HLB 11-13. 

Rhodoline® 4188

 - 

Rhodoline® 4188 is an ammonia-neutralized, anionic wetting agent for tinted paints. It is best for inorganic and organic pigments such as iron oxide and titanium dioxide (TiO

2

) because it enhances color acceptance and corrosion resistance. 

Rhodoline® WA 265N

 - 

Rhodoline® WA 265N is an eco-label wetting agent best known for boosting color development in colorants and paints. This wetting agent enhances pigment wetting, tint strength, stability and color acceptance. 

Rhodacal® range

 - 

This range of sulfonate surfactants can be applied in various coatings applications. The Rhodacal® range

can function as emulsifiers, stabilizers and wetting and dispersion agents in waterborne polymer and coatings systems to enhance the performance of architectural coatings.