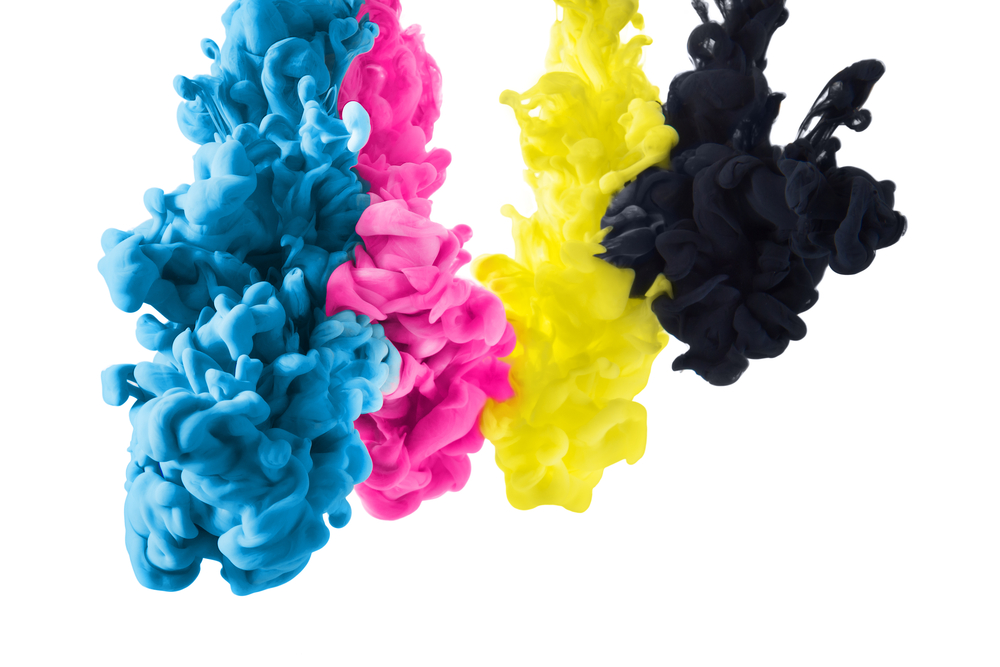 Inks
Products
Solvay's Solutions for Ink Optimization
Our broad portfolio of specialty polymers, solvents and additives for printing inks delivers exceptional performance and enables consumers to convert from solvent-borne systems to waterborne formulations. 
Additives
Sipomer®

 - 

Sipomer® specialty polymers are added during the emulsion polymerization stage to improve various features in inks.

Rhodasurf

® - 

Rhodasurf® APEO-free ethoxylates enhance the stability and performance of a wide range of polymer systems. Rhodasurf® nonionic surfactants are ideal for improving color acceptance and pigment wetting. 

Rhodafac

® -

 

This APE-free emulsifier and surfactant delivers performance improvements to ink applications, such as reduced water absorption, enhanced gloss and outstanding color compatibility. 

Rhodoline® Specialty Additives

 - 

Rhodoline® specialty additives are known to enhance the chemical stability of inks, offering ink applications enhanced anti-foaming properties, wetting and pigments dispersion, improved color strength and acceptance. 
Solvents
Augeo® SL 191

 - 

This bio-based solvent is characterized by its low odor, making Augeo® SL 191 ideal for a broad range of ink applications.
Specialty Polymers 
Polymist®  PTFE Micronized Powder

s -

 

Known to enhance the performance properties of the host material, Polymist® micronized PTFE powders are outstanding additives that improve coatings features, such as wear, scrub and scratch resistance.