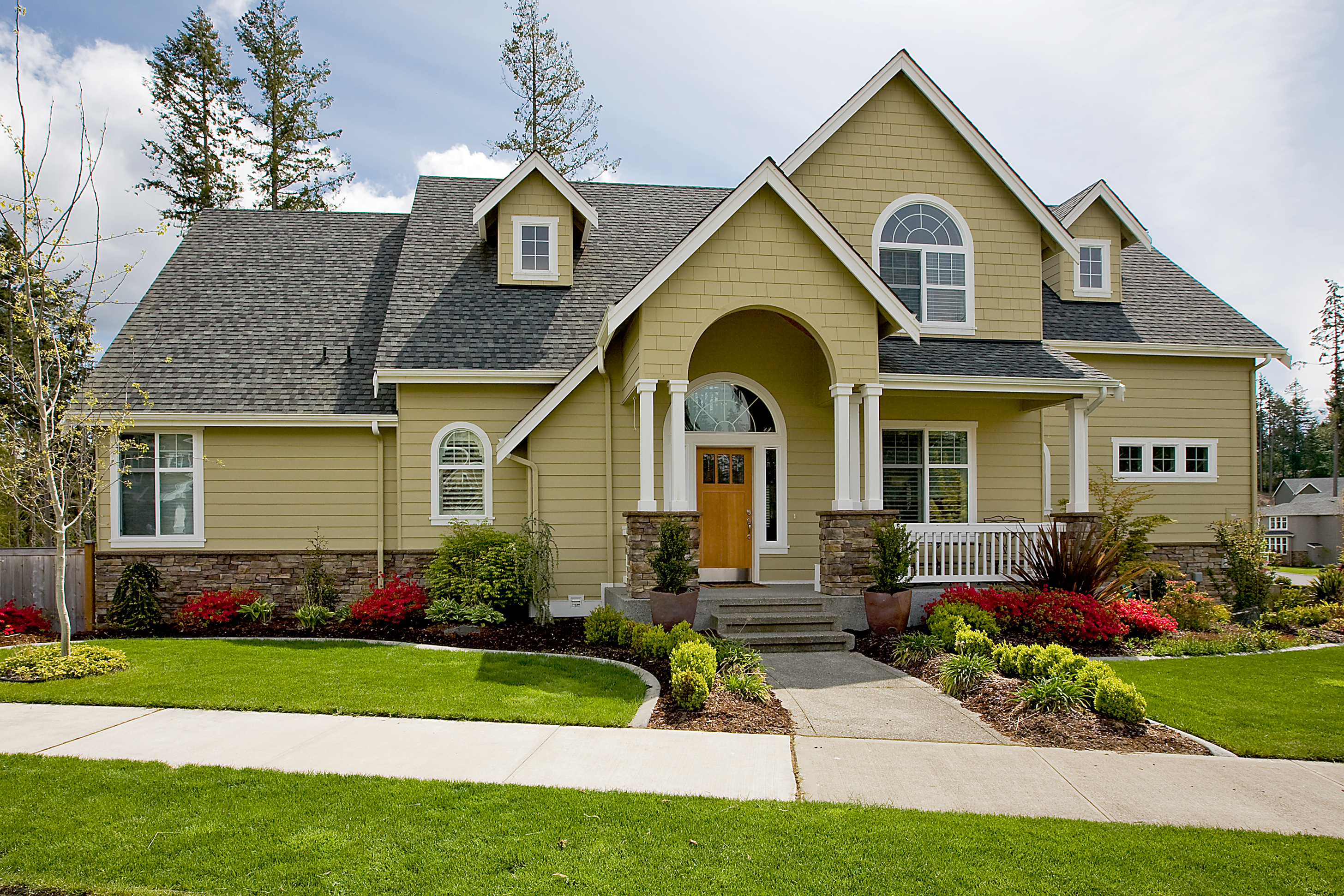 Plastics
Specialty Polymers and Polymer Additives for More Durable Plastics
High-performance plastics possess incredible versatility, making them a material of choice for many uses. Solvay's specialty polymers for applications such as tensile architecture are inherently durable and weather resistant. Additionally, our plastic additives improve the durability and recyclability of polyolefins used in roofing, siding, and decking, among other end-use materials.
High-Performance Plastics and Additives  
Our products are designed to extend the service life of virgin and recycled plastics, as well as their use in a growing number of segments such as architecture. Solvay's portfolio includes thermoplastic polymers, UV light stabilizers, antioxidants, antistatic agents and more. We supply trusted brands such as Halar® ECTFE, CYASORB CYNERGY SOLUTIONS® and CYASORB THT®.
Continue Exploring Construction Materials