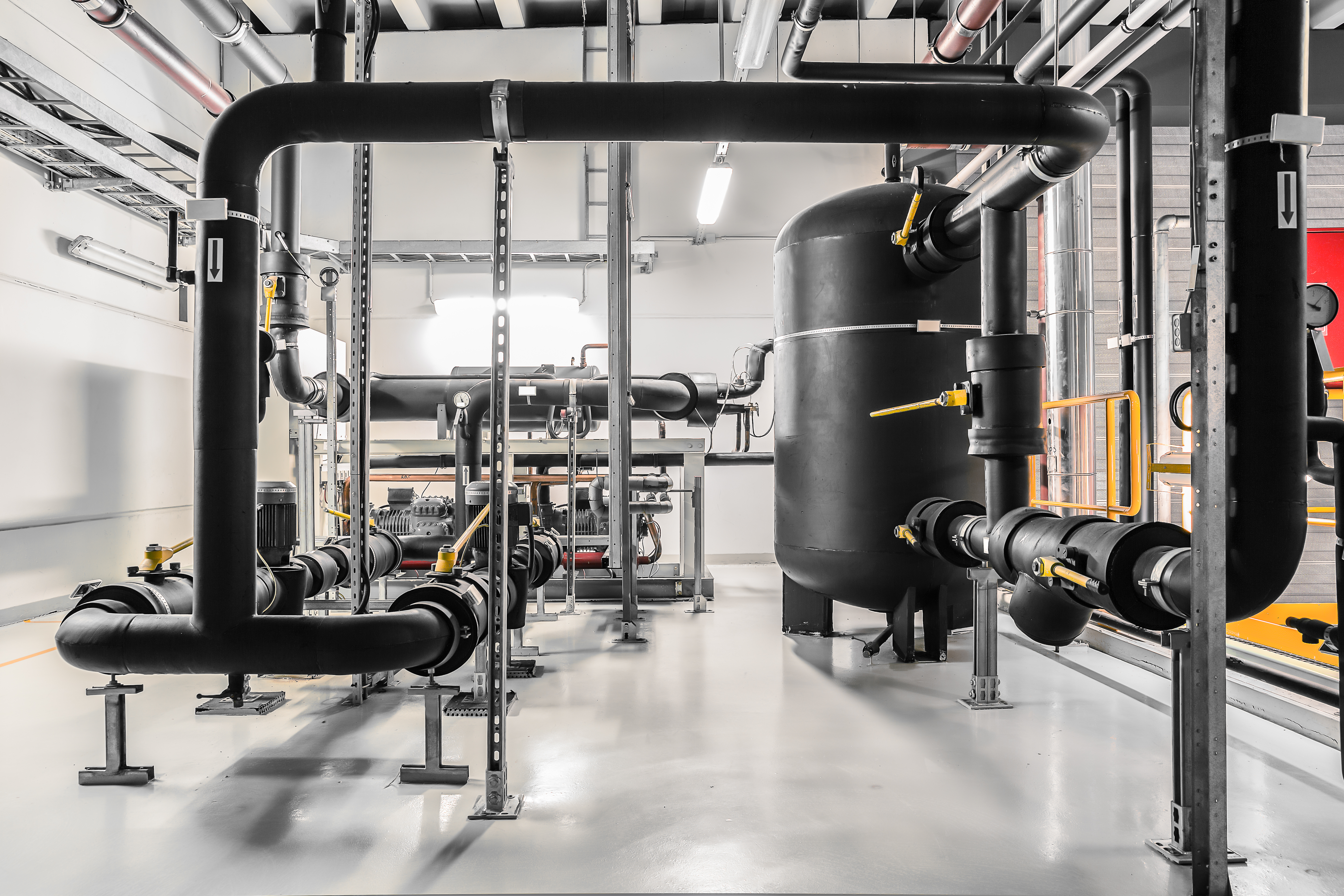 Balancing Valves
Advanced Solutions for Balancing Valves
Balancing valves are a key component in heating and cooling systems, which require a balanced flow rate to provide water output when needed. Increasingly, high-performance polymers are being used to replace metal in balancing valves due to their superior chemical and corrosion resistance, high heat tolerance, and improved strength and durability. Polymers can also replace glass components in transparent balancing valves applications. 
Solvay's materials for balancing valves provide OEMs with opportunities to innovate and improve the longevity and sustainability of modern heating systems. With a broad range of specialty polymers, our high-heat solutions can be used in a variety of balancing valve components.
Broad Range of Specialty Polymers for Balancing Valves 
Solvay's specialty polymers provide a unique combination of performance and processing benefits, making them suitable replacements for both metal and glass applications in balancing valves. These high-quality thermoplastics offer excellent corrosion resistance, flame retardant properties, dimensional stability, and mechanical strength. Our broad portfolio of polymers for heating and cooling applications, such as balancing valves, includes Amodel® PPA, Ryton® PPS, and Radel® PPSU. 
Continue Exploring Heating & Cooling