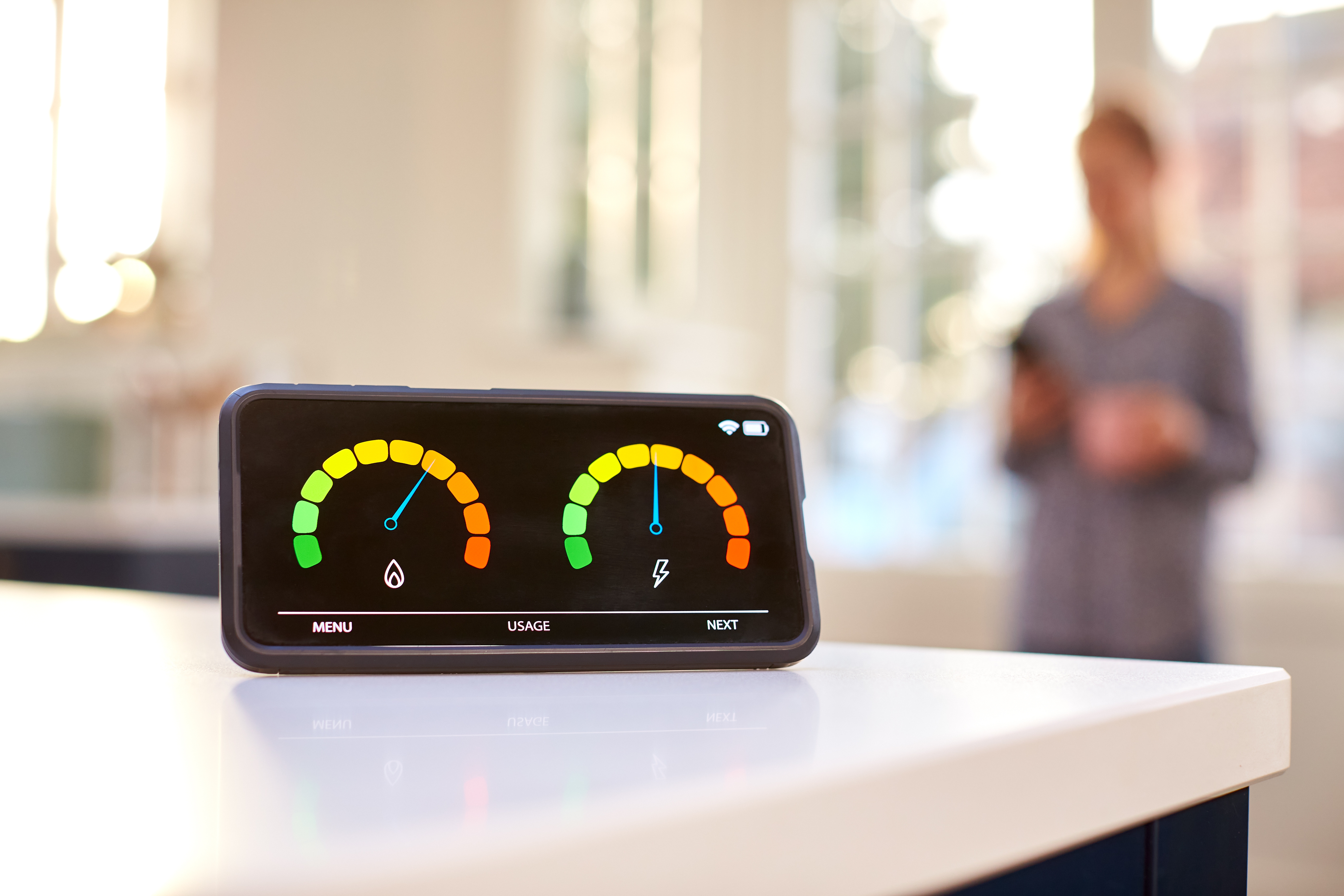 Heat Meters
Heat Meter Solutions with Exceptional Resistance 
Heat meters measure thermal energy, such as heat delivered to consumers by district heating or industrial heating systems. In next-generation and smart heat meters, manufacturers are searching for material solutions that are reliable and offer long-lasting resistance properties. High-performing polymers can contribute to superior efficiency in end components and systems compared to metals, and can promote improved longevity in challenging conditions.
Solvay's portfolio of solutions for heating applications features specialty polymers optimized for use in heat meter components. With exceptional chemical and fatigue resistance, long-lasting dimensional stability and cost-competitive performance in high operating temperatures, Solvay's specialty polymers are designed for efficient heat meters of the future. 
Discover Solvay's Materials for Heat Meters
To withstand the harsh environments commonly associated with heat meter use, OEMs must select materials that guarantee reliable performance. Solvay's top solutions, including Radel® PPSU, Ryton® PPS, and Amodel® PPA, exhibit essential benefits like dimensional stability, long-term hydrostatic strength, and fatigue resistance.
Continue Exploring Heating & Cooling