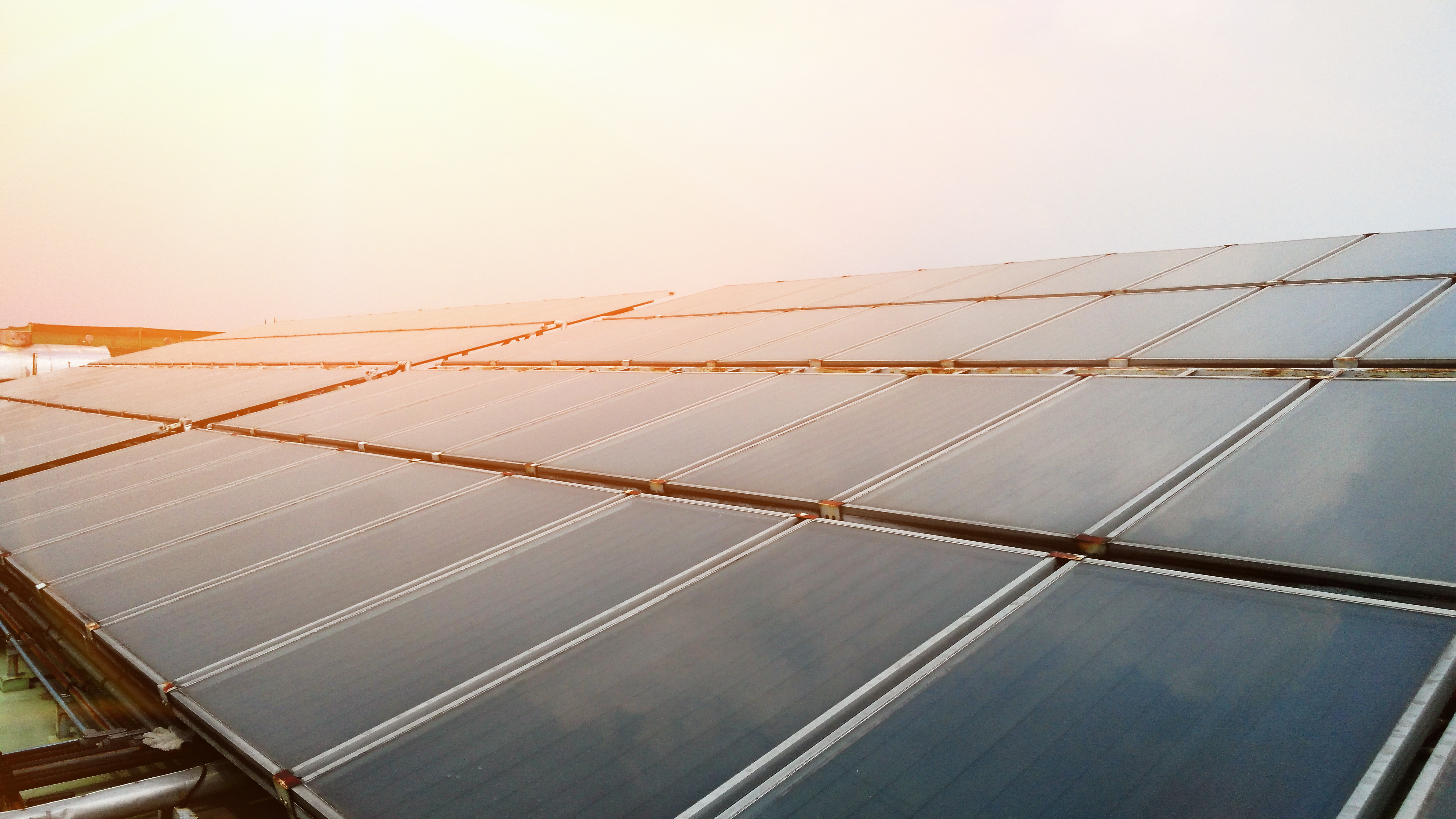 Solar Thermal Collectors
Solutions for Superior Solar Thermal Systems
As the energy industry moves towards more sustainable heating options, manufacturers are looking towards solar radiation. Solar thermal collectors provide sustainability benefits and are ideally designed with optimized thermal, physical, and mechanical properties to last longer under harsh conditions. Solvay's specialty polymers enable manufacturers to create solar thermal systems with superior chemical, hydrolysis, and extreme temperature resistance to withstand the harshest of environments.
High-Performance Sulfone Polymers
With dynamic advantages over metal such as strong resistance to heat and humidity, Radel® PPSU offers unique benefits for the design of solar thermal collectors, providing outstanding impact strength and hydrolytic stability. Additionally, Ryton® PPS is an ideal choice to replace metal in solar tanks due to its hot water resistance, lightweighting capabilities and excellent dimensional stability in long-term service. Precision molded components also benefit from Ryton® PPS' outstanding modulus and creep resistance.
Continue Exploring Heating & Cooling