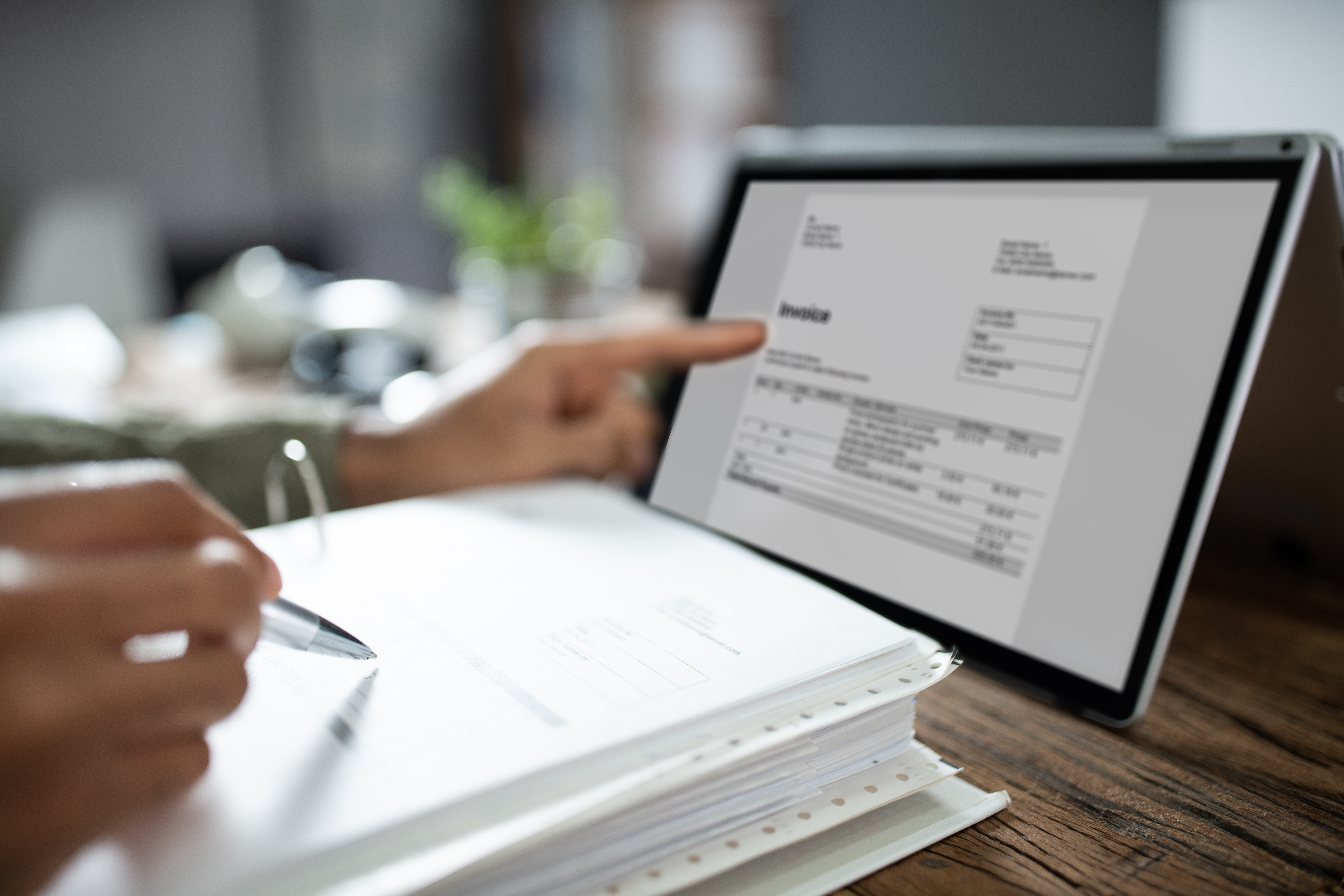 Water Meters
Solutions for the Next Generation of Water Meters 
As global trends require more effective water handling systems to address water scarcity, water meters are becoming increasingly advanced to improve precise readings and guarantee safety for communities around the world. When developing water meters, manufacturers must manage design costs while addressing unique challenges such as corrosion, heavy metal contamination and warpage. 
Solvay provides water meter manufacturers with advanced specialty polymer solutions ideal for challenges related to managing water delivery and the growing use of electronic components. Solvay's materials make it possible for water meter manufacturers to meet critical performance requirements, such as corrosion resistance and improved thermal resistance while outperforming metals. Additionally, our specialty polymers allow for further benefits versus metals and other competing solutions by enabling greater design freedom and cost-effectiveness.
Specialty Polymer Solutions for Water Meters
Our specialty polymer solutions enhance specialized water meter components while maintaining key safety properties for drinking water contact. High-heat polymers such as versatile grades of Amodel® PPA and Ryton® PPS provide exceptional strength in extreme temperatures, while Omnix® HPPA offers excellent dimensional stability and low warpage. 
Versatile Materials for Water Meter Applications
With decades of experience in designing optimized polymer solutions for plumbing, Solvay's range of specialty polymers offers unmatched capabilities when it comes to potable water handling. Solvay's solutions for water management include polymers intended for hot, cold and mixed-temperature water applications, adapted to all major components including the body, the pressure plate, the connectors but also specialized parts such as the reflector or impeller. Our high-quality portfolio of industry-proven solutions includes materials for water management systems that enable the upgrade of increasingly complex water meter components.
Continue Exploring Plumbing & Sanitary