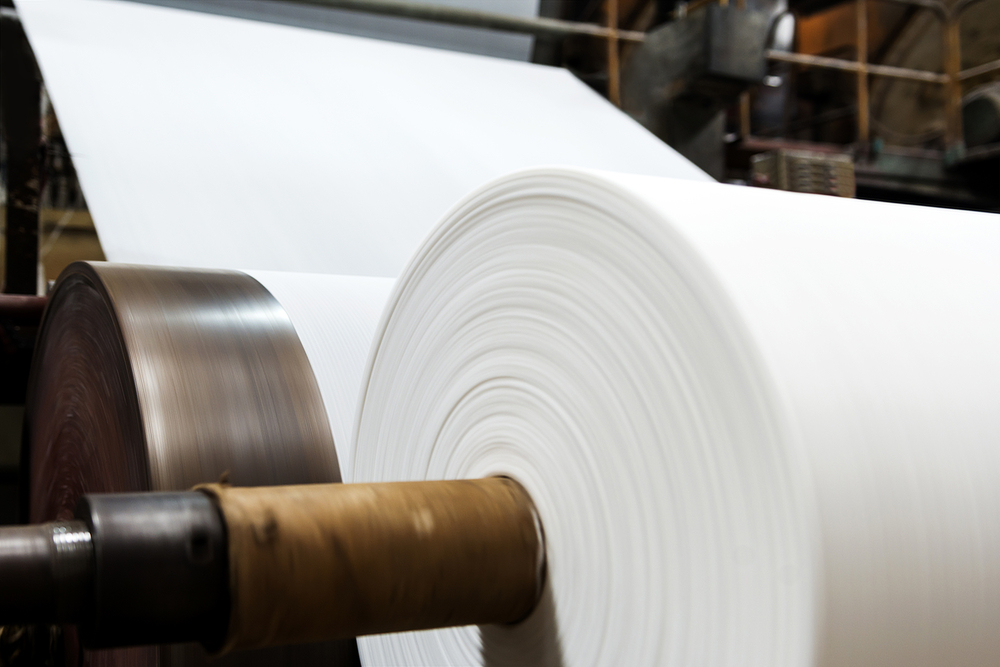 Consumer papers and pulp derivatives
Solvay is a long-standing leader in pulp and paper bleaching solutions, aiming to serve all types of customers, including key accounts that require a presence over several geographies.
We provide this industry with hydrogen peroxide which is, in combination with caustic soda, a well established method for bleaching mechanical pulps. Bleaching with hydrogen peroxide achieves high, stable brightness and helps to improve strength as well as optical properties, whilst maintaining high yield. In de-inking lines, peroxide compensates for the yellowing of mechanical pulp due to the addition of caustic soda to aid in the de-inking process.
Our products for consumer papers and pulp derivatives
(26)