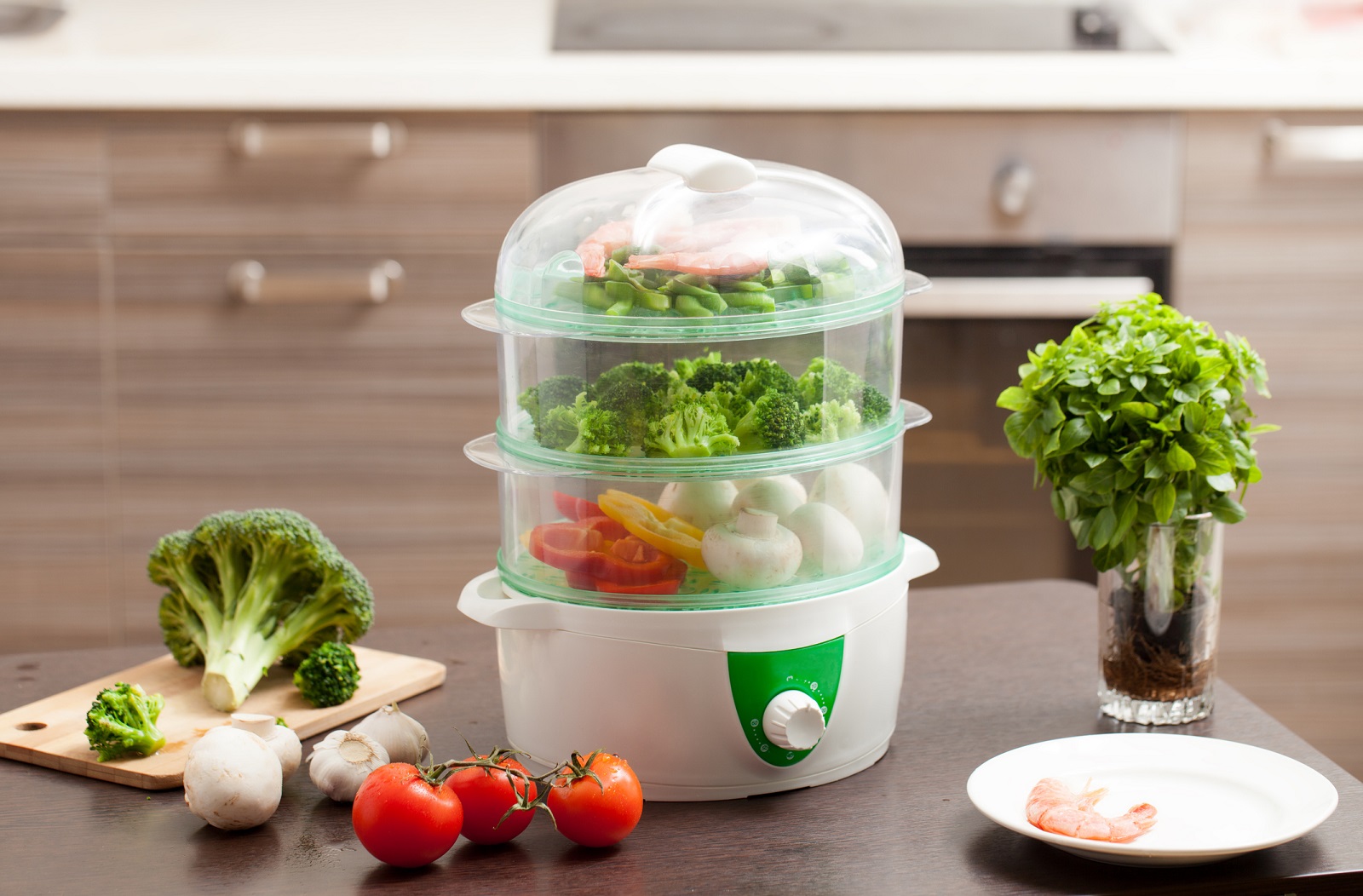 High-Temperature, BPA-Free Transparent Polymers in Food Contact Applications
Benefits of Innovative Sulfone Polymers in Food Contact Goods
Looking to learn more about strong, high-temperature solutions for transparent food contact appliances? In this eGuide, you will learn about the essential characteristics of BPA-free, transparent sulfone polymers and how these materials can enhance food contact applications. With more than 20 years of experience in the market and multiple case studies demonstrating the excellent performance of specialty sulfone polymers, we can help OEMs and designers explore optimal material solutions for clear food contact components. 
Performance Features to Consider in Material Selection for Food Contact Goods
Transparency and clarity

Mechanical properties

Resistance to chemical aggression & sterilization compatibility

Regulatory approvals and BPA-free requirements

Design and processing

Thermal stability
Through four real-world case studies, we highlight critical benefits of transparent sulfone polymers, such as mechanical strength, thermal performance, design flexibility and food contact approvals. Our range of amorphous sulfone polymers, including Veradel® PESU, and Radel® PPSU, can solve the most notable challenges in the food contact industry, from BPA-free requirements to outstanding tensile strength.
Are You Interested in Advancing Your Food Contact Appliances Solutions? Access our Additional Resources