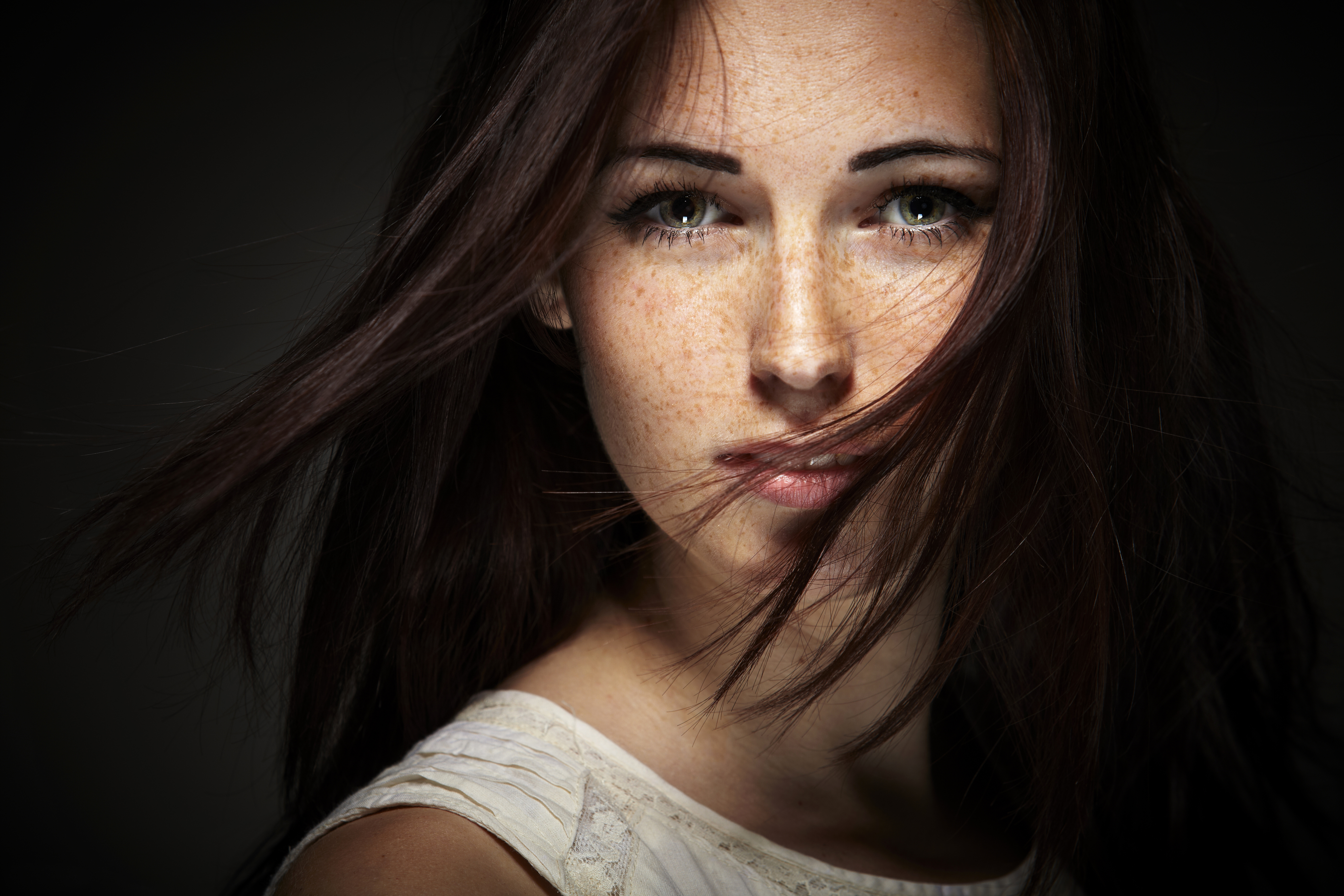 Top 5 Aesthetic Agents for Hair Care Solutions
Formulators in the hair care industry face complex consumer demands in terms of cost and performance, but also in regard to the aesthetics of the final products. Today's consumers demand new sensory experiences, and as the industry continues to trend toward more naturally derived products, formulators must develop high-performance hair care products with advanced aesthetics, fewer chemicals and more eco-friendly materials. 
Modern trends and consumer expectations require smooth, creamy formulations with a crystal clear, lavish white, shiny pearl, transforming or hybrid appearance. With exceptional management of aesthetic properties, formulators enable brands to deliver a variety of appealing, luxurious hair care products to the shelf.  
As the industry leader in the development of sustainable hair care formulations, Solvay's broad portfolio of aesthetic agents includes naturally derived hair conditioning polymers, guar derivatives, pearlizing agents, natural opacifiers and specialty emulsifiers for hair care. Continue below as we break down the top five aesthetic agents for today's most outstanding hair care solutions. 
Natural Opacifier: Miracare® OPR 2

Miracare® OPR 2 is a nonionic, naturally-derived opacifier for personal care products without the need for heat. This biodegradable, sulfate-free opacifier gives mild cleansing solutions a lush, creamy white appearance and feel for an enhanced sensory experience.

Cost-Efficient Pearlizer: Mirasheen® Star NB

Mirasheen® Star NB

is a cost-efficient

pearlizing agent for hair care formulations

, as it provides today's most advanced shampoos, shower gels and rinses with excellent pearlescence and shine. Preserved with sodium benzoate, this ready-to-use liquid pearlizing surfactant also provides unmatched opacity. Additionally, this product is easy to disperse due to its texture, which makes for an excellent all-around experience for the consumer during application. 

Ultra-Clear Biodegradable Guar Polymer: NaternalTM Excel

NaternalTM Excel 

is a bio-based ultra-clear guar polymer that serves as an excellent detangler and conditioning agent for a wide range of transparent shampoos, rinses and baby hair products. Additionally,

NaternalTM Excel

 delivers a high level of clarity from the beginning, which is difficult to achieve in naturally-derived formulations.

Opaque Emulsifier: Miracare® SLB 365/W



Miracare® SLB 365/W

is a high-active surfactant and

specialty emulsifier for hair care products

such as shampoos, rinses and cleansers. This opaque emulsifier provides a rich, lotion-like texture to the formula, and it delivers an outstanding sensory experience during application from start to finish. Miracare® SLB promotes stable and uniform solutions with a creamy, luxurious, skin-care-like texture, and enables the formulation of opaque products with enhanced hydrating, moisturizing, conditioning and repairing properties. 
Transparent Oil-Gel Emulsifier: Mirataine® OMG MB

Mirataine® OMG MB is a glycerin-based emulsifier for clear oil-gel formulas such as leave-on or pre-wash treatments and serums, scalp scrubs, beard cleansing balms and hair oil elixirs. Due to its excellent gel-to-oil transforming texture and moisturizing properties, this high performance emulsifier provides intense hair nourishment. Products made with Mirataine® OMG MB are instantly appealing and pleasurable upon dispersion and deliver an outstanding sensory experience during application.
Looking to learn more about advanced aesthetic agents for hair care formulations? Contact our experts today.