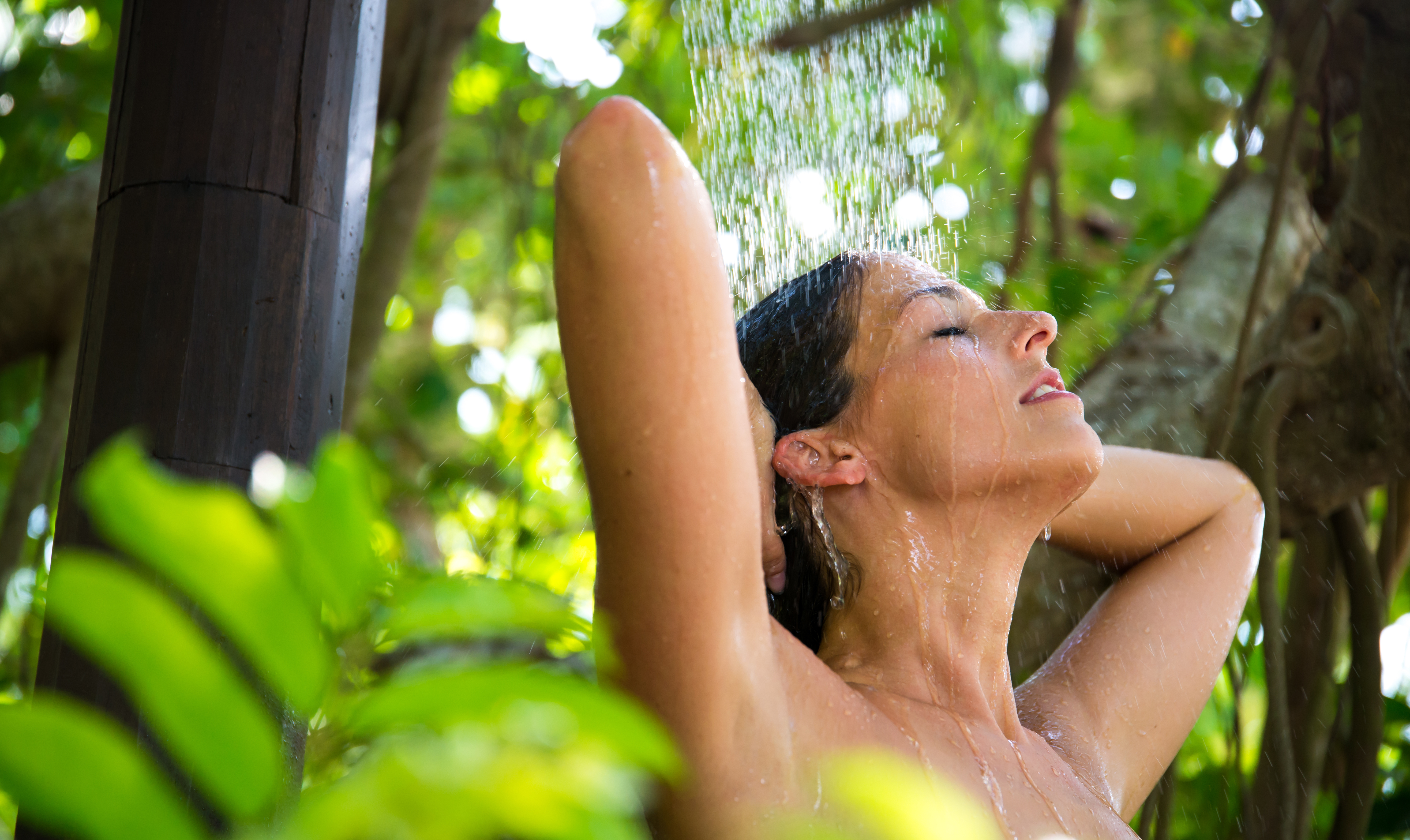 Clean Beauty: How Naturally Derived Conditioning and Rheological Solutions are Advancing the Hair Care Industry
In response to consumer demands for hair care products that are gentle on hair and the environment, beauty brands are striving to develop solutions that stay ahead of the clean beauty trend so consumers can enjoy clean hair and a clean conscience. Clean beauty is extremely multifaceted, however, and is more challenging than offering a selection of products with fewer chemicals. Clean beauty products also encompass sustainability concerns, consumers' safety, biodegradability, ethical testing and a reduced impact on all aspects of the environment. The clean beauty movement can only exist with the development of highly effective, certified and naturally derived hair care ingredients that meet these complex formulator requirements. 
Our naturally derived, sustainable ingredients aid formulators in developing hair care solutions that respect consumers' hair and the environment without sacrificing performance.
Why Consumers Desire Clean Beauty Solutions
Many consumers are increasingly conscious of the impact their everyday routines have on the world around them. This awareness promotes consumer activism in the search for hair care products that are gentle on hair and the environment. Beauty brands are prioritizing ingredients that are safe, cruelty-free, biodegradable, sustainably-sourced and reduce water usage to meet consumers' demands for simple and more natural hair care regimens. Clean beauty solutions give consumers the opportunity to protect the environment with effective and safe hair care products that cleanse and condition.
 
Why Formulators are Investing in Clean Beauty
Hair care formulators continually search for innovative solutions to the problems that today's consumers face when selecting a hair care solution, especially related to the clean beauty movement. Solvay's scientists equip hair care formulators with the innovative ingredients they need to create a range of hair care solutions that not only improve hair health, but also respect many aspects of the environment. 
 
Why Are Conditioning and Rheological Agents Important for Clean Beauty Products?
Consistent outstanding performance and sustainable ingredients are fundamental aspects of clean beauty solutions so consumers are not forced to choose between efficacy, pleasure and eco-friendliness in their hair care products. High-quality clean beauty solutions are not complete without conditioning and rheological agents that elevate cleansing and conditioning performances and enhance sensory experiences. Conditioning agents ensure proper moisturizing in clean beauty products that maintain hair fiber, while rheological agents provide outstanding sensory properties and stability to clean beauty solutions. When these ingredients are created from sustainable, natural sources and engineered through safe, ethical practices, formulators can offer a selection of hair care products that appeal to consumers invested in the clean beauty trend. 
With an extensive portfolio of versatile ingredients that are naturally derived and completely safe for consumers and the planet, Solvay enables formulators to design the most innovative clean beauty products available. Dermalcare® LIA MB is a COSMOS validated, nature-based non-volatile silicone alternative engineered for biodegradable, silicone-free solutions that promote lightweight hair softness and excellent cleansing appearance.
With Polycare® Split Therapy, Solvay offers an innovative clean beauty solution that can replace hair cuts for damaged hair and split ends. This durable hair repair ingredient is naturally based, responsibly sourced and completely renewable so formulators can develop clean beauty solutions that offer long-lasting hair repair in holistic, eco-friendly hair care routines.
For clean beauty solutions that require effective conditioning alternatives to polyquaternium polymers, formulators rely on advanced ingredients from Solvay. Jaguar® Optima, for example, is a bio-based hair conditioning polymer that replaces Polyquaternium-10 with higher performance properties in addition to renewable and naturally derived elements. 
Solvay's environmentally-friendly ingredients for hair care solutions are versatile and high-performing, so formulators and consumers can feel confident in the clean beauty products they invest in. Formulators searching for a reliable, effective rheological agent can utilize Jaguar® HP-105 for enhanced formula texture and superior hair richness and softness. Jaguar® HP-105 enhances the sensory experiences of conditioner formulations. Additionally, Rheozan® SH is a multifunctional and 100% natural thickening polymer that is COSMOS/ECOCERT validated and offers superior sensory properties and stability in naturally derived hair care solutions.
Solvay's nature-based conditioning polymers and rheological solutions enhance formulators' ability to create outstanding hair care products that exceed consumer expectations for clean beauty products. For more information on Solvay's naturally derived conditioning and rheological ingredients, contact our experts.