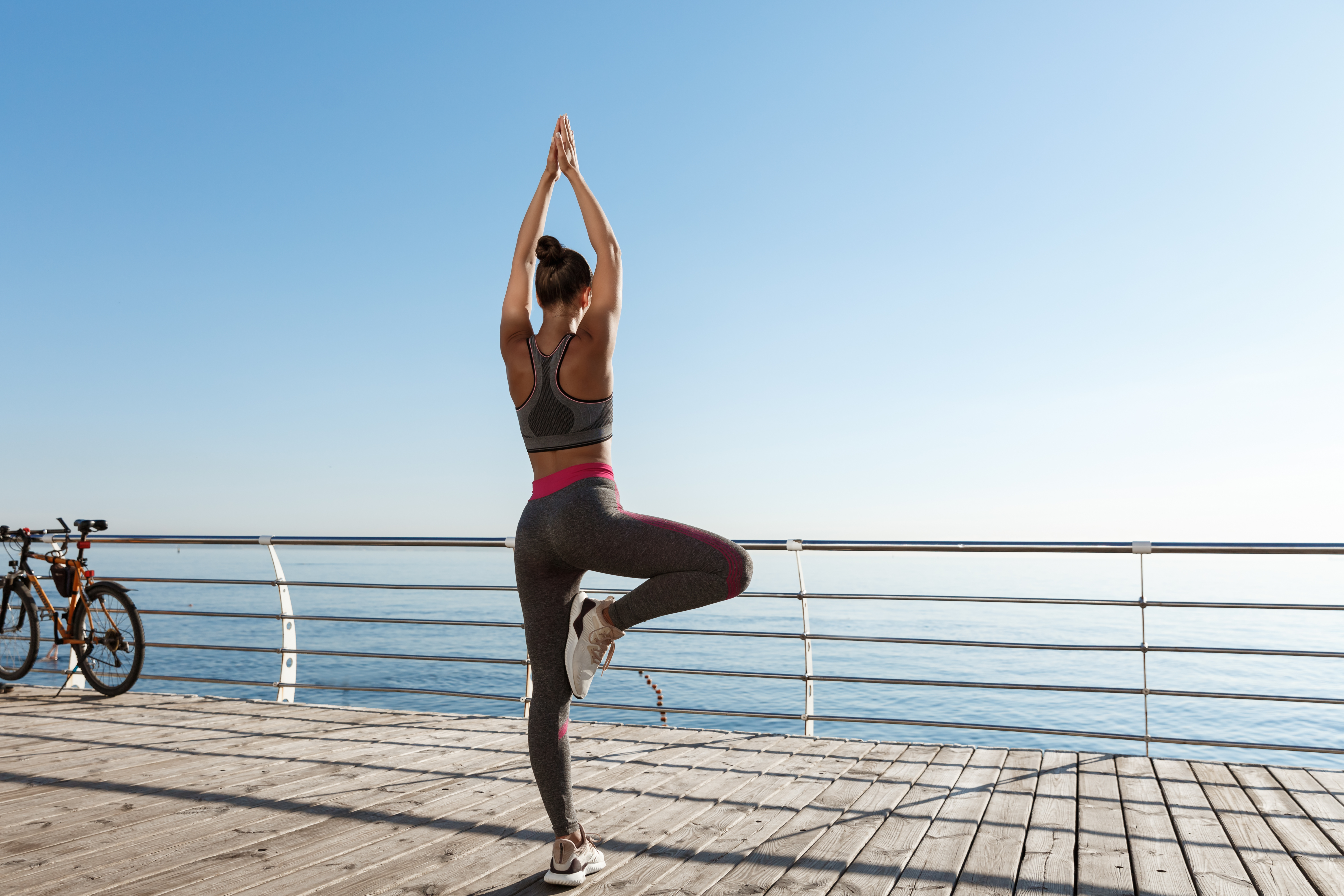 Textiles & Sport Equipment
High-Performance Material Solutions for Textile and Sporting Goods
As the textile and sports industries continue to evolve, manufacturers must be able to adapt and overcome significant market challenges. Increased consumer awareness and environmental concerns have led to rising demand for sustainable material solutions for modern textiles and sporting goods, and OEMs must deliver eco-friendly alternatives that preserve or even improve performance abilities.
Solvay offers a wide range of smart, functional, bio-based and sustainable textiles and innovative products for footwear and sports equipment, including various grades of Emana®, Amni®, Alve-One®, Rhodiacid® (Adipic Acid), Ixef® PARA, Omnix® HPPA, XencorTM LFT, MTM®, polymer additives and more.    
Our Solutions for Textiles & Sport Equipment
Key Products for Textile and Sporting Goods
Solvay empowers the textile and sports industry with a variety of advantageous properties. This dynamic portfolio imparts fireproof abilities, biodegradability, anti-stain and anti-bacterial benefits, robustness, flexibility, comfort, and functionality to a wide range of clothing articles and sporting goods. Our innovative solutions are essential to the advancement of the textile and sport equipment markets.
Continue Exploring Consumer Goods