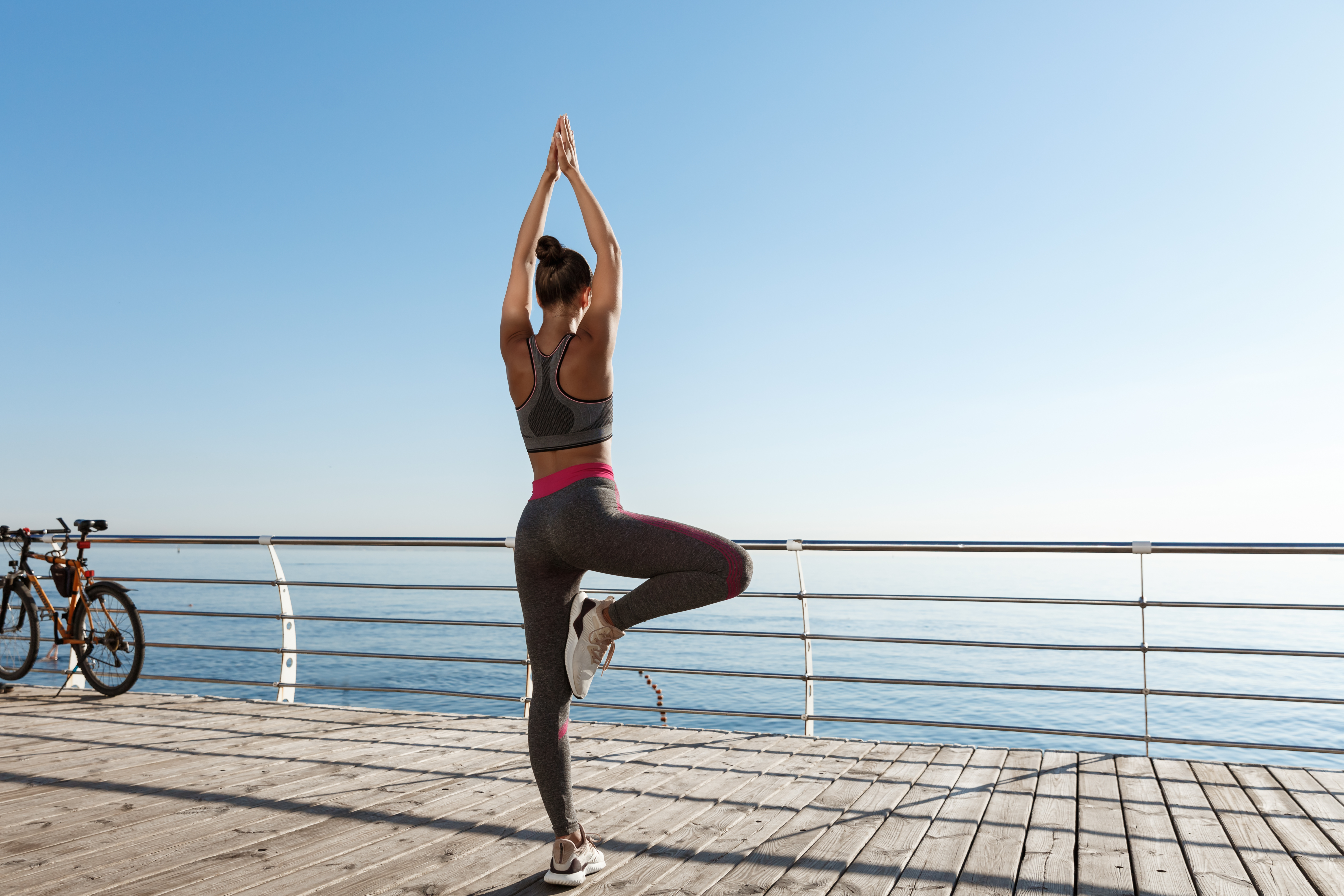 Textiles & Sport Equipment
Applications
Versatile, Sustainable Solutions for Textile and Sporting Goods
With decades as a leading material supplier to the textile and sporting goods manufacturing industry, Solvay offers a diverse portfolio of sustainable and versatile solutions for several applications. Our portfolio of functional polyamides, polymers, composites, and chemicals is well-suited for today's highest-quality textiles and fibers, footwear, and sports equipment.
Footwear
With sustainable materials for footwear applications, Solvay contributes to a more eco-friendly industry. Our Adipic Acid and sustainable foaming solutions serve as safe and efficient alternatives to help footwear OEMs meet increasingly stringent restrictions and regulations. Specifically, Solvay's Alve-One® foaming solutions optimize footwear formulations and production processes by reducing cycle times for notable savings potential and higher outputs. Discover more.
Sporting Goods and Equipment
Solvay's materials for sports equipment include a variety of polymer additives,  specialty polymers, and composites that contribute to enhanced performance, reliable safety, exceptional aesthetics, and improved processing. Our high-performance polymers and elastomers help sporting goods OEMs to meet the complex demands of today's athletes and organizations. This premium range of sports equipment solutions—including Ixef® PARA, Omnix® HPPA, XencorTM LFT, MTM®, and more—equips end-use products with several beneficial properties, including high modulus, outstanding strength and stiffness, and exceptional aesthetics. Our advanced UV stabilizers for rotomolding deliver outstanding UV protection up to UV16 and more, low color out of the mold, and discoloration resistance, as well as other benefits. Discover more.
Textiles and Fibers
Solvay's solutions for textiles and fibers deliver excellent performance and cosmetic benefits for clothes, accessories, ropes, carpets, and more. All of our products for textiles and fibers add value to the entire consumer chain, helping to reduce the industry's environmental footprint. Solvay has taken substantial measures to promote the combination of sustainability and high performance. For instance, our various grades of Amni® and Emana® are developed in closed-circuit facilities in which there is no waste of water or emission of effluents outside the factory. Discover more.