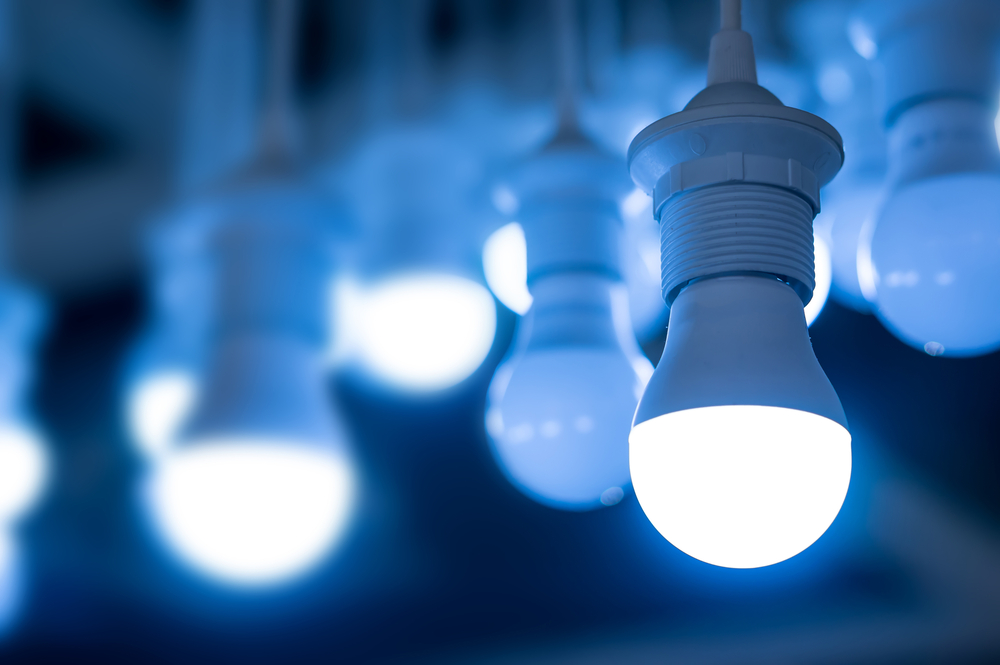 Green & sustainable solutions
From LEDs to solar panel protections and bio-based plastics, we provide a wide range of sustainable electrical solutions.
Our products for low-energy solutions include materials for producing low energy light bulbs, LEDs and their supports. We also develop materials to protect photovoltaic cells based on fluorinated polymers, as well as bio-based plastics.
For the electronic appliance industry, we provide solvents with low metal contents and elemental fluorine for LCD displays and semiconductors. Additionally, we offer recycling solutions for rare earth elements present in electronic equipments.