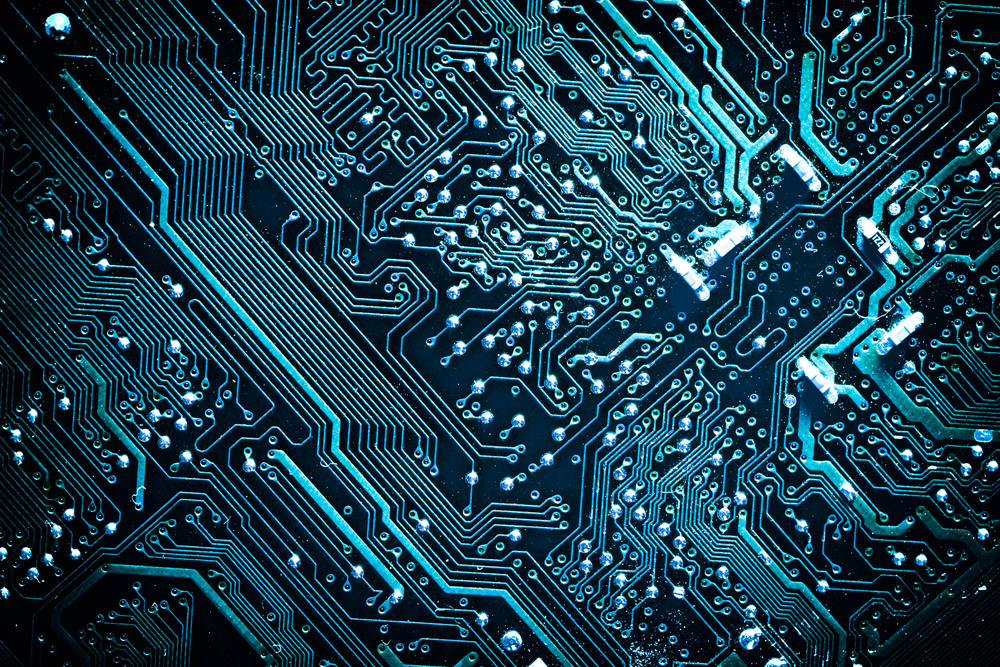 Process efficiency
High performance chemicals and materials for the demanding electronics industry.
Electronics markets require very pure and high technicity components. We provide chemicals and materials that are able to meet the demanding technical requirements of this industry.
Our specialty polymers for semiconductors offer a complete range of materials for plant support systems, wafer processing, test assembly and packaging. We also provide cerium-based compounds and electronic wet chemicals enhancing semiconductor performance and reducing manufacturing quality rejects.