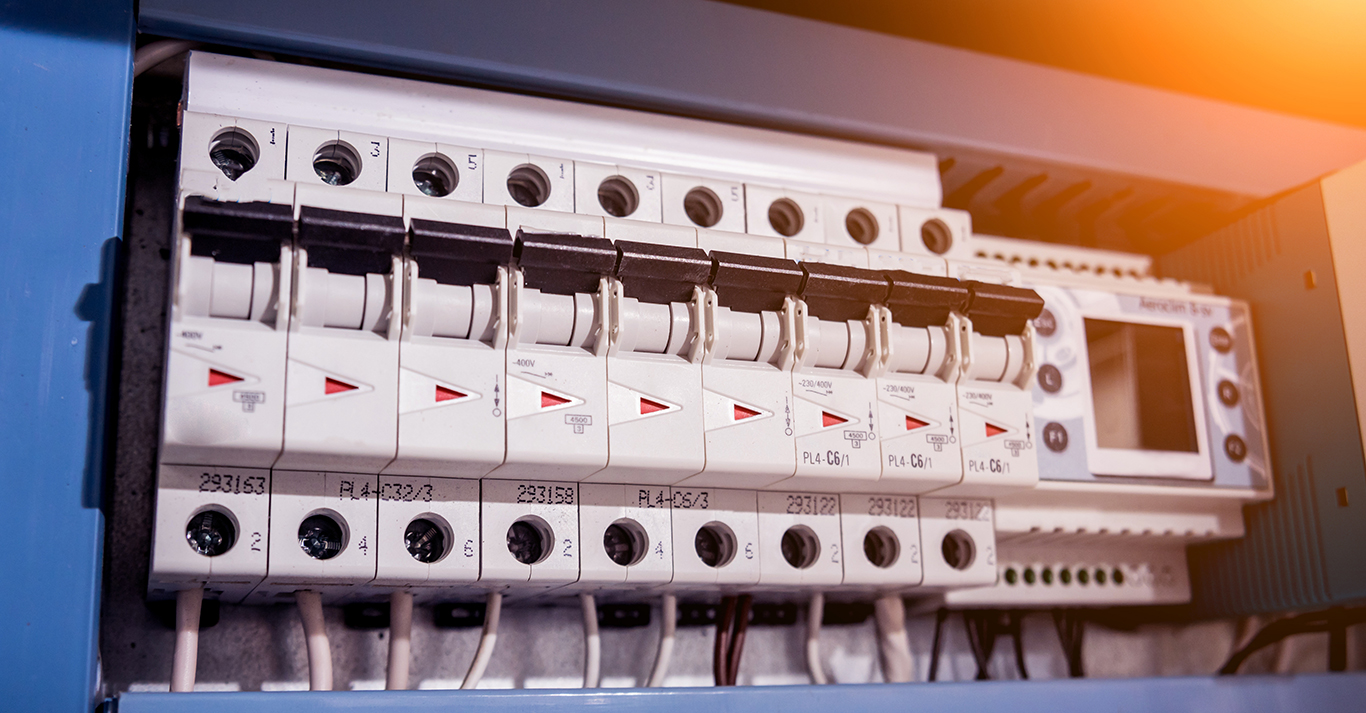 Safety
Making buildings safer thanks to electrical equipment materials that provide fire protection.
Modern electrical equipment is required to offer higher temperature resistance and more efficient fire protection and safety of use. Our wide range of polyamides provide just that, in line with today's fire regulations for buildings. 
Our high end polymers, which are used for cable sheathing and insulation as well as for switches and plugs, contribute to increasing people's safety.