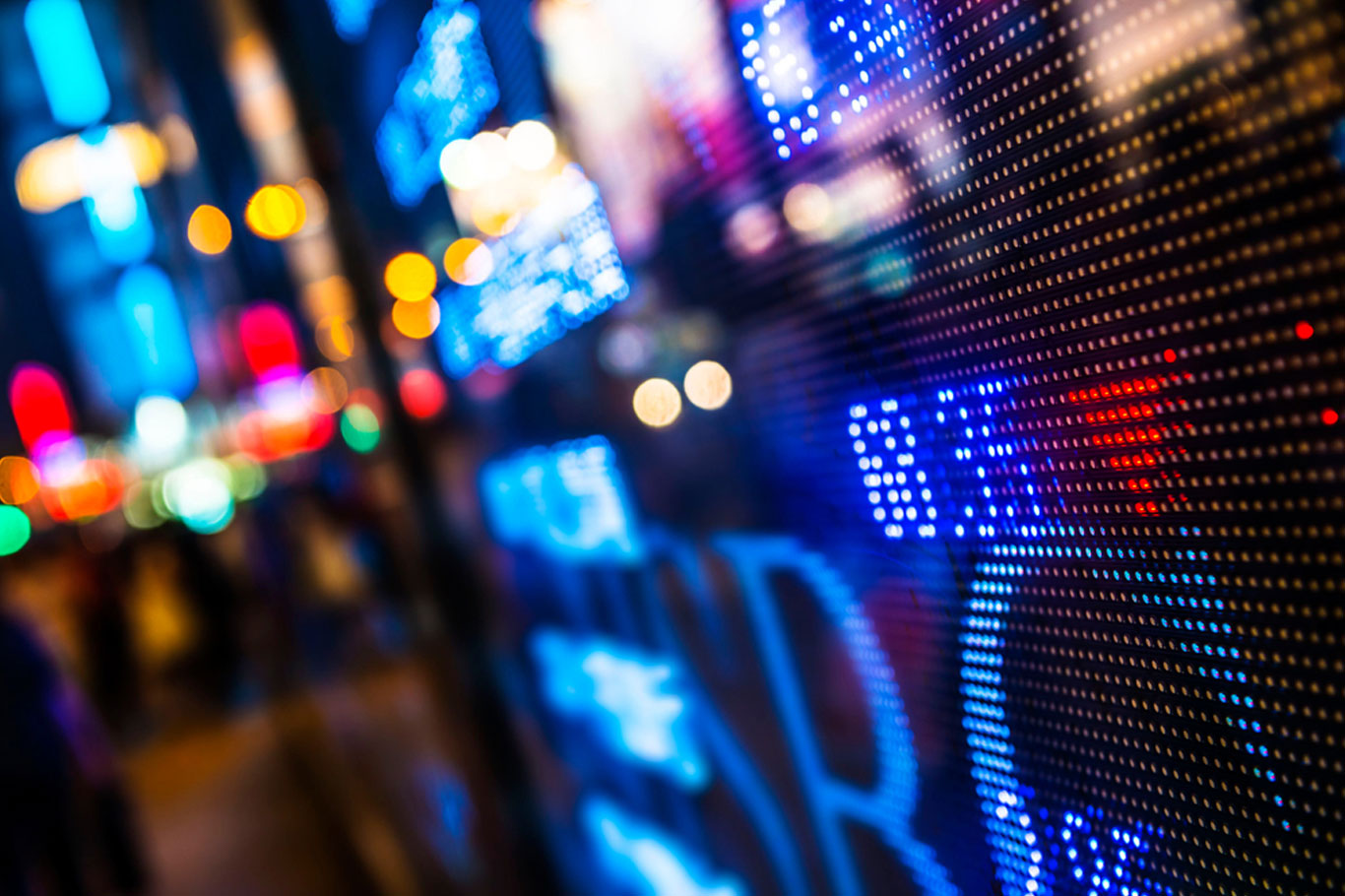 Display and Lighting Technologies
Specialty Polymer Materials for Display and Lighting Components
The design, performance and optimization of lighting technologies depend on the quality of materials from which they are crafted. The market demands for efficient display and lighting require unique capabilities and enhancements that will define trending technologies to come. From energy-efficient materials to superior thermal properties, the search for materials that meet such stringent demands becomes a priority for manufacturers. 
Solvay's outstanding materials thrive in demanding display and lighting applications while optimizing critical needs such as thermal management, sustainability, dependability and more.  Our wide range of materials enhance the properties of the most in-demand applications in the display and lighting market.
Our Solutions for Display & Lighting
Trusted Products for

Display and Lighting Enhancements 
Solvay's diverse portfolio of display and lighting solutions provides manufacturers with the tools to redefine the market standards for LEDs, LCDs, and new display technologies. Our offer for display and lighting includes high-performance brands, including Fomblin® PFPE, Amodel® PPA, Functional Fluids, Solvene® EAP, KetaSpire® PEEK, Lavanta® HPP Lithium Trifluoromethanesulfonate, Lithium Triflate 50% Aq Solution, LiTFSI SOLUTION 75%, LiTFSI PURE, CYTOP®, CYPURE® Ultra Phosphine, and CYPURE® Phosphine Cvd Source.
Continue Exploring Electronics