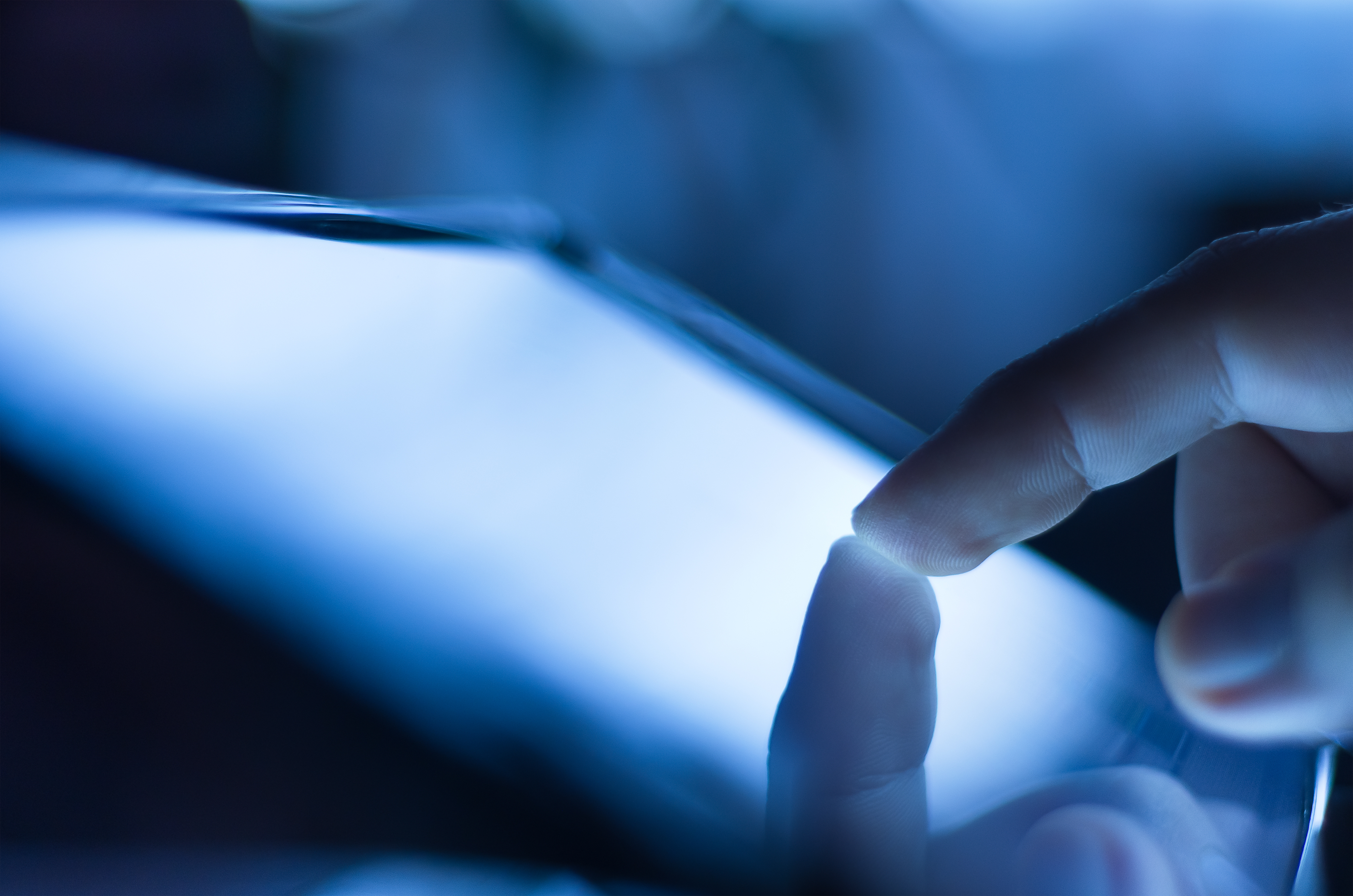 Liquid Crystal Display (LCD)
Meeting Rising Demands for LCD 
Manufacturers of Liquid Crystal Display (LCD) technologies must meet rising user demands in terms of picture quality and easy-to-clean, anti-smudging screens. Our impressive range of perfluoropolyether (PFPE) materials allows for exceptional LCD CU Etching and Anti-Fingerprint benefits.
Advancing LCD Technology with Our Materials 
Our perfluoropolyethers such as Fomblin® PFPE, provide LCD manufacturers with anti-smudge, repellent surfaces that are easy to clean while having a soft touch. The low surface energy and coefficient of friction and resistance to aggressive chemicals and high temperatures makes it an ideal coating choice required for LCD etching processes. 
Improving LCD Performance 
LCD CU Etching is a popular practice in LCD production, as copper offers low electrical resistivity and cost. It's also considered a good candidate for a metal electrode of large-sized LCD's. Anti-Fingerprint coated display screens offer ease of cleaning and environmental resistance.