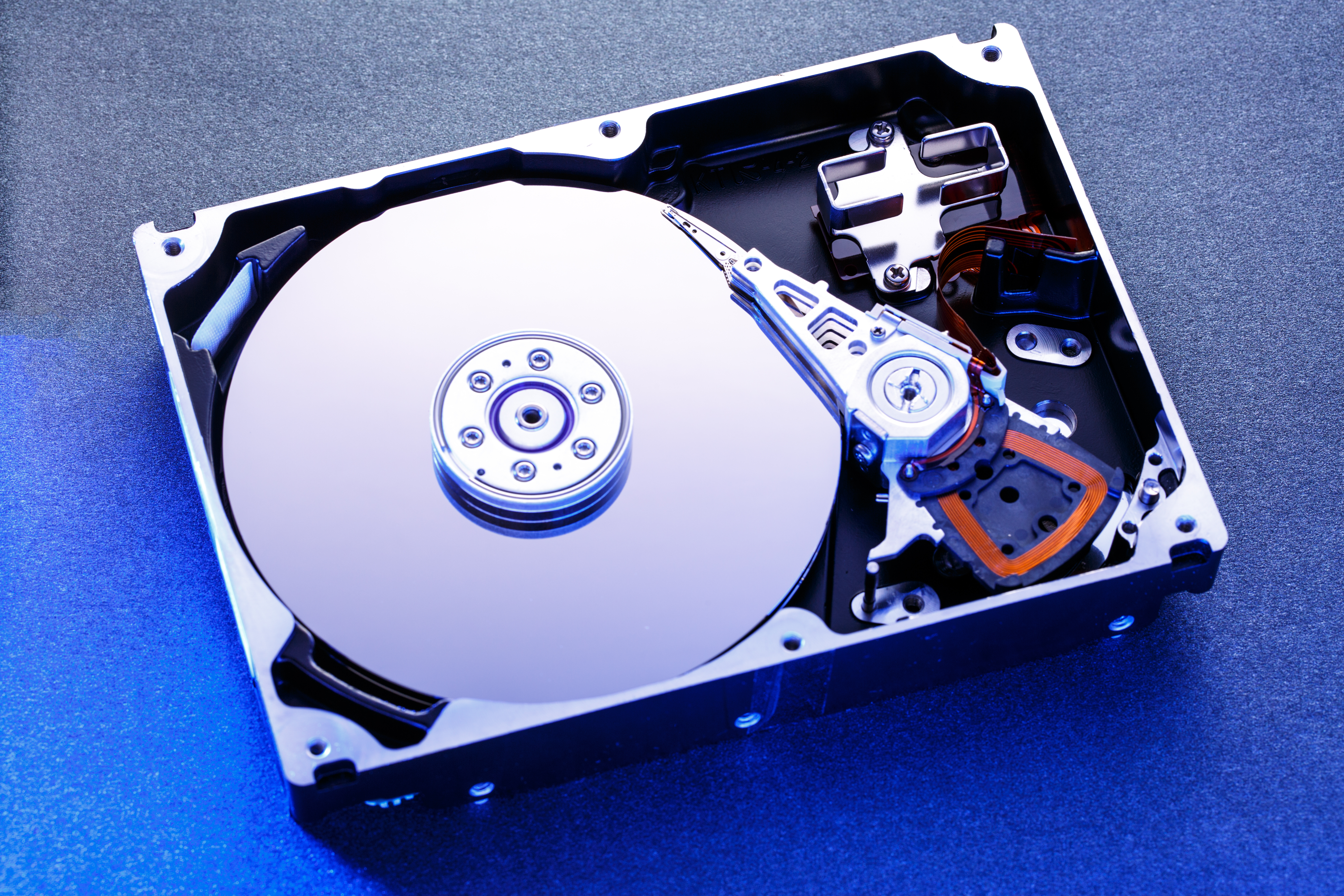 Hard Disk Drives
Hard Disk Drives Must Meet Market Demands
Due to the increasing evolution of technology and the demand to store ever-amassing data, hard disk drives must meet consumer needs and remain updated with modern trends. Miniaturization, speed, and competition all come into play. Hard disk drives are still a popular choice for storage due to their capacity and comparatively low cost. To keep up with alternatives, however, hard disk drive materials must be exceptionally durable and high-performing. 
With the increasingly precise dynamic parts in next-generation hard disk drives. Solvay's lubricant solutions are ideal for these materials to reduce wear and protect against corrosion. Our portfolio of lubricants delivers a unique combination of processing and performance properties to ensure.
A Trusted Solution for Hard Disk Drives
Our lubricant portfolio has been a top choice for manufacturers producing hard disk drives, continuously driving the industry forward. Fomblin® PFPE operates exceptionally well in aggressive chemical and high-heat environments, making it an ideal solution for hard disk operation.
Lubrications Enhance Hard Disk Drives
Hard disk drives need enhanced production methods to keep up with industry trends. During the use of delicate precision parts in the hard disk drive, lubrication is a key factor for product success and durability. Our lubrications enhance the reliability of hard disk drives for the end-user.
Continue Exploring Electronic Components