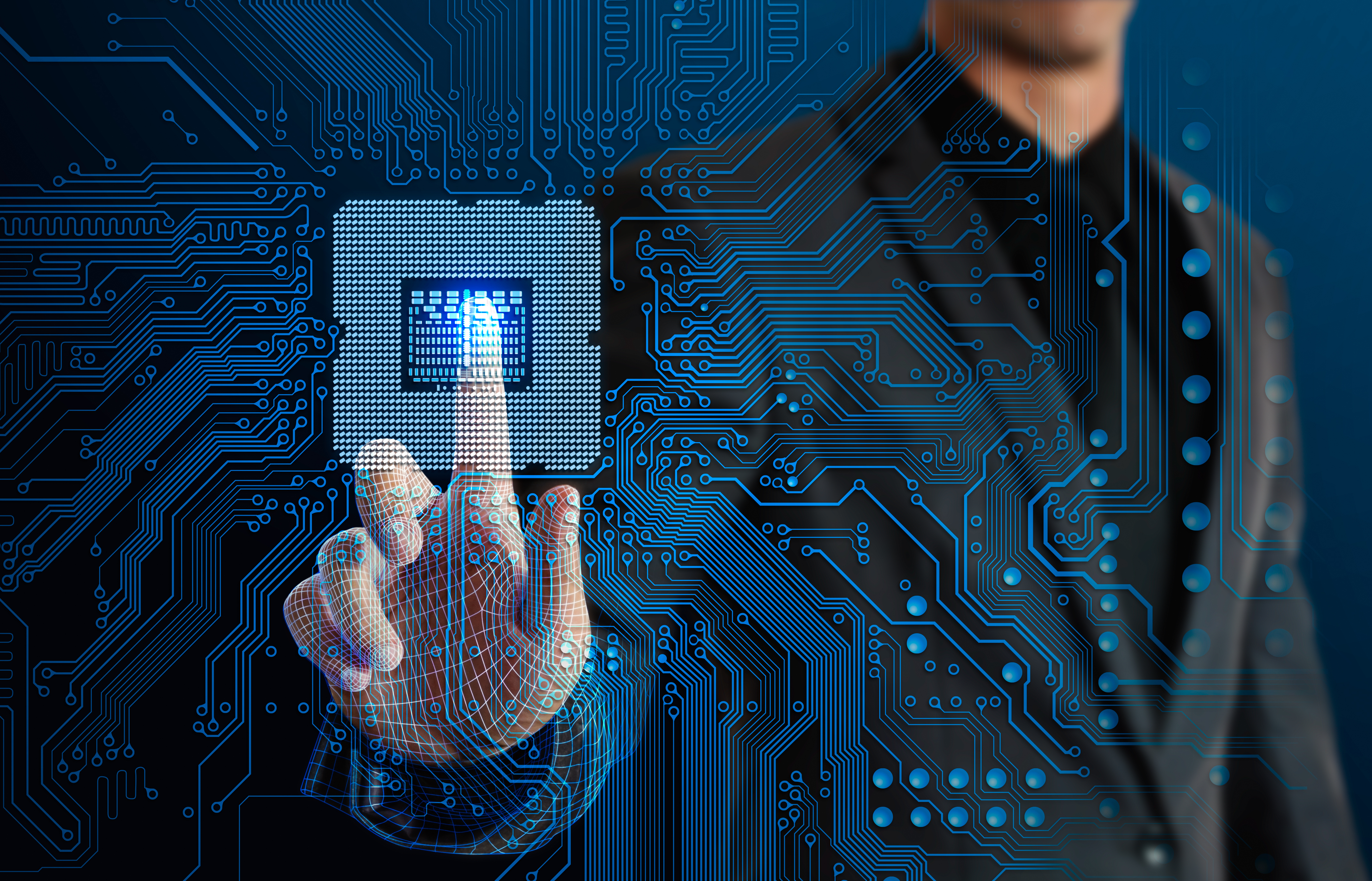 Sensors
Expanding the Capabilities of Electronic Sensors 
Advancements in electronic solutions like smartphones and 5G continue to inflate expectations for adjacent technology, including sensors. To satisfy demands, manufacturers of sensors rely on materials that improve sensor function fusion and integration, increase sensitivity and reduce power consumption. Continued miniaturization and system cost reduction are critical factors to consider for sensor manufacturers. 
Solvay's materials for electronic sensors provide a range of beneficial performance and processing properties to ensure optimal manufacturing and product life cycles. With superior thermal and electrochemical performance, our solutions for sensors address key market demands in the electronic components industry. 
Improving Sensor Design with Innovative Solutions
Solvay's broad portfolio of specialty materials, such as fluorinated lubricants (PFPE), electroactive polymers (EAP), high heat resistance aromatic polymers and thermoplastic films, enables advanced sensor creation. Our solutions allow sensor OEMs to meet miniaturization demands and perform under harsh thermal and electrochemical conditions.
Creating Advanced Electronic Sensors
Many applications employ sensors to detect energy and convert it into an electric signal, which is then used to trigger a follow-up action. Due to the decreasing size and advancing capabilities of sensor-supported technology, sensors must use materials that offer excellent flow, low shrinkage, good creep resistance, thermal stability, chemical resistance, resilience for electrical insulation, and low moisture absorption.
Continue Exploring Electronic Components