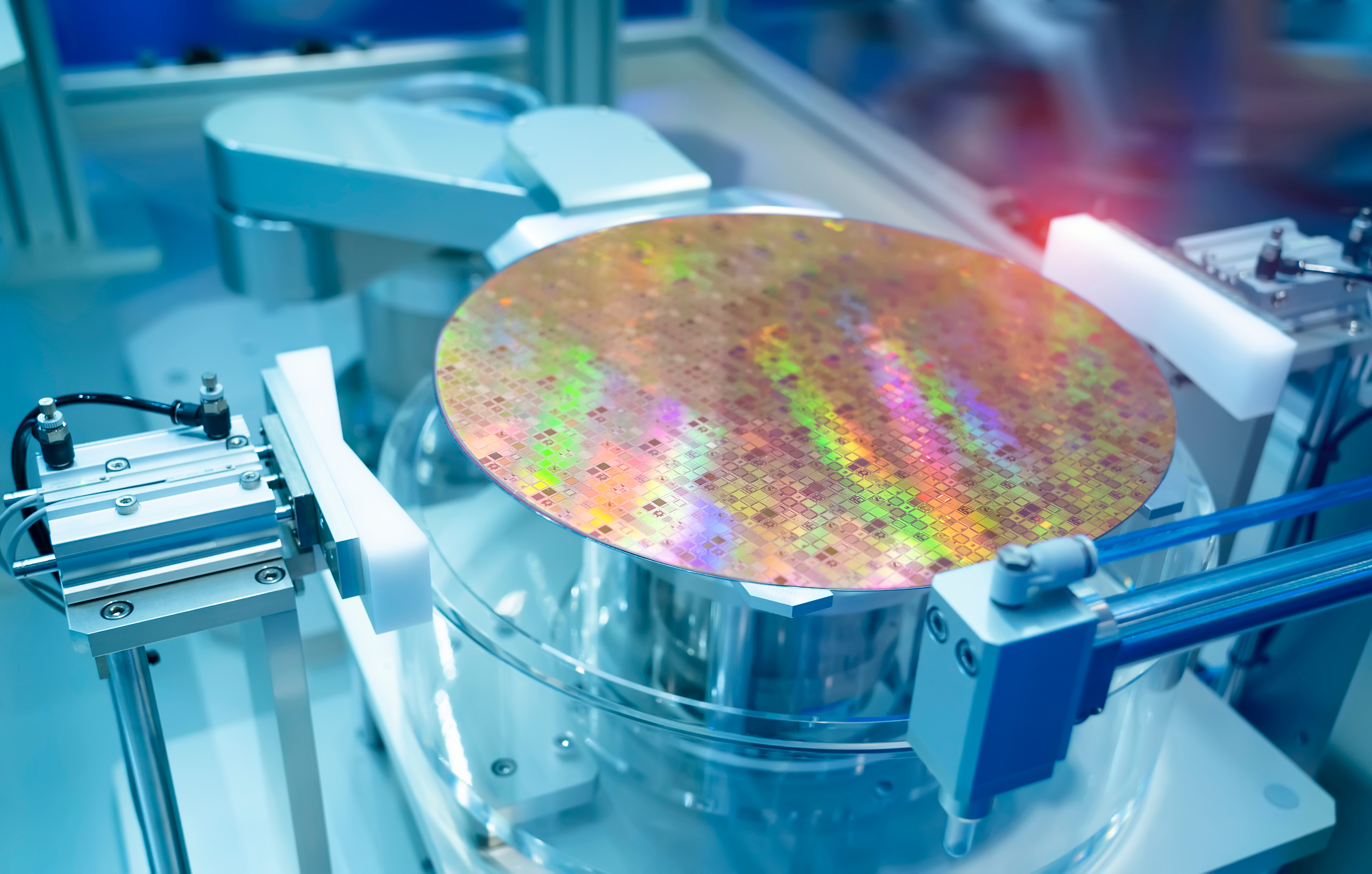 Chemical Mechanical Planarization (CMP)
Versatile Solutions for CMP Applications  
As semiconductor fabrication technologies continue to advance, OEMs require components that meet demanding performance requirements for the single nanometer precision needed for today's chemical-mechanical planarization (CMP) processes. The CMP process requires exceptional materials, which must withstand harsh chemicals, high temperatures, abrasion, and high forces while maintaining single nanometer precision.
Solvay continues to propel the semiconductor industry forward with innovative materials that improve modern CMP processes. With the broadest portfolio on the market, our selection of specialty solutions and polymers for CMP enable the development of highly advanced semiconductor applications and components.
Innovative Materials for the CMP Market
Solvay's diverse portfolio of materials for CMP empowers manufacturers as they continue to march toward smaller and thinner devices. Our range of solutions for CMP processes includes Halar® ECTFE, Hyflon® Perfluoropolymers, Solef® PVDF, Algoflon® PTFE, Ryton® PPS, KetaSpire® PEEK, AvaSpire® PAEK, Torlon® PAI, Fluorolink® PFPE, Zenus® and HPCC.
Advancements in the CMP Process
Solvay's sophisticated solutions for CMP processes provide superior mechanical properties, chemical resistance, and purity for structural components, retainer rings, polishing pads, chemical delivery systems, and slurry abrasives. Our groundbreaking materials allow CMP engineers to continue to push the boundaries of what is possible.
Continue Exploring Semiconductors