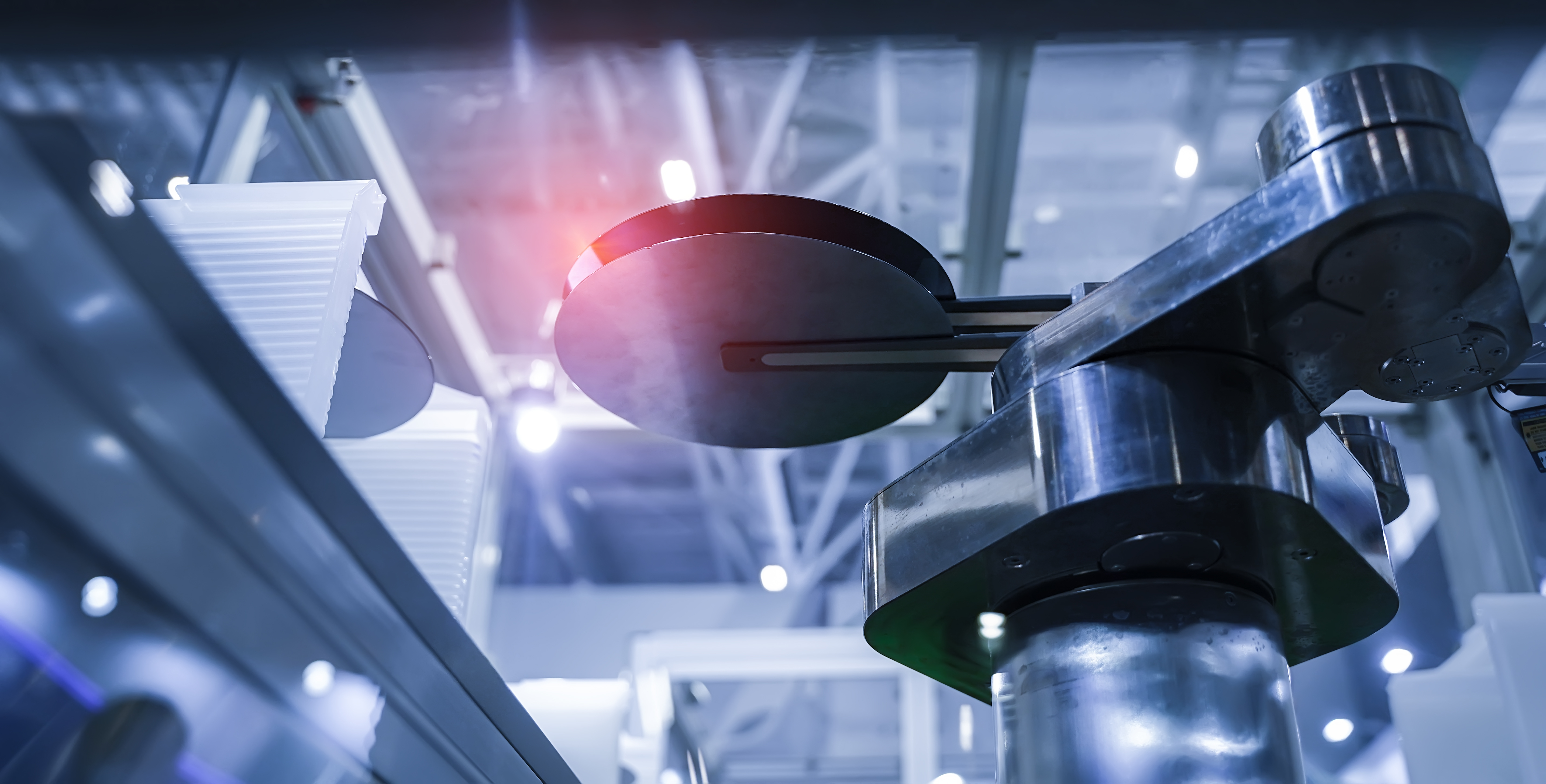 Packaging
Advancing Semiconductor Packaging Parts and Processes 
As efficient semiconductor packaging continues to become increasingly crucial to chip performance, chip manufacturers must account for a variety of complex challenges. These solutions must accommodate increased device complexity while also reducing the dimensions of the overall package. Semiconductor packaging OEMs must develop innovative parts that are both small and strong to offer maximum protection and functionality.
Solvay's broad portfolio of materials for semiconductors allows for the creation of resistant, durable, stable and smooth packaging solutions. We offer high-performance products, enabling the production of effective trays and polishing tools that allow for advanced protection of semiconductor components.
High-Performing Materials for Packaging Components
To provide manufacturers with the highest-quality materials, Solvay engineers solutions that offer high strength and excellent resistance to heat and chemicals, ensuring that each chip is protected as it progresses through the packaging process. Halar® ECTFE and Hyflon® Perfluoropolymers improve epoxy molding processes, Veradel® PESU and Udel® PSU improve IC trays and Torlon® PAI,  KetaSpire® PEEK, AvaSpire® PEAK  and Lavanta® HPP offer an exceptional solution for FC BGA and high temp trays.
Elevated Strength in Semiconductor Packaging 
Semiconductor OEMs need to manufacture packaging parts that offer dimensional and thermal stability along with outstanding wear, creep and chemical resistance. Solvay's innovative solutions embody all of these qualities and serve as excellent metal replacements in packaging components and processes such as MRF, IC trays, FC BGA and high temp trays. Our portfolio of semiconductor solutions provides OEMs with some of the strongest, most resistant and cost-effective materials on the market.
Continue Exploring Semiconductors