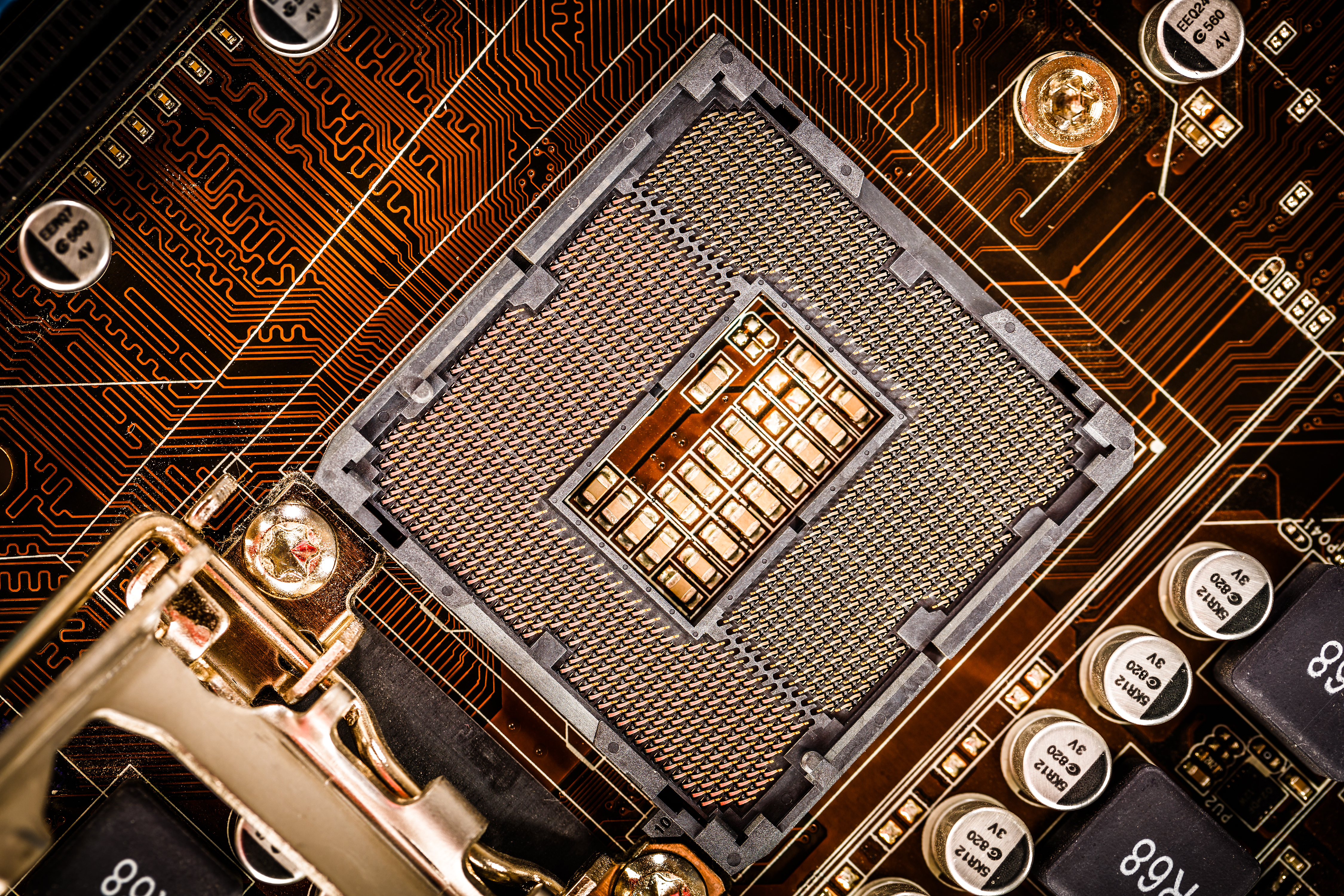 Test
Creating Better Testing Components for Semiconductors
Testing processes in semiconductor fabrication ensure the reliable, high-quality performance manufacturers seek to deliver. To achieve exceptional performance standards, OEMs rely on test sockets and test handlers to accurately measure and certify the performance of semiconductors. Testing components need to be lightweight, durable and dimensionally stable to optimize semiconductor fabrication, analysis and performance. 
Solvay's broad portfolio of materials offers several outstanding performance and processing benefits to testing component manufacturers. With advanced dimensional stability and resistance to harsh conditions, our specialty polymer solutions address both the common and most complex concerns facing the semiconductor testing industry. 
Specialty Polymer Solutions for Semiconductor Testing Parts
To create reliable test sockets and test handlers, manufacturers require high-quality materials that can withstand high voltages and currents while maintaining rigidity under continuous usage. Solvay provides an excellent portfolio of specialty polymer solutions designed for semiconductor testing components. Our selection of materials is composed of several renowned products, including Veradel® PESU, Udel® PSU, KetaSpire® PEEK and Torlon® PAI.
Enhancing Semiconductor Test Sockets and Test Handlers
Processes for testing semiconductor chips depend heavily on the consistency and reliability of test sockets and test handlers to ensure desired conditions are met for each and every test. Solvay's diverse portfolio ensures that precise measurements can be performed under a wide variety of testing conditions.
Continue Exploring Semiconductors