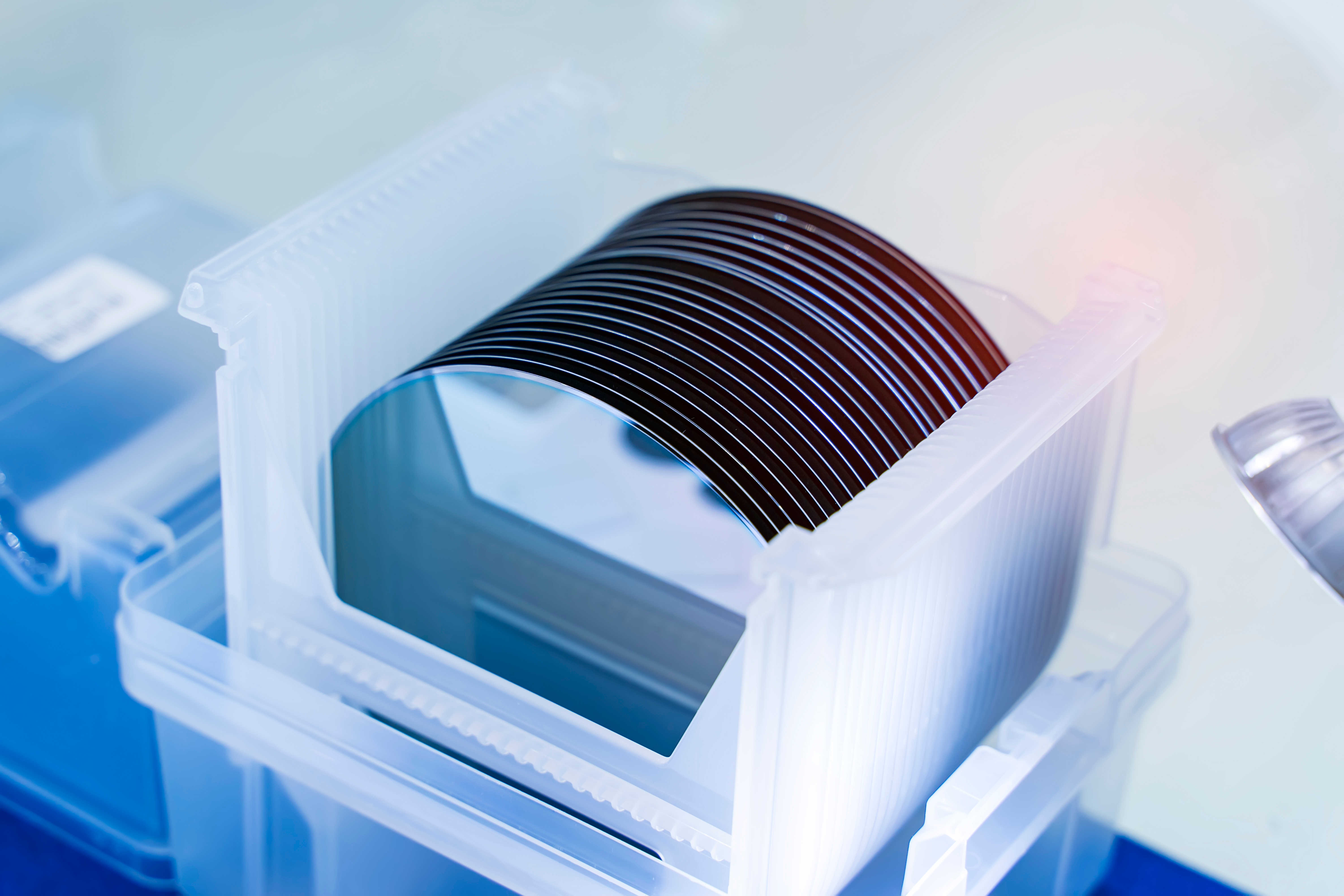 Wet Etching & Cleaning
Enhanced Solutions for Wet Etching in Semiconductor Fabrication
OEMs are producing increasingly more precise semiconductor devices, improving wet etching solutions. Wet etching utilizes aggressive tactics that require a protective layer with strong adhesive properties. Manufacturers must overcome common issues in wet etching such as poor anisotropy, inadequate particle control, and insufficient process control. Wet etching is one of the most popular processes for cleaning, making its improvement critical for manufacturers in the semiconductor industry.
Products for High-Performance Wet Etching 
Our specialty products allow for heavy chemical resistance and more high-performance qualities within the wet etching process. Products such as Halar® ECTFE, Solef® PVDF, Hyflon® Perfluoropolymers, Tecnoflon® FKM & FFKM, KetaSpire® PEEK, Interox® Hydrogen Peroxide and Hydrofluoric Acid provide added value for the wet etching process and make it easy to clean semiconductor components.
Improving Wet Etching Materials
Wet etching is essential for cleaning surfaces after material removal in semiconductors. Solvay's advanced polymers for o-rings, seals, structural parts  and UPW piping systems offer high-performance solutions for manufacturers of semiconductors. These polymers also improve wet process equipment, chemical delivery systems, filters, valves, fits, joints and more.
Continue Exploring Semiconductors